Exec Board 2016-2017
Chair: Lauren McIsaac '17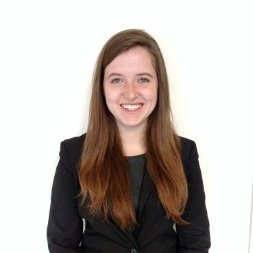 Lauren is interested in aviation, painting, violin, SWE, reading
---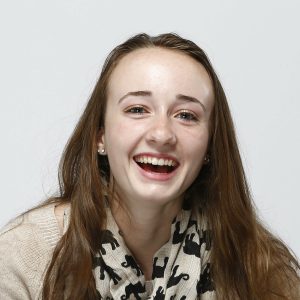 Vice Chair, SPDC Chair: Chandler Coble '17
---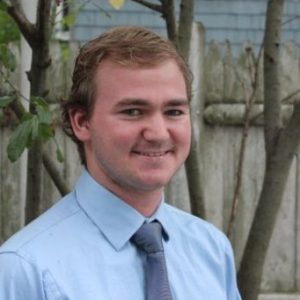 Treasurer: Billy Chupp '17
Billy is a senior in the 5-year BS/MEng Mechanical Engineering program. He is also a member of Tufts Engineering Mentors and Peace Games. Billy also enjoys playing the Tuba in multiple ensembles here at Tufts. After graduating from the Masters program, Billy hopes to work in transportation technology or with acoustics.
---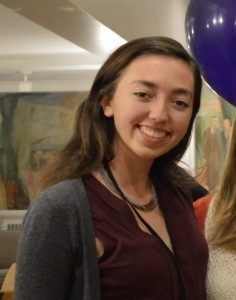 Secretary: Camille Saidnawey '17
Camille is interested in autonomous cars, watching TED talks, and running.
---
Projects Chair and Webmaster: Will Edmonds '19
---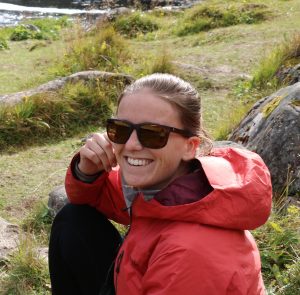 Event Planner: Liz Fletcher '17
Liz is a senior in the 5-year BS/MS Mechanical Engineering program department with a minor in Engineering Management. She has competed on the varsity sailing team and has been involved with the Tufts Mountain Club throughout her time at Tufts. After receiving her Master's Degree, Liz hopes to work in the renewable energy industry.
---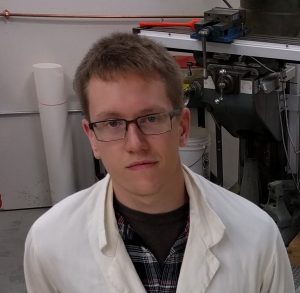 Event Planner: Ethan Laverack '17
Ethan is pursuing a minor in Computer Science and is also a project leader in the Tufts Electric Racing team.
---
Event Planner: Theresa Bietto '20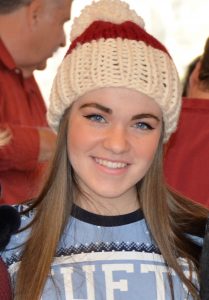 Theresa is perusing mechanical engineering with a possible minor in music engineering. When she's not studying and doing work, she loves to sing, play badminton, and travel.
---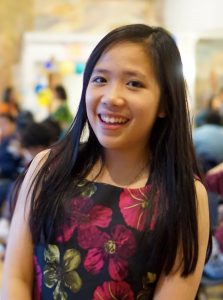 Event Planner, Corporate Focus: Nhu Nguyen '19
In addition to ME, Nhu is interested in woodworking, painting, karate, and piano
---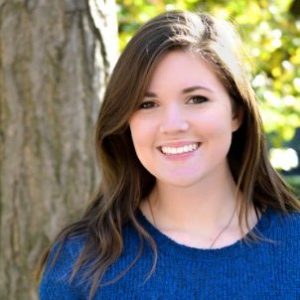 Company Tours and Webmaster: Charlotte Warne '19
Charlotte is passionate about robotics, specifically the future of autonomous vehicles, in addition to the interaction of humans and technology and learning about how we use the tech products around us. She also loves film, hiking, and New York pretzels.
---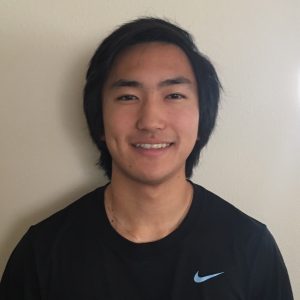 Engineering Council Rep: Jonathan Chang '20
Jonathan's interest in mechanical engineering stems from his fascination from a young age with NASA and the human space exploration. Outside of class, he loves to ski, play basketball, play soccer, play the violin, and follow his Boston sports teams.
---