If you haven't already, you should join the CS grad student slack channel for Tufts here: https://cslol.slack.com/, using either your UTLN (universal tufts login name) based Tufts email address (e.g. first.last@tufts.edu) or your CS email address (e.g. FLast00@cs.tufts.edu). For more info on being a grad student in CS at Tufts, the TuPL research group has some more detailed information you can read:
CS Course Spotlight: Comp 150PLD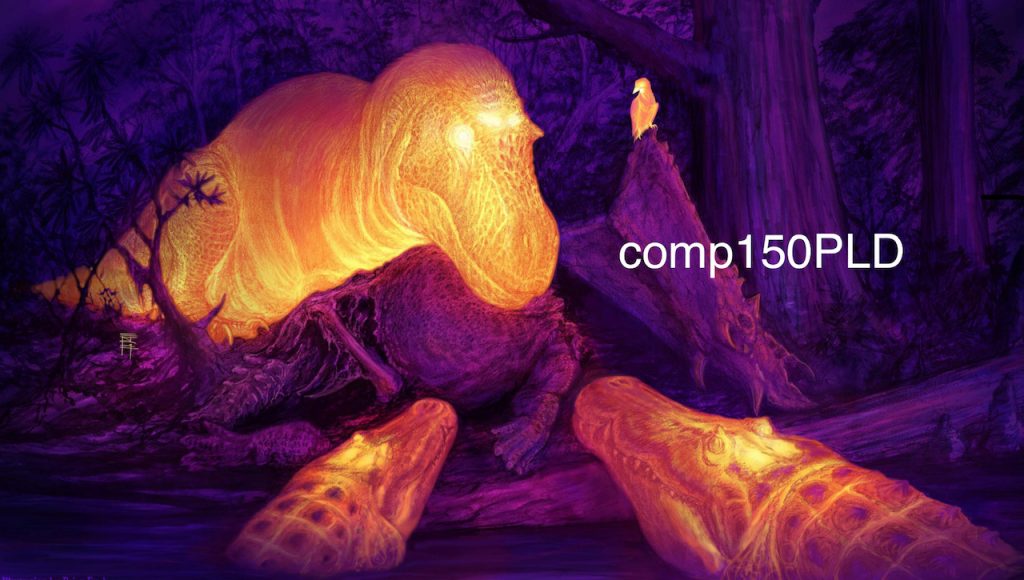 Creating a new programming language requires designers to draw on a wide range of skills: theory to ensure their creation has a well-defined semantics, engineering to ensure they produce an efficient implementation, and aesthetics to ensure the whole is coherent and pleasing to programmers. In this class, we will study the principles and tools that underlie programming language design. We will consider both general-purpose languages, which are languages intended for almost any programming task, and domain-specific languages, which are languages focused on specific tasks. The class will be a combination of lectures and seminar-style discussions about selected academic papers. Students will use the knowledge they acquire to design and implement their own domain-specific programming language.
Prerequisite: Comp 40 and Comp 105.


https://www.cs.tufts.edu/t/courses/description/undergraduate
The GIFT program, Graduate Institute for Teaching (https://asegrad.tufts.edu/academics/professional-development/graduate-institute-teaching-gift), gives graduate students at Tufts the chance to teach a few sessions of a full University-level course.