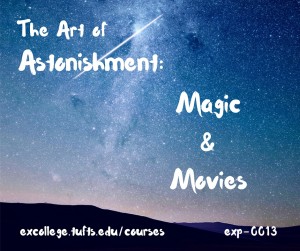 The ExCollege staff is in full throttle as we launch our 2016 courses tonight. Or is this a better metaphor: We're proud parents who've nurtured our babies and now they must leave the nest.  It all began several months ago with the influx of proposals, then the gestational period of vetting, interviewing, and debating the merits of each course with students and faculty on our Board.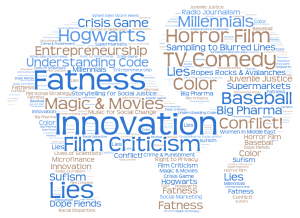 The result: the birth of twenty-one visiting lecturer courses, eleven peer-taught classes, and a host of others offered in partnership with a range of Tufts departments.
Then we worried about how some of our children might find their way in the world: would a class on "Dope Fiends" (EXP-0037) find an audience while the opioid crisis is in the news?

Does a course titled "Fatness: Body Politics in America" convey how size shapes opportunity, life chances, privilege and oppression? What type of student wants to analyze a different color each week (EXP-0016)?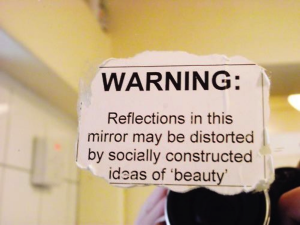 Do people think they already know what it's like for "Women in the Islamic Middle East" (EXP-0066), or would they leap at the chance to study with a visiting Iranian scholar? Is "The Lives of Scientists" (EXP-0020) really for biology students, English majors, chimpanzee lovers, or just someone looking for a true interdisciplinary class?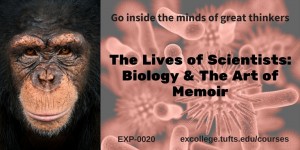 We know there are a lot of film fans out there, but do they want to make films, learn the business of films, unravel the astonishment of magic and movies, or analyze the fascination with horror?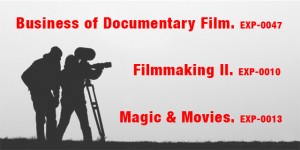 We've watched like proud parents as the enrollment for each of these courses has grown.  Now we want to know what YOU think.  Tell us what that first class is like.  We bet you'll be astonished.  More importantly, tell your friends.