Explorations and Perspectives are small seminars for first-year students designed and led by upper-level undergrads who teach in teams of two. Students choose a group as one of their advising options.  Explorations can delve into any topic; Perspectives topics have a media focus.  Applications are due March 18, 2016.
Who teaches an Explorations or Perspectives? One answer is juniors and seniors who are passionate about a topic and want to help guide incoming first-years.  Some work with an advisor to plan out a syllabus, and some were inspired by a class they took. Still others go on to teach in the spring through the ExCollege's peer teaching program.
Here's what three leaders have to say: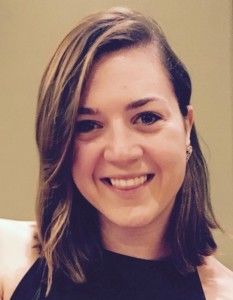 "Through the Perspectives program, my best friend and I had the opportunity to design and teach our own class about something we were both passionate about: advertising. We discussed, dissected, and digested advertisement campaigns and strategies through class discussion, debate, creative projects, and a guest speaker. As a peer teacher, I not only learned from my own research and experience, but I learned the most from my fourteen first-year students. Over the course of the semester, we became a family, and Tuesday nights became the highlight of my week." – Kate Sienko, Perspectives leader, The Medium is the Message: The Evolution of Advertising in America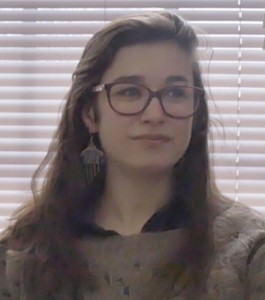 "I took an Explorations as a first-year about alternative education, and I remember it as a great experience: it was a way to break into the college world with these two upper classmen who could help you out and a bunch of other freshmen who were all going through the same thing.  It was this fun, more relaxing, outside-the-box class.  So when my friend asked me to be a co-leader, I thought back to my experience and thought, yeah, I'd like to be that mentor/advisor for someone like I had had my freshman year." – George Killian, Explorations leader, Food & Society
"The Perspectives class I taught last semester was such a success and reinforced the idea that I can do this, I can come up with my own ideas and teach about something that I'm passionate about.  I wouldn't be teaching my own class now if it had not been for this Perspectives experience.  It's opened the door to my ideas of what I can do later in life.  I've been interested in film, I've been interested in clinical psychology, but then when you add the idea that I can also be an educator – the intersectionality of those skills and all of my interests – it just opens the door to what I can do in my life in the future."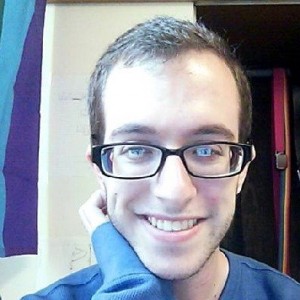 – Sam Kitchens, Perspectives leader, Intro to Horror Film; current instructor for EXP-0053 Horror Film: Why We Make & Consume It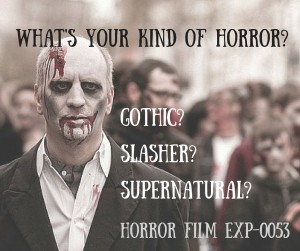 Check out all the info and download an application on our website.  Feel free to contact us at excollege@tufts.edu if you have ideas for an Explorations or Perspectives course that you want to develop.