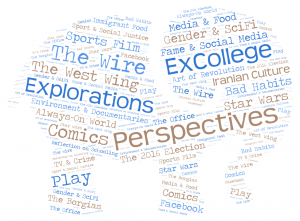 Congratulations to the 46 students who will be co-leading Explorations and Perspectives advising seminars for incoming first-years in the Fall! Explorations and Perspectives are signature programs of the ExCollege. Through courses designed and led by two upper‑level undergrads, they offer new students a special kind of participatory learning, a team approach to advising, and a sense of support and community.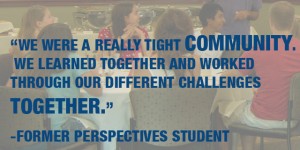 The Explorations program began in 1972 to meet the overwhelming demand from entering students for advising through an ongoing, small-group experience. The Perspectives program was added in 1989 to focus specifically on topics related to media. All seminars are full-credit courses that are graded on a pass/fail basis.
Explorations can be designed around any topic, and some of next fall's creative courses include Immigrant Food; Life, Liberty, and the Pursuit of Play; Art of Revolution;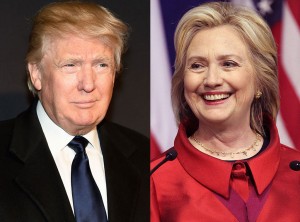 Sport and Social Justice; The Borgias; and the Economics and Politics of Bad Habits in America. Perspectives will cover media topics ranging from The West Wing and the 2016 election, to environmental documentaries, The Wire, Star Wars, and Instagram fame.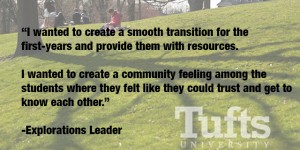 Student-leaders are passionate about their topics, and come from all backgrounds and majors, including Biology, Art History, Environmental Studies, Community Health, and Film and Media Studies.
Past participants, both leaders and students, often remark that being part of Explorations and Perspectives was one of their most meaningful experiences at Tufts!