Info for Faculty, Students and Staff
The mission of the SIS Project is to provide Tufts University with an efficient and effective student information system that supports the university's mission, integrates with existing systems, and adapts to growth and change.  At every step of the implementation process, we are focused on the needs of students and faculty at Tufts.
Learn to Use SIS: Training and Documentation
Opportunities to learn about SIS will be delivered at a time that is as close to each functional rollout as possible. Training will foster practical experience in the skills necessary to use the new system and will be coordinated with local student services staff, at all Tufts schools, on all three campuses. Training will be conducted in multiple formats: instructor-led classes, large group demonstrations, self-paced online tutorials, printed job-aids, and so on. Click one of the yellow Students, blue Faculty, or brown Staff buttons below for specifics.
Thank You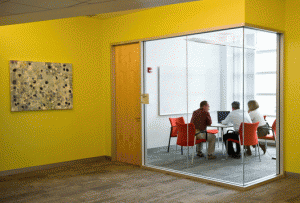 We greatly appreciate your support and your patience as this important work goes forward.  For more information:
Check back with this website from time to time, where we will post updates on our progress
Student Services at Tufts