Class of 2015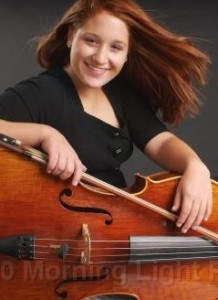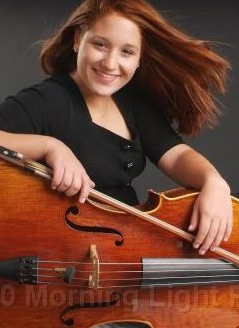 Born in the Swiss Alps, Hannah Misty Oceana Panther Rain Dorfman is a skilled yodeler. But that's not what you're here to learn about.
When Hannah turned 3, the Dorfmans decided to leave the Alps to settle in the comparably beautiful Columbus, OH. It was there that Hannah discovered ultimate. She found that she could catch and throw with ease and she assumed the role of handler. When Hannah arrived at Tufts in the fall of 2011, she quickly fit right in with the ewo. The unassuming freshman arrived at the slap cup table and SLAPPED CUPS LIKE NO ONE'S BUSINESS.
Hannah also does other things. While she no longer yodels, Hannah expresses her musical talent elsewhere. Hannah is a super great cello player. So great that once Yo Yo Ma and several small adorable animals were brought to tears, of joy, by the beauty of her playing the cello. Hannah is also in B.E.A.T.s. She never goes anywhere without her orange paint bucket. NEVER. In conclusion, Hannah is a ginger.
See: http://www.momswhothink.com/baby-names/baby-names-that-make-you-feel-weird.html for more "names that make you feel weird."