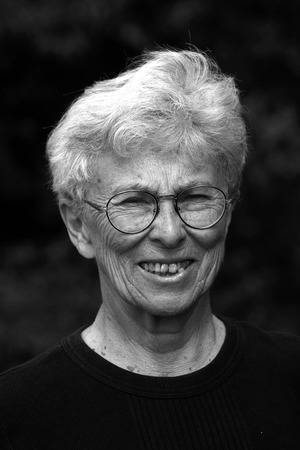 Get energized and inspired! Join MyRWA for an award-winning documentary film followed by a lively personal discussion with the film's central figure, world-renowned local citizen leader, Marion Stoddart. The film, "Marion Stoddart: The Work of 1000" is an exhilarating success story of how one woman-Marion Stoddart, mobilized clean-up of one of America's most polluted rivers – for herself, for her community, and for future generations – and became a citizen leader honored by the United Nations. It's a gripping account of an ordinary person who realized her power to make a difference. Read more & get your tickets today!
Thursday, March 22, 7PM
Capitol Theater, 204 Mass. Ave., Arlington
Get your tickets here, $10.