UPDATE 12/7: THIS POSITION IS NOW CLOSED.
THANK YOU for your interest in working for the Office of Sustainability.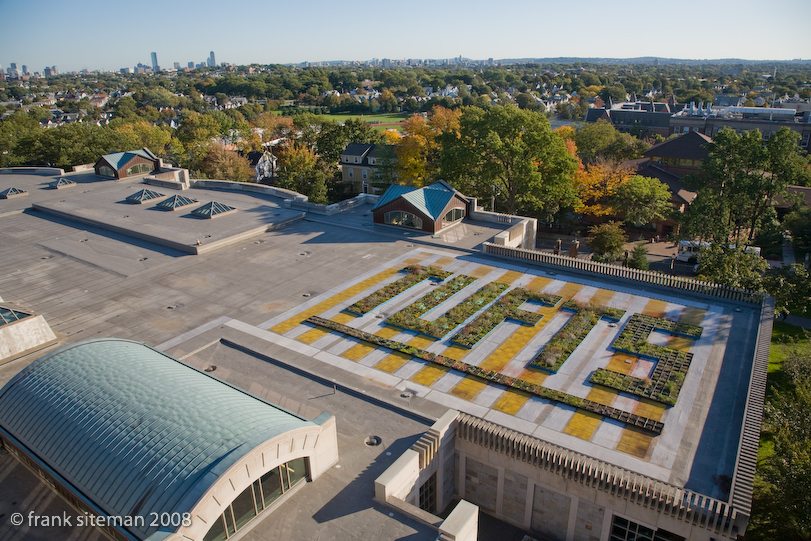 Position: Education and Outreach Coordinator, full-time, year-round.
Reporting directly to the Sustainability Program Director, the Education and Outreach Coordinator will design, implement and manage an innovative campus‐wide education, outreach and engagement strategy to increase the practice of sustainable behaviors and enhance awareness of sustainability initiatives and accomplishments in order to foster a culture of sustainable decision making and action at Tufts.
Key responsibilities of this position include oversight of staff and student sustainability education, leadership and culture change programs; creative and innovative campaign development; collaboration with a diverse array of divisions and departments across the university; and designing outreach and training materials and events.
Basic Requirements:
Bachelor's degree
Two (2) years of related experience
Strong knowledge of Microsoft Office (Word, PowerPoint, Excel).
Direct experience in sustainability, social marketing, institutional change, and community engagement campaigns.
Strong oral and written communication skills. Experience leading in-person training programs. Strong public speaking, presentation, and meeting management skills.
Ability to develop program and training materials for a variety of target audiences.
Ability to gauge program effectiveness from community feedback and implement improvements to processes or the curriculum as needed.
Strong organizational, analytical, and problem solving skills. Ability to manage multiple concurrent projects with competing deadlines while maintaining strict attention to details.
Ability to work both independently and collaboratively in a highly diverse, team-based environment.
Experience conducting research on environmental and change management issues.
Ability to produce accurate and reliable statistics.
Ability to lift up to 25 pounds.
Preferred Qualifications:
Previous experience in laboratory or clinical environments.
Experience with wikis, blogs, or e-learning software tools.
Video editing experience.
Special Work Schedule Requirements:
This position will include occasional evening and weekend hours as needed.
Tufts University is an AA/EO employer and actively seeks candidates from diverse backgrounds.
Click this web address to access the Tufts University Career Center to find more information about this position.