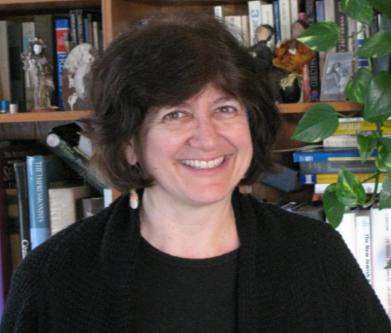 Dr. Cynthia Krug is a literacy specialist, and has worked with children, parents, teachers and college students for over 25 years. She earned her Ph.D. from the Eliot-Pearson Department of Child Development in 1996, where she focused on elementary education, reading, and assessment. Since then she has specialized in helping children who struggle with written language.
In 1998, Dr. Krug was hired to design and direct the Tufts Literacy Corps, a training and supervisory program for Tufts students who tutor children in Medford and Somerville. Under her direction, the TLC has grown to six times its original size. It now includes nearly 100 members, who staff three core tutoring groups (for reading, writing and mathematics) and several student-led initiatives. In the summer of 2010, Dr. Krug launched Literacy and the Arts, a summer program that integrates one-on-one tutoring with art, drama and an extraordinarily fun summer day.
Dr. Krug runs a small private practice, through which she assesses and tutors children with reading and writing difficulties. Her training and experience includes work at North Shore Children's Hospital, Franciscan Hospital for Children , Tufts' Center for Reading and Language Research, and the Carroll School. Dr. Krug is experienced with several remedial reading programs, including Orton-Gillingham, Lindamood-Bell, and the RAVE-O program created at Tufts. She is committed to drawing on research and practice to understand why children struggle, and to craft individualized tutoring agendas that match each child's needs.