Ux+Design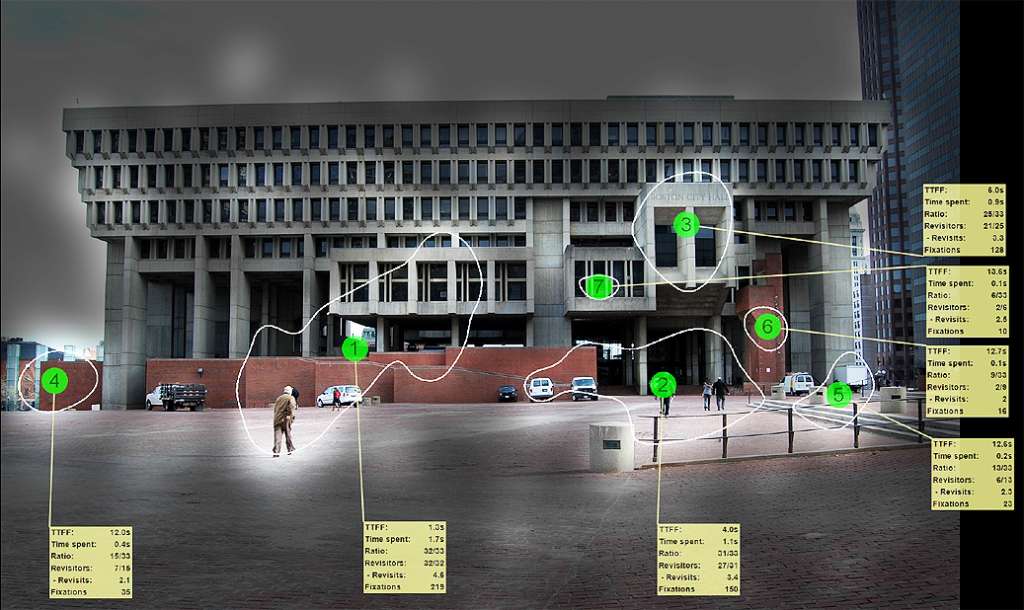 The 1st International Conference on Urban Experience and Design
April 26, 2019 – 9AM -3:30 PM
Neuroscience, evolutionary biology and psychology, coupled with new biometric tools that measure the human experience, provide new ways to understand and assess architecture and urban spaces. This conference brought together creative thinkers from around the world who are shaping 'evidence-based' design practices, ones that embrace the hard data of our 'unconscious' responses to external stimuli.
This multidisciplinary event featured presentations from researchers, scholars, architects, planners and designers. Sessions explored the implications of embodied cognition, cognitive architecture, biology and evolution, as well as new research methods and techniques for using biometrics in planning, architecture and landscape architecture.
For further information or sponsorship opportunities, email Prof. Justin Hollander at justin.hollander@tufts.edu.
Photo: Eye tracking shows how people take in Boston City Hall; the shadow study above indicates how people most look at the building in the first 15 seconds, with areas ignored in grey. ©geneticsofdesign.com
Event Gallery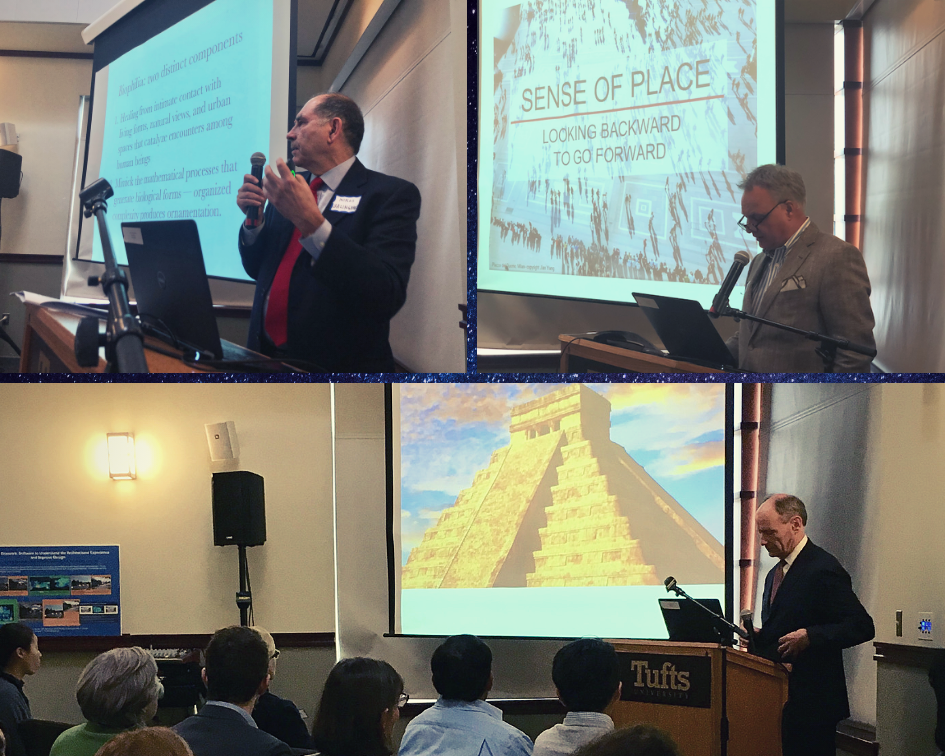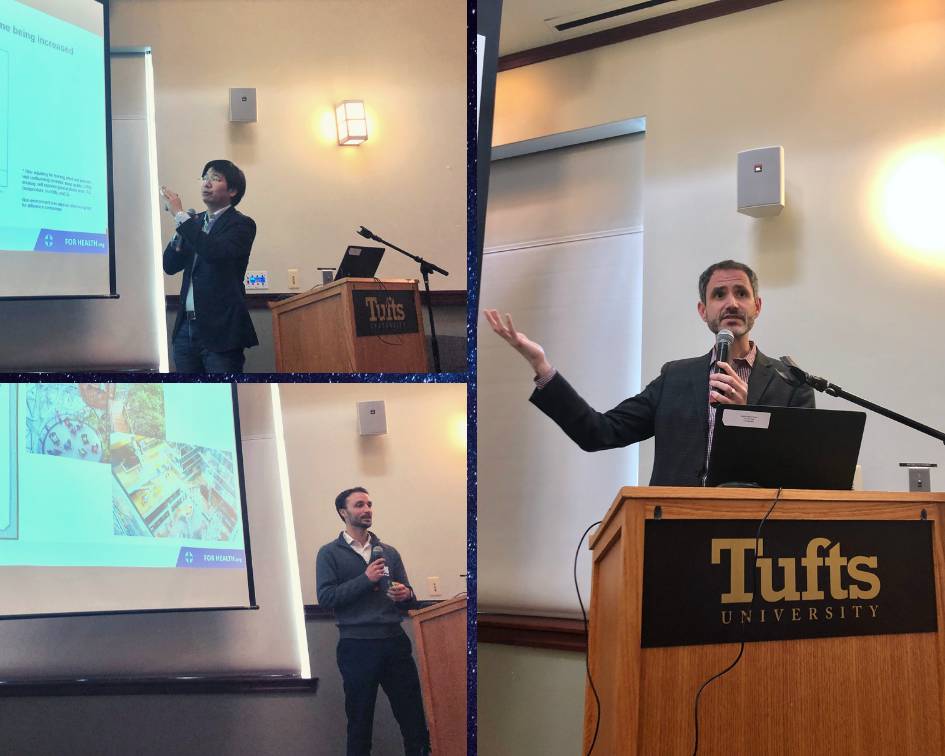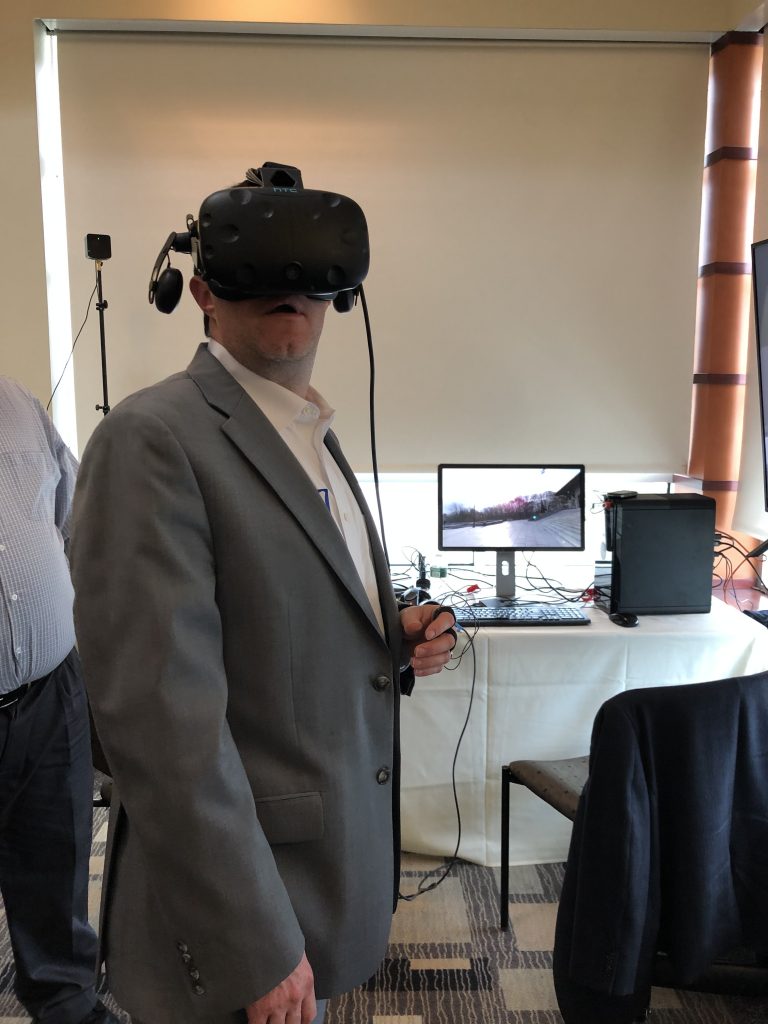 Publications Related to the Conference:
Boston Globe Magazine article mentioned Ux+Design/2019, "Learning to love the world's ugliest building"
Tufts Now article reviews highlights from Ux+Design/2019, "Five big ideas for designing today's cities"
Edited book published by Routledge features select papers from the conference in addition to other invited contributions, Urban Experience and Design: Contemporary Perspectives on Improving the Public Realm