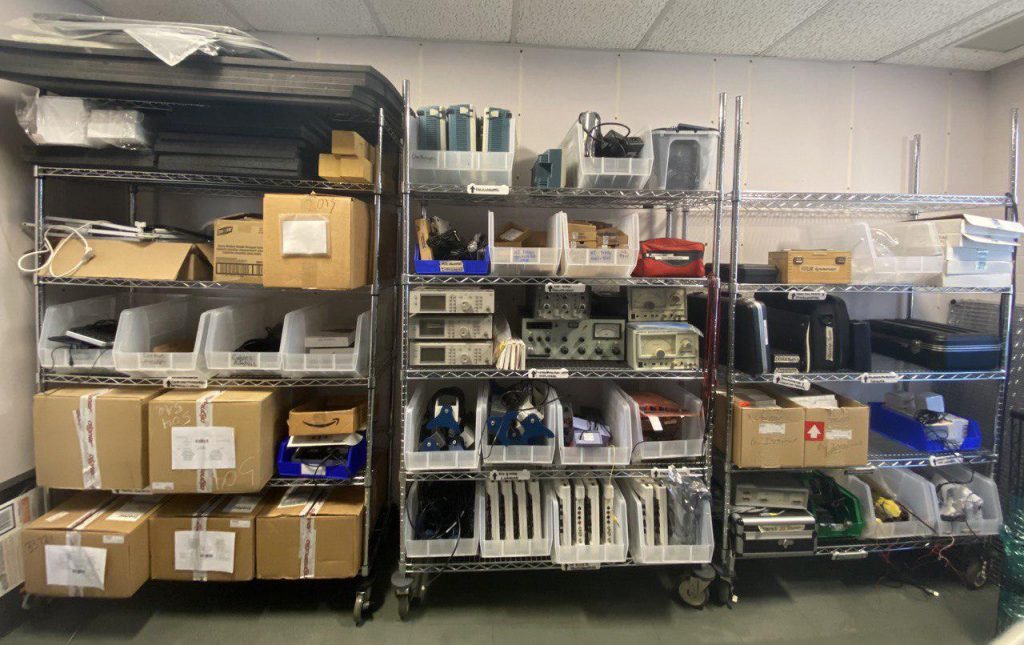 Room 202
Hours
Open the same hours as the Machine Shop.
This room is locked. Contact Bray staff if you would like to checkout something in this room.
Proper Procedure
After retrieving the item from the Equipment Room, go to the Supply Room 201 and fill out the "Equipment Rental Form" on the iPad just inside the door or online here.

Description
There are dozens of items faculty, staff or students can check out for projects.