For the Spring of 2021, the Bray Lab PAL Machine Shop will be operating as a job shop.
Cost
Materials must be covered by the requester. For example through research or course project funding.
Currently, there is no hourly charge for part requests or lab experiments.
Steps
Read through this page for necessary details
Complete your Bray User Profile
Submit one Part Request Form per part [link at bottom of page]
Upload part files [instructions in form]
An employee will review your request and contact you within one business via email.
If applicable, drop off material within 24 hours after receiving notification that your request was approved. Instructions below.
Pick up completed part within 24 hours of receiving notification that your part is complete.
Uploading Files
Please upload:
A photo of your part (.png or .jpeg)
A part file. Typically we require a .dxf or .stl file.
You are welcome to submit both if you are uncertain.
Typical rule for deciding between .dxf or .stl file: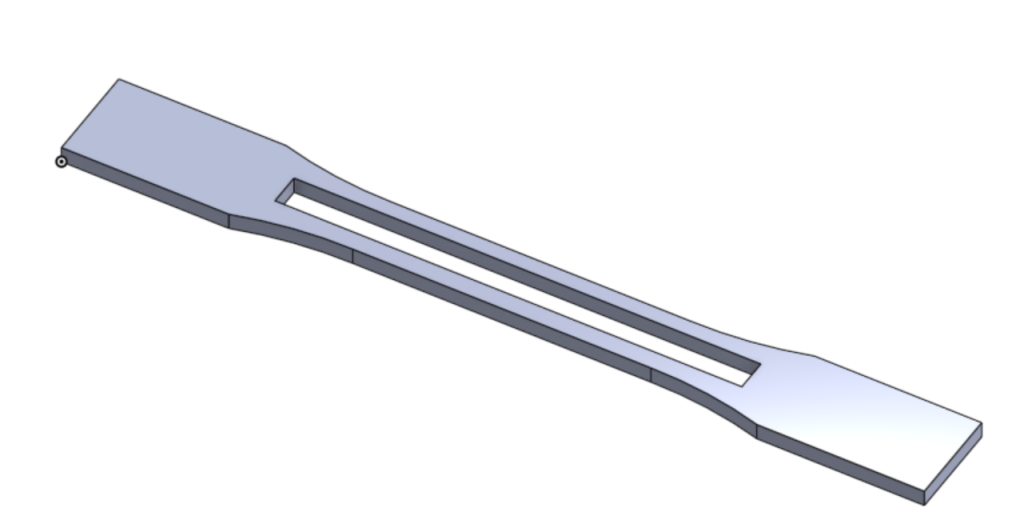 Upload a .DXF file for parts that can be described with a 2D profile and thickness.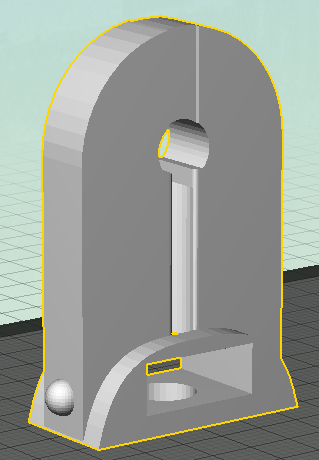 Upload a .STL file for parts that have complex 3D geometries.
Machines and Part File Types
We use different file types with different machines.
.dxf file parts can be made the fastest
| Machine | File Type |
| --- | --- |
| 3D Printers | .stl |
| Laser Cutters | .dxf or .ai |
| Shopbot CNC Router | .dxf or .stl |
| Waterjet | .dxf |
| Haas CNC Mills | .sldprt or sldasm |
| Lathe | .pdf or .dwg of engineering drawing |
| Hand and Power Tools | .pdf or .dwg of engineering drawing |
Material Drop-Off
Label your material with your full name
Bray Lab is located at 504 Boston Ave. Medford
The Drop-Off Bin is located near the left/north side entrance of Bray Lab next to the large garage door
Although Bray Lab is not responsible for stolen material, rest assured materials will be obtained from the bin throughout each weekday.
Part Pick-Up
Receive notification that part is complete
The Pick-Up Bin is located next to Drop-Off Bin
Bray Lab is not responsible for stolen parts.
Please pick up your part within 24 hrs.
How long will it take to make my part?
No two requests take the same amount of time to complete. Factors such as the type of machining operations, the number of sub assemblies, required precision, accuracy of submitted dimension drawings, and the number of parts currently in queue all affect how long it will take to complete a part request. Below are a few examples of past requests and the length of time taken to complete them.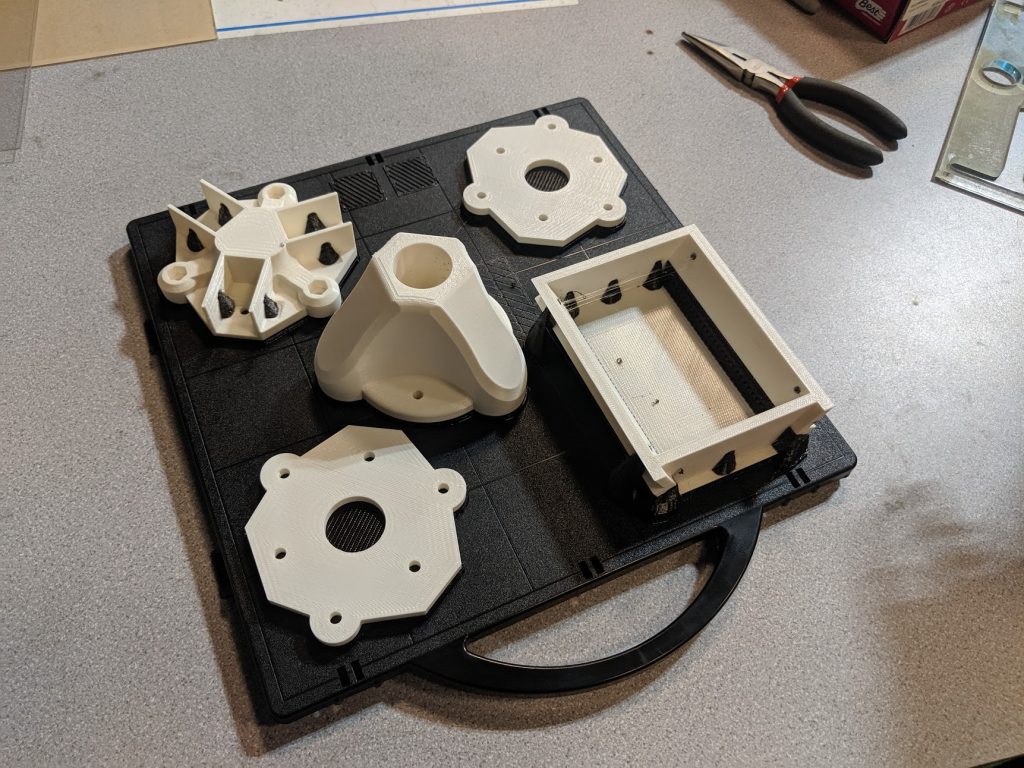 ABS Part Pack, printed with dissolvable support on Dimension: 4 Business Days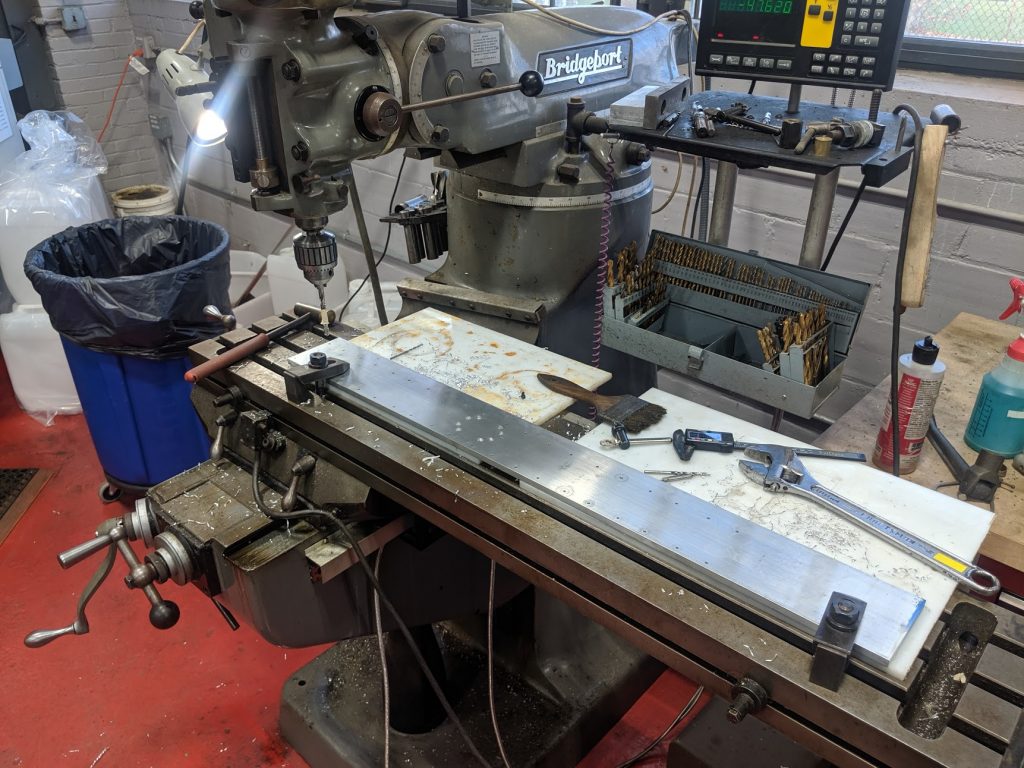 <0.005″ tolerance large fixture plate made on vertical milling machine: 8 Business Days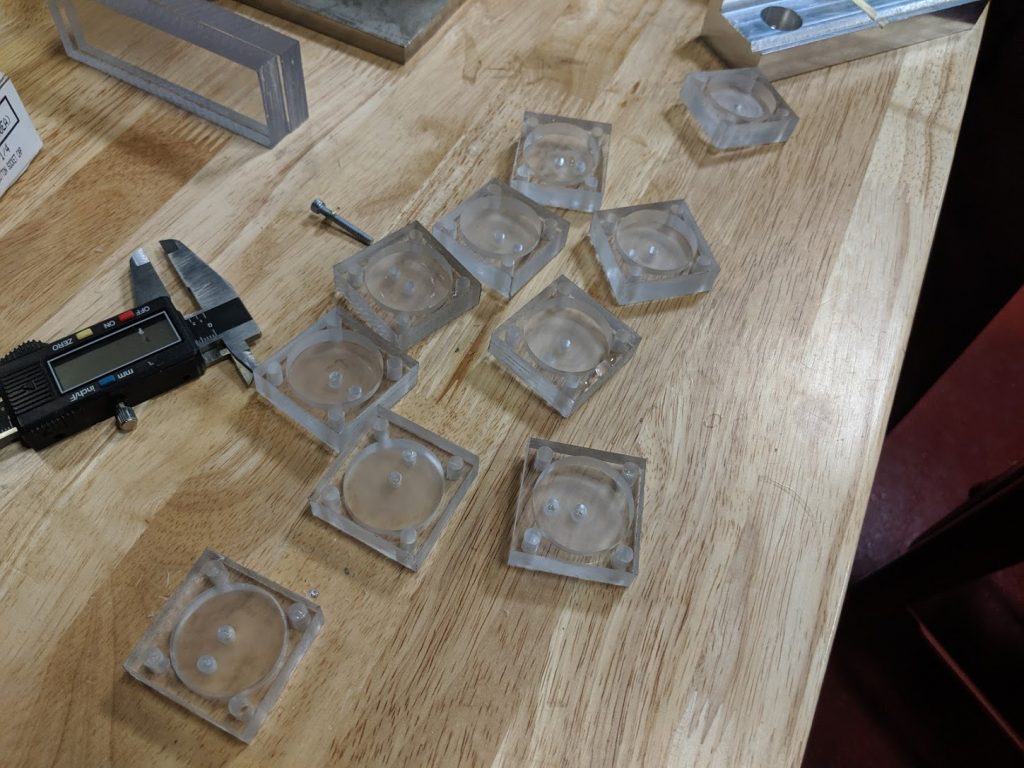 20 identical CNC parts – 30 business days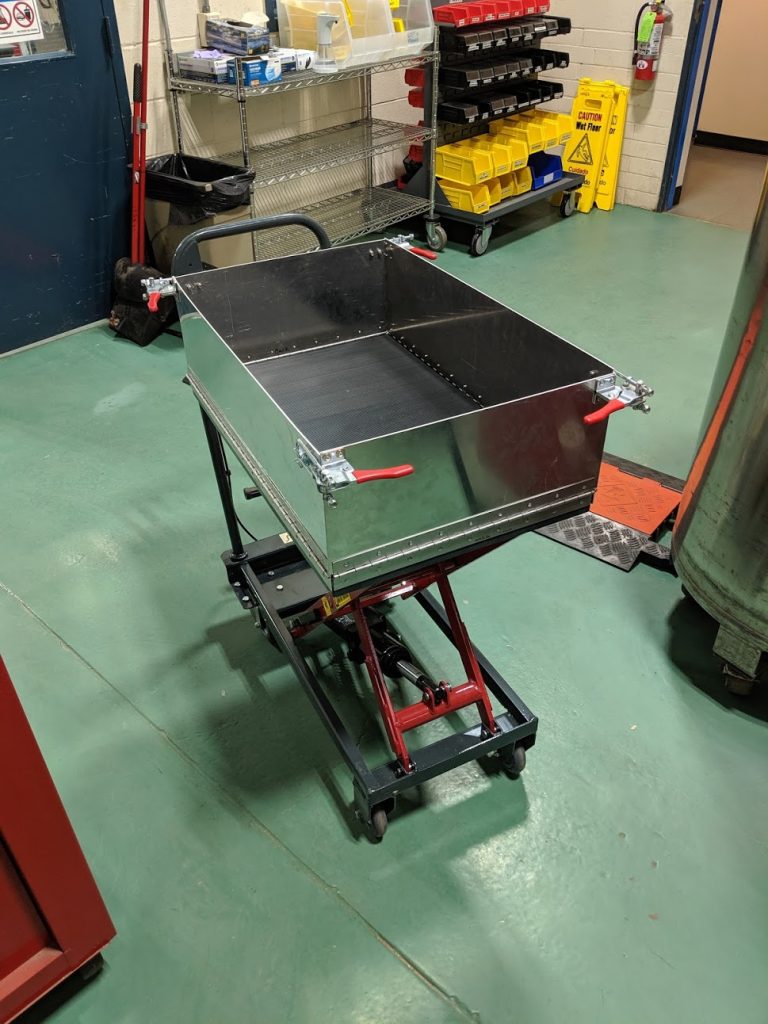 Design, fabrication and assembly of sheet metal cart: 10 Business Days

Important Notes
You will be receiving email updates from bray.part.request@gmail.com

If the part request is denied
If the part request is approved
When the part is completed

We are a small team with immense responsibility this semester, your patience and support is greatly appreciated