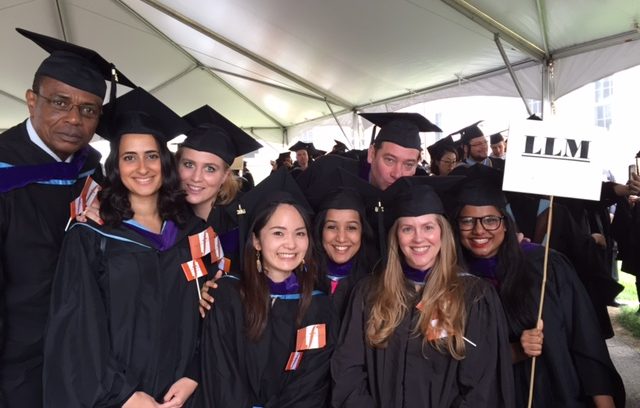 International law has been an important part of The Fletcher School of Law and Diplomacy's curriculum since the school was founded in 1933.
At Fletcher, international law is examined within the school's interdisciplinary context. Law, economics, international relations and a wide variety of complementary subjects are offered at Fletcher, allowing students to fully understand the global context in which they will work after graduation. Similarly, our law faculty collaborates across departments with colleagues focused on other disciplines.
Fletcher currently offers an LL.M. in International Law for graduate legal students hoping to further their knowledge in the field. Students in the MALD, MA, and MIB programs also have access to the legal curriculum at Fletcher.
To learn more about the Fletcher LL.M. in International Law, please visit our website at fletcher.tufts.edu/LLM or email the program at internationallaw [at] tufts.edu.