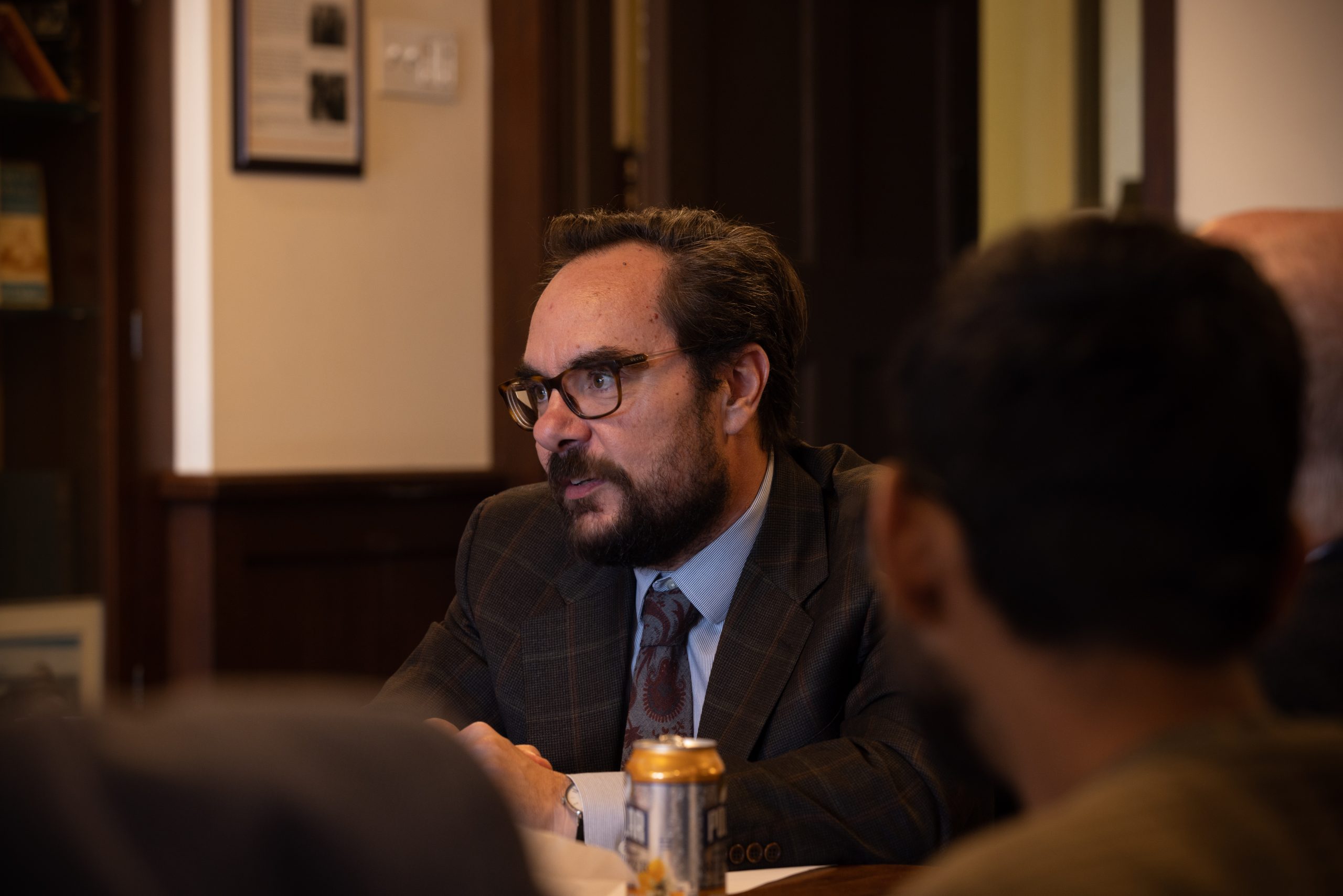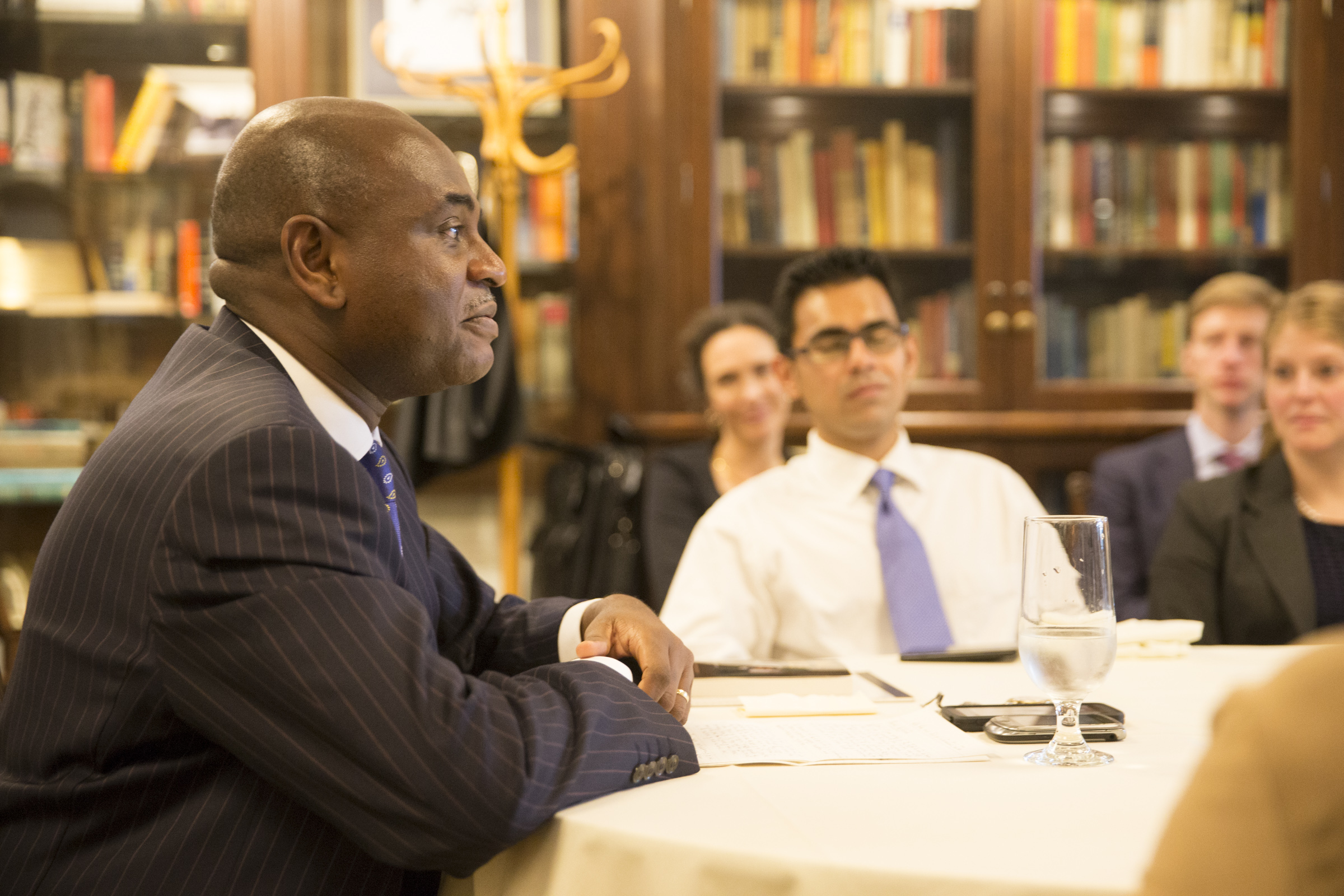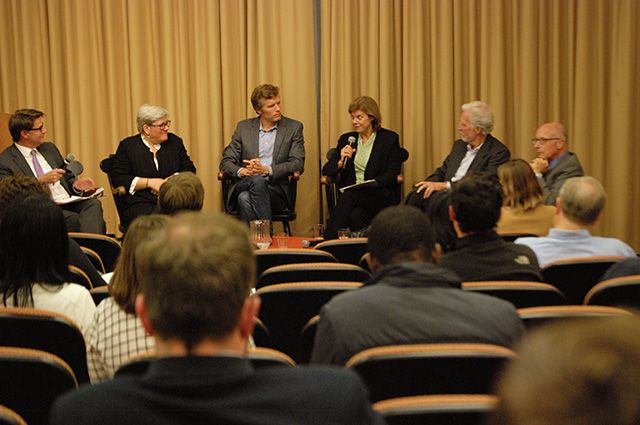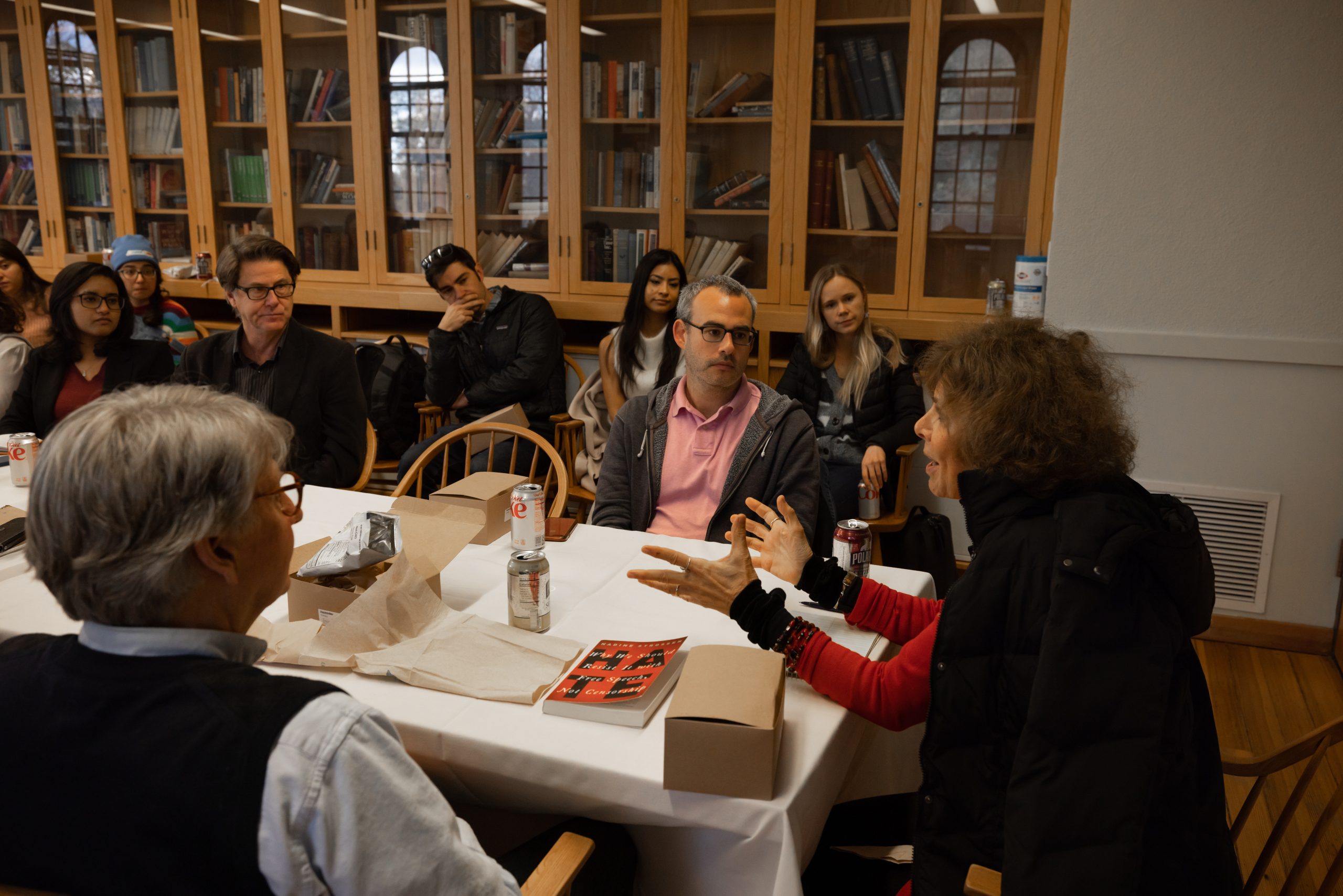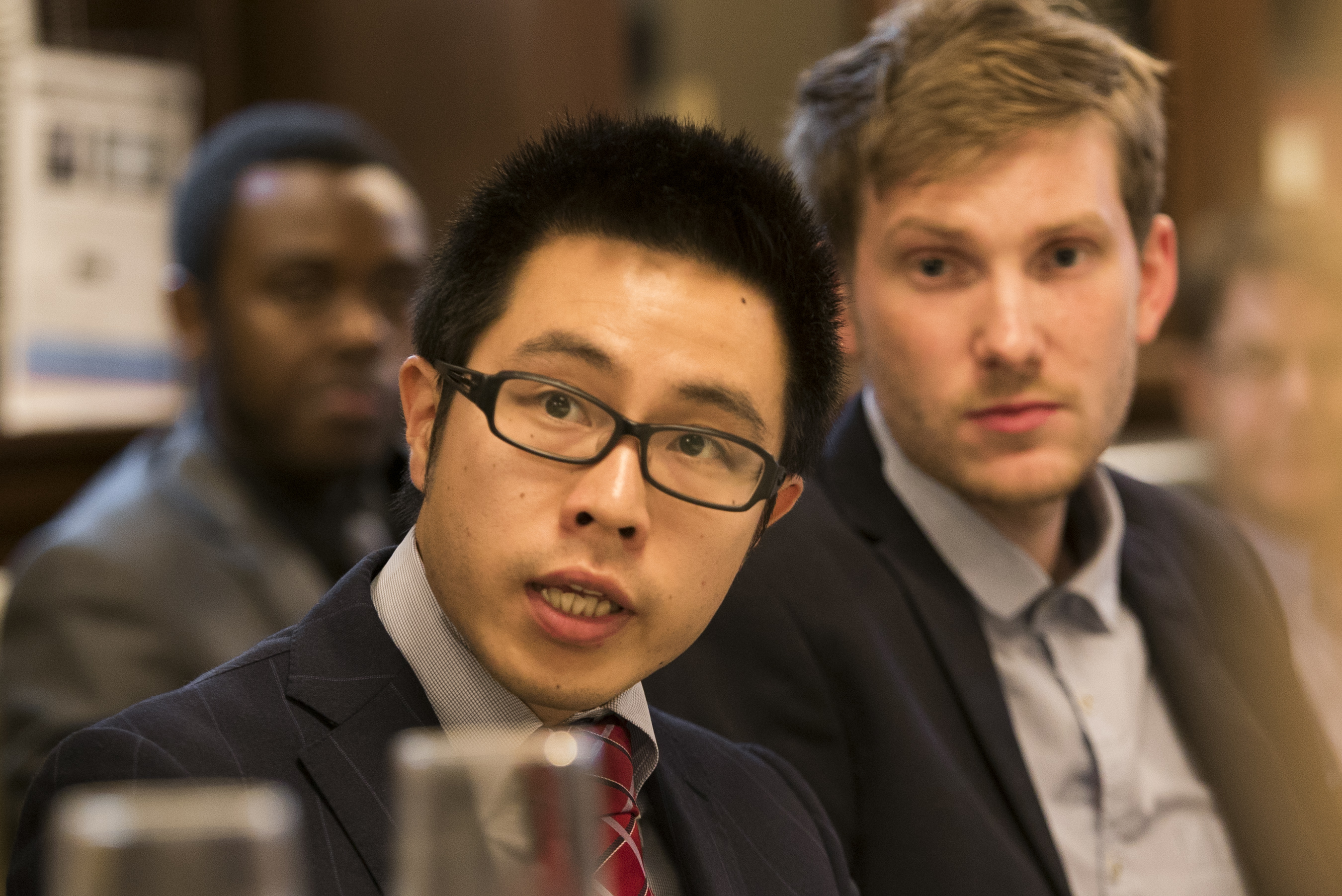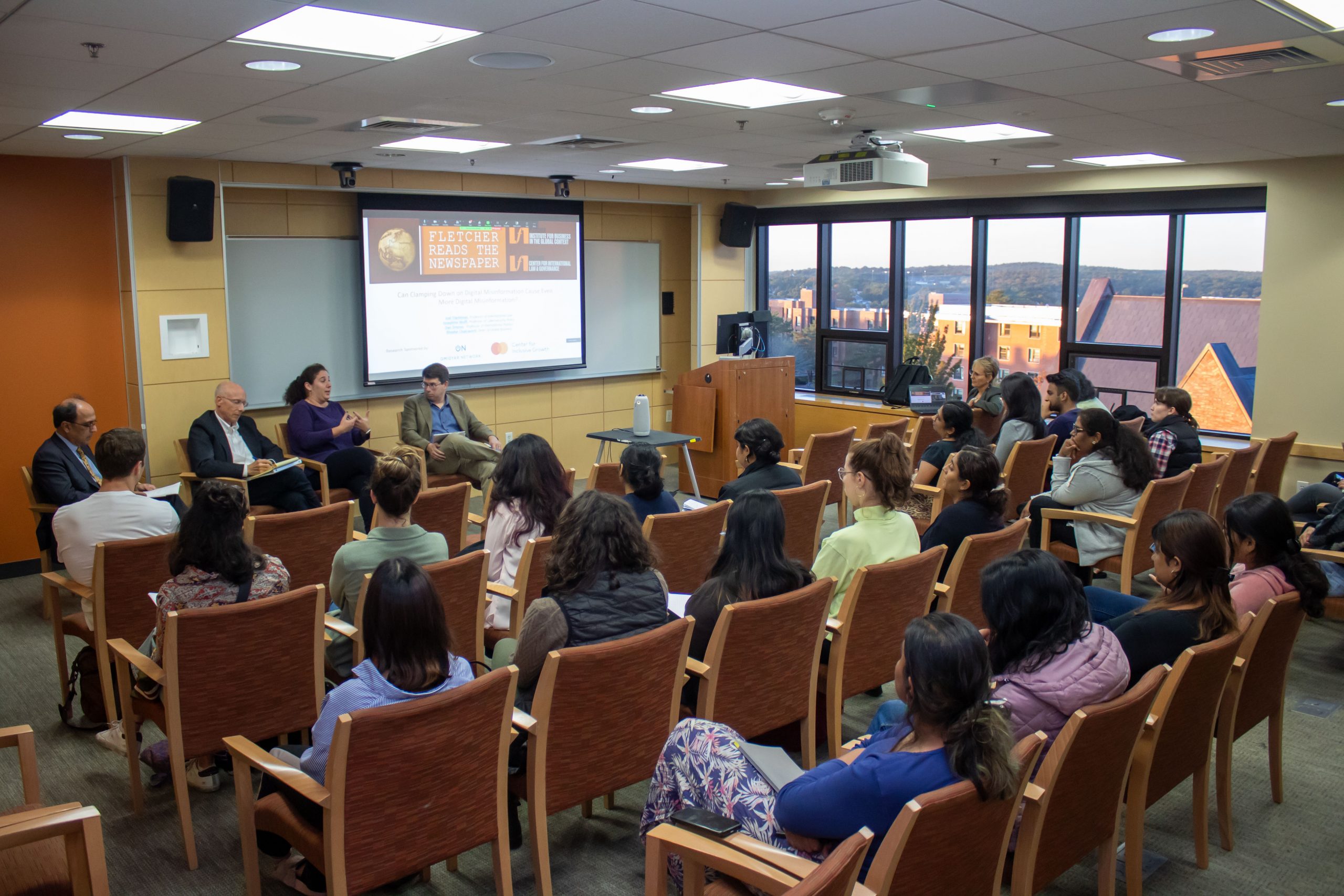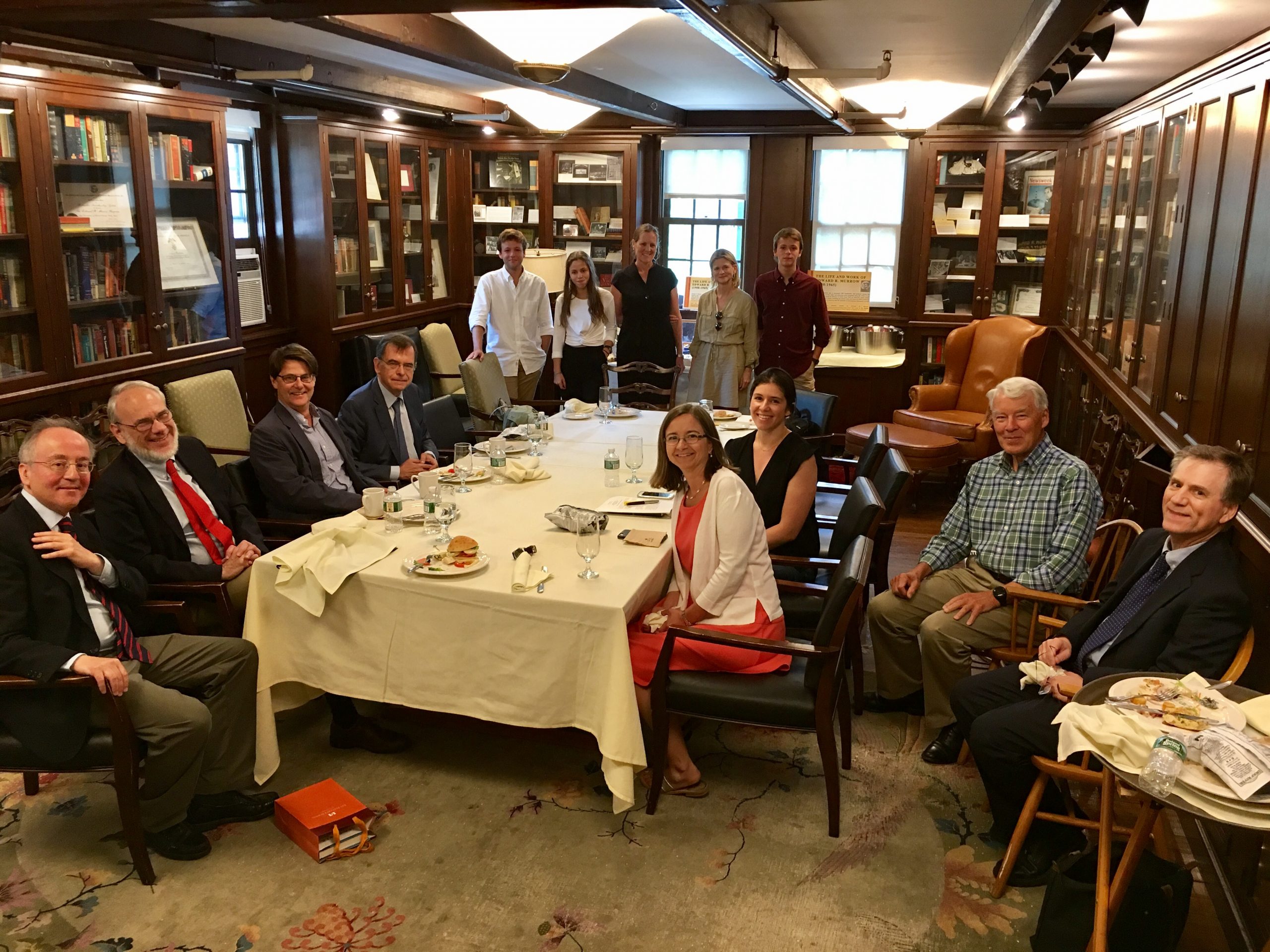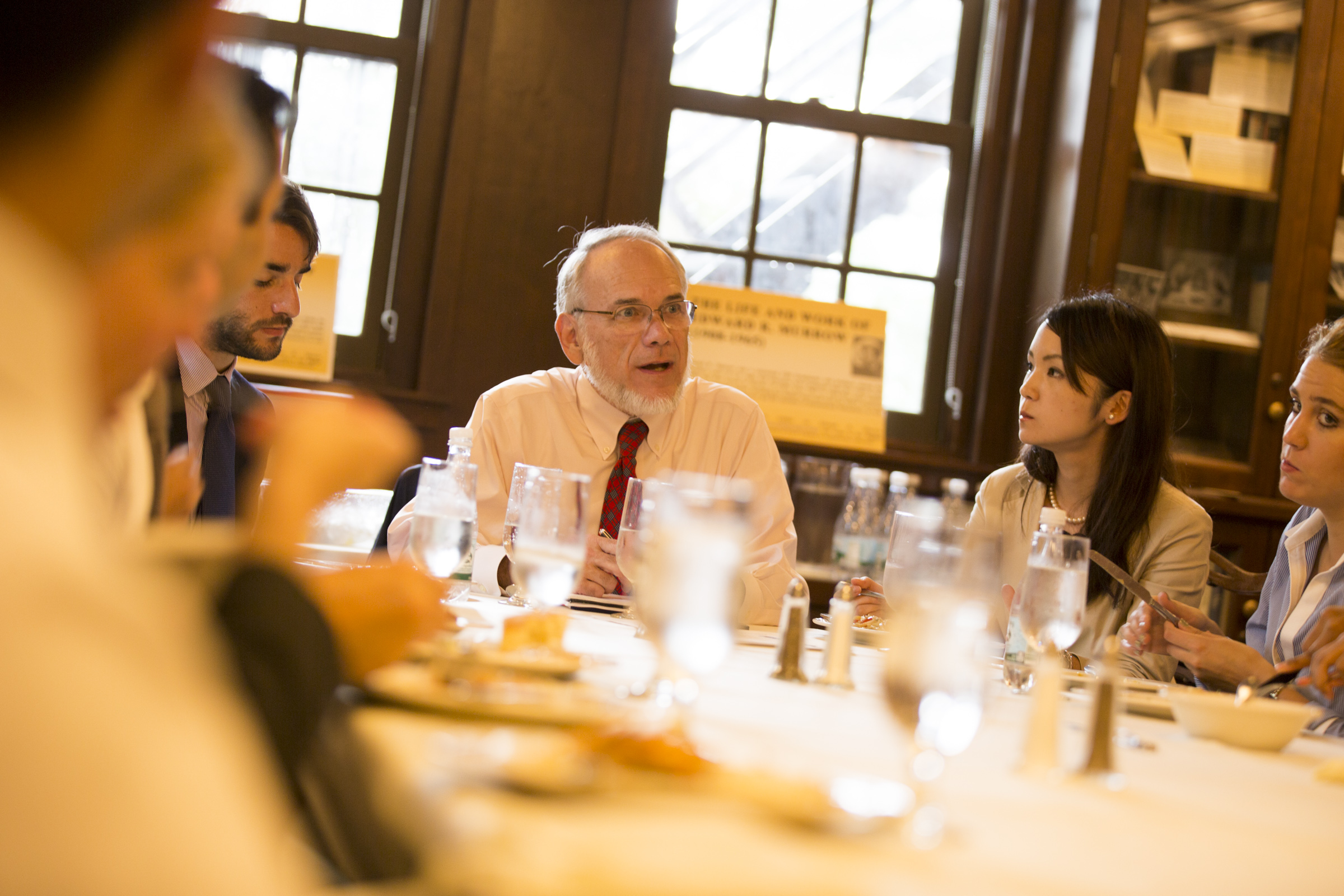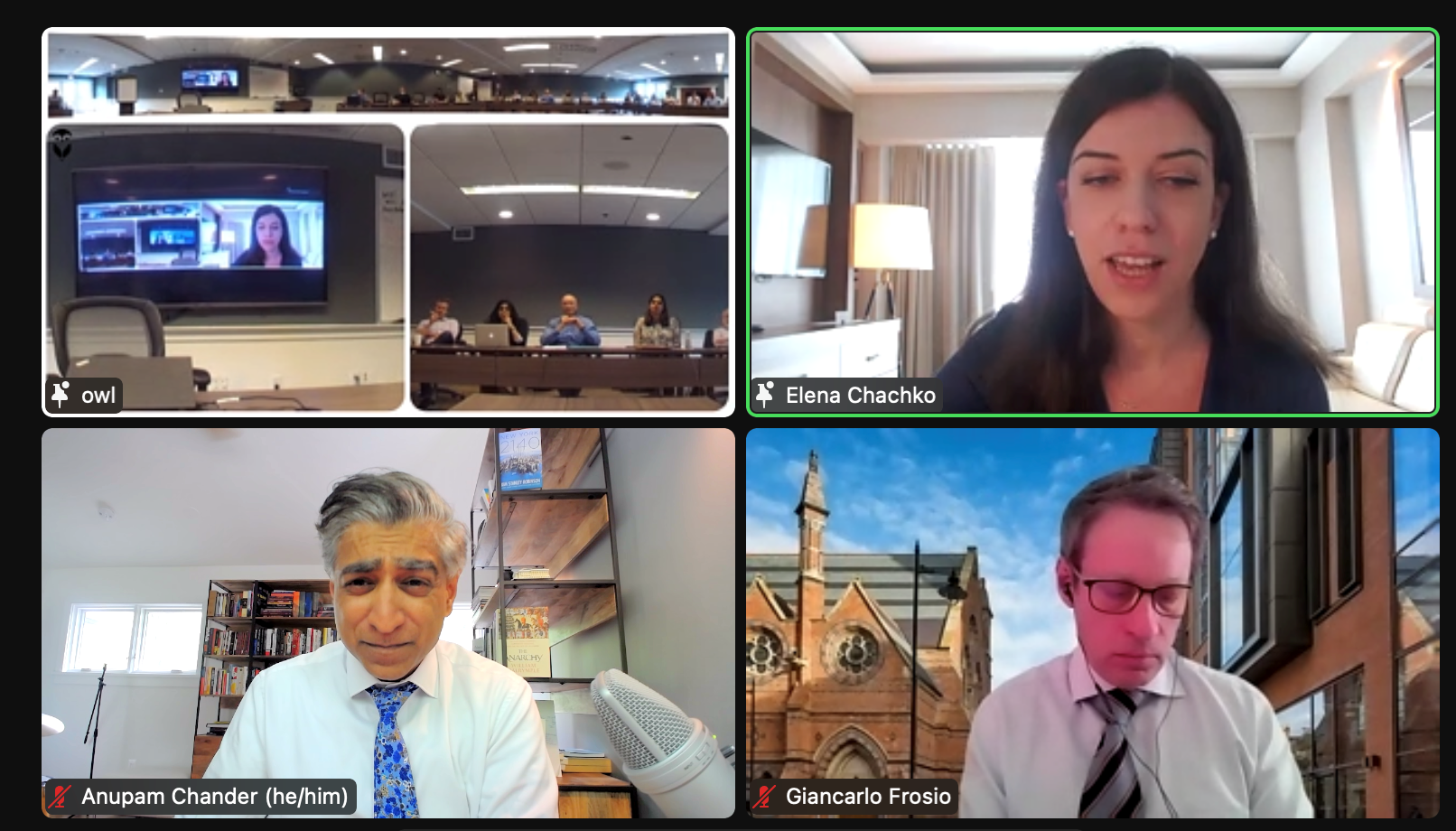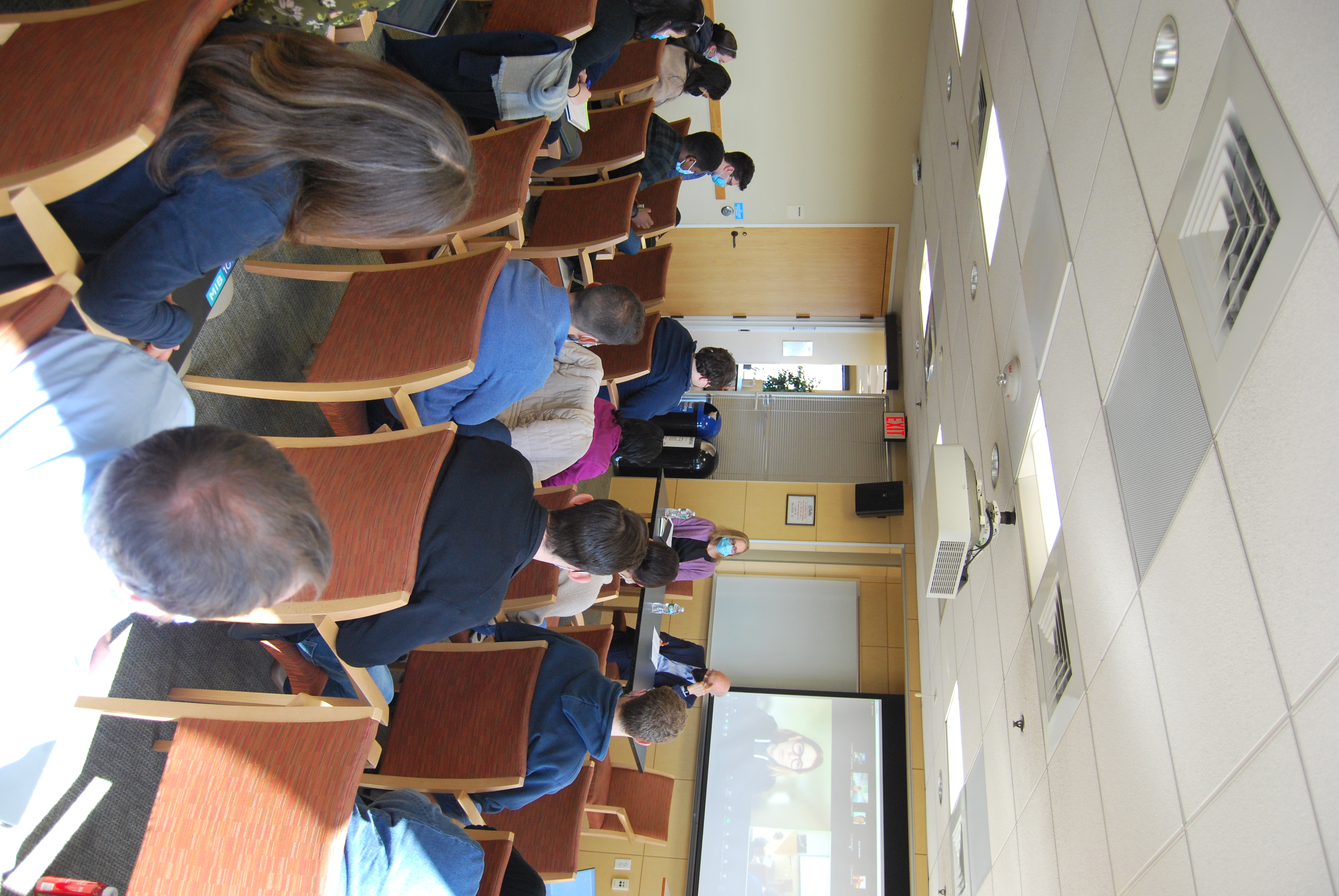 150930_0550_MT_fletcherLLM_019.JPG
The CILG hosts a variety of speakers throughout the year.
Our High Table Lecture series brings in prominent scholars and practitioners in the area of international law.
Our International Law Conversations features topical conversations on issues of international law between Fletcher faculty and faculty at international law schools.
Our Career Chats series hosts discussions with faculty and alumni about charting careers in international law.
Our series on Multilateralism brings together Fletcher faculty and visitors to talk about multilateralism and its importance to current issues of international law and international relations.
We host a variety of other formal and informal talks on international law each year, ranging from returning alumni to legal practitioners and academics.
---
Past High Table Speakers Have Included:
---
2023
Monette Zard, Director of the Program on Forced Migration and Health, Columbia University
Tony Anene-Maidoh, Chief Registrar, ECOWAS Court of Justice
Lenny Bernardo, Executive Vice-President Open Society Foundations
2022
Nadine Strossen, Former President of ACLU and Senior Fellow at FIRE
Ioannis Kalpouzos, Cofounder Global Legal Action Network and Professor of Law
Dr. Stephen Mathias, UN Assistant-Secretary General Office of Legal Affairs
Diane Desierto, Friends of the Hague Academy & European Journal of International Law
Kateryna Busol, Chatham House & UN Women
Sergey Vasiliev, Amsterdam University
Sven Spengemann, Canadian Member of Parliament
Olga Hrynkiv, PhD Researcher Tilburg University
---
Recorded Events
Professor Joel Trachtman speaks at the ASIL Annual Conference on "The Transformation of International Economic Law"
"Defeating Disinformation: Advancing Inclusive Growth and Democracy through Global Digital Platforms" with Fletcher Professors Joel Trachtman, Dan Drezner, Bhaskar Chakravorti, and Josephine Wolff.
"Current Free Speech Controversies: A Conversation with Nadine Strossen" LLM High Table Event
"Fletcher Reads the Newspaper: Clamping Down on Disinformation" with Professors Joel Trachtman, Dan Drezner, Bhaskar Chakravorti, and Josephine Wolff
"International Law & Organization at Fletcher" with Professors Dannenbaum and Burgess
"Digitalization of International Economic Law in Africa: Promises and Perils" with Professor Olabisi Akinkugbe
"Human Rights in the Era of Artificial Intelligence" with Professors Tom Dannenbaum and Jorge Cerdio Herran
"International Law in the Biden Administration: Expectations" with Professors Joel Trachtman, Antonia Chayes, Michael Glennon, Ian Johnstone, Jeswald Salacuse, and Tom Dannenbaum
"Fletcher Career Chat: Legal Careers at International Organizations" with Cornelia Scheider, Margarita Akritidou and Professor Ian Johnstone
Conference Panels from "Protecting Civilian Institutions and Infrastructure from Cyber Operations: Designing International Law and Organizations" linked on the Conference Schedule page.
Dean Emeritus Jeswald Salacuse on Investment Arbitration