Conference Chairs
Meaghan Waff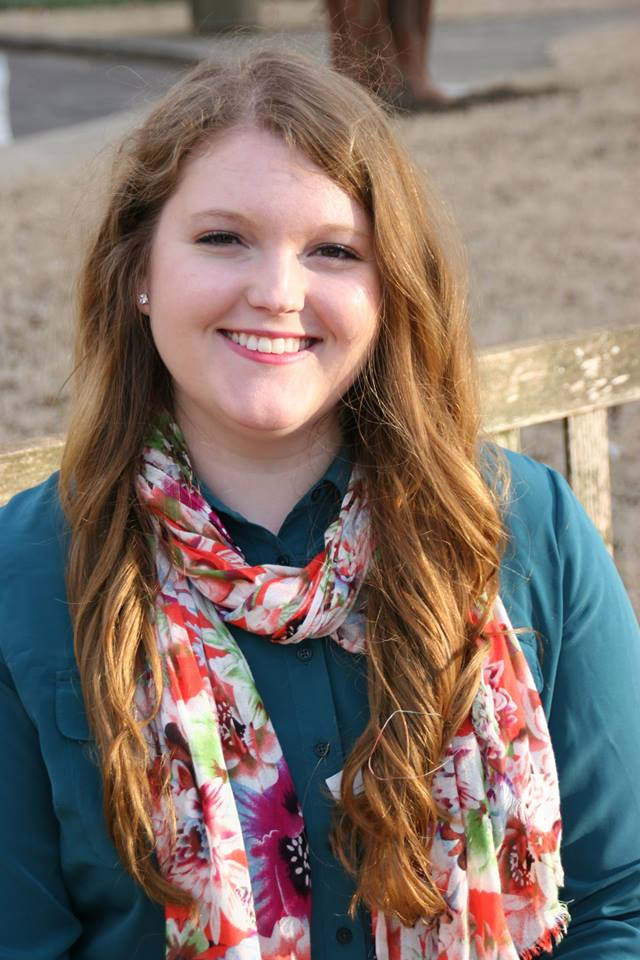 Meaghan is a Master in Arts of Law and Diplomacy Candidate in the Class of 2021. After completing her Bachelor's in International Studies and Spanish from Rhodes College, she spent time interning with the U.S. Government and working under the Malaysian-American Commission on Educational Exchange. Meaghan joined the DIR 2020 team because she believes that true International Relations, and therefore also true promotion of peace, necessitates recognizing the institutionalized structures of colonialism and the pain underlying the construction of current International Relations models. Only engaging in the various ways colonial legacies shape the world today, can we identify solutions for moving forward.
Joseph A. Zorokong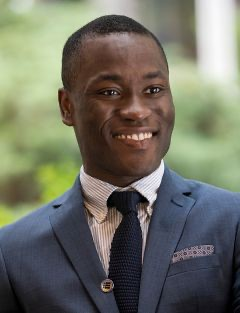 Joseph is a second year MALD student concentrating in Human Security and Development Economics, pursuing a career with humanitarian NGOs or international development organizations. Prior to Fletcher, Joseph worked at MIDIOR Consulting, where he built rapport with customers in order to elicit insights to inform client engagements. Joseph graduated from the University of Massachusetts with a Bachelor of Arts in Political Science. Born in Sierra Leone, and raised in the US, Joseph hopes that conference attendees understand that pursuing decolonization requires a deep and often-uncomfortable exploration of racism within a global context.
Content
Neiha Lasharie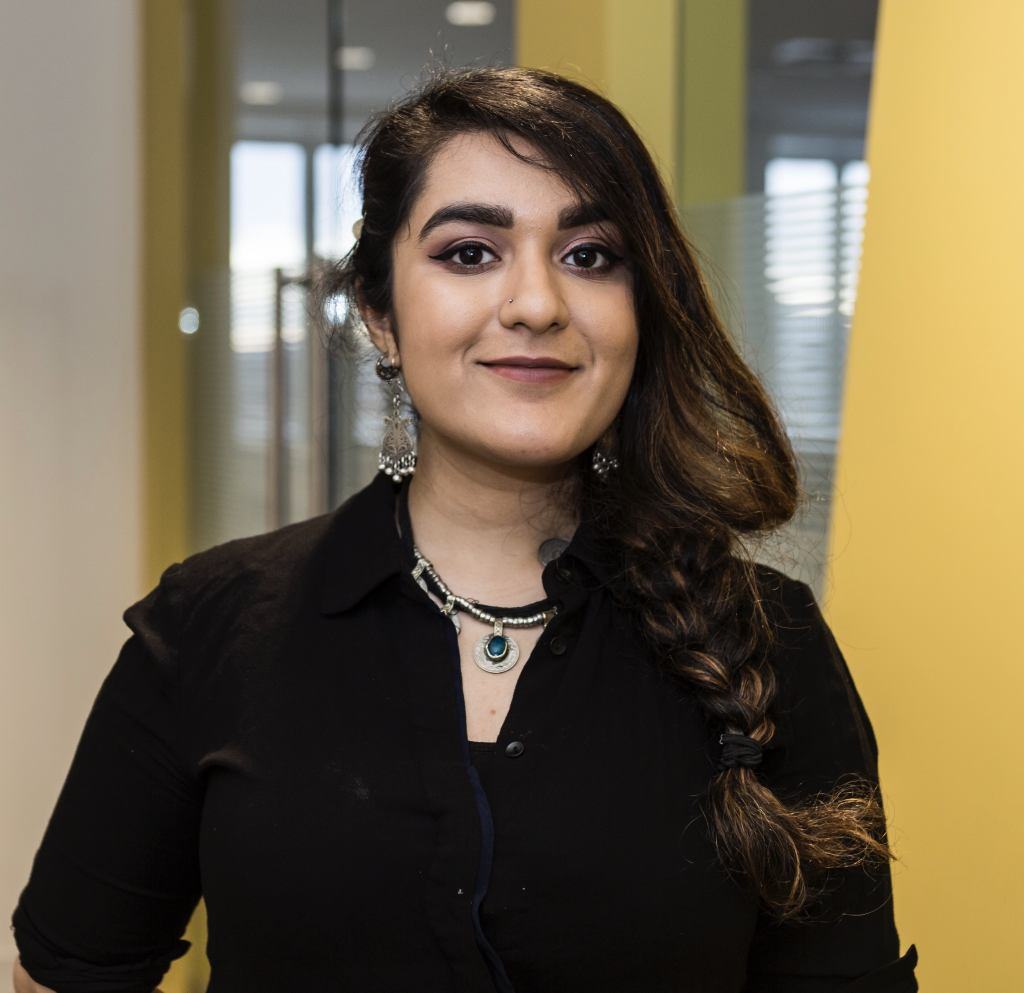 Neiha Lasharie (she/her) is part of the Content Team for the conference. She is a MALD candidate at The Fletcher School at Tufts University specializing primarily in public international law with a Third World perspective. She spent her childhood in Lahore, Pakistan; her adolescence in Dubai, UAE; and has been in the Boston area since 2013. She studied political science and international affairs at Northeastern University and worked as a research assistant before coming to Fletcher. She plans to go to law school (for some reason) and work in international justice and global governance (for some reason).
Padmini Baruah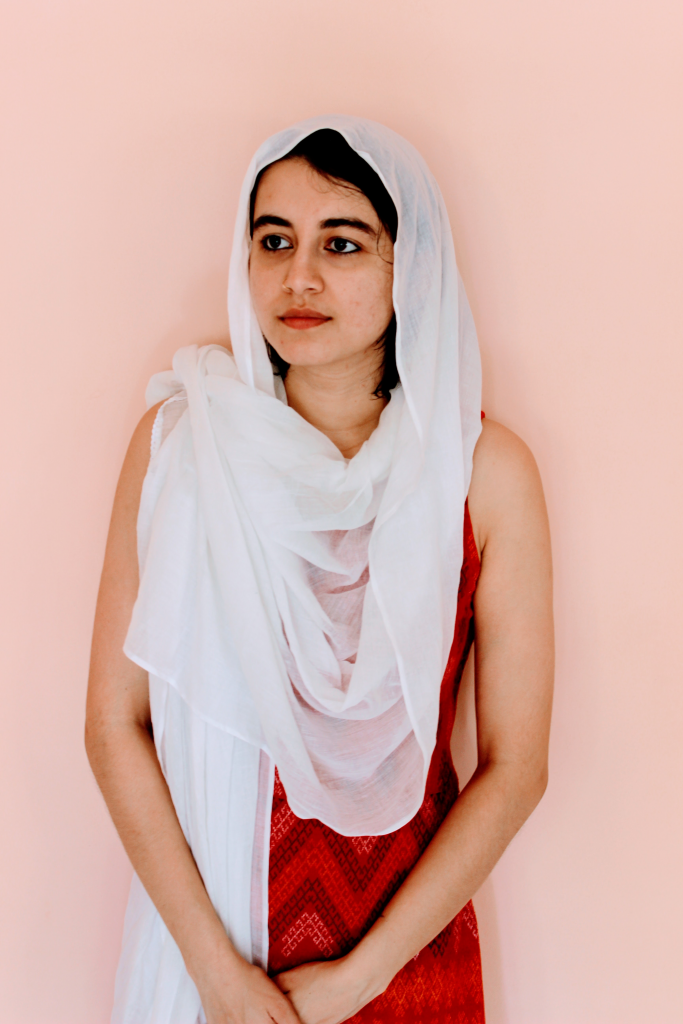 Padmini (they/them) identifies as a socially awkward feminist with steely ideals. They hail from India, and in their spare time are fond of calling out hangovers from the Colonial Raj era. They are a lawyer, with a special focus on gender, migration and statelessness. In their spare time they may be found furiously inhaling literature, playing with animals and attempting to do their little bit towards rectifying inequality. They have a special talent for de-escalating twitter arguments, and have been voted most enthu cutlet on several occasions.
Jeremiah Anthony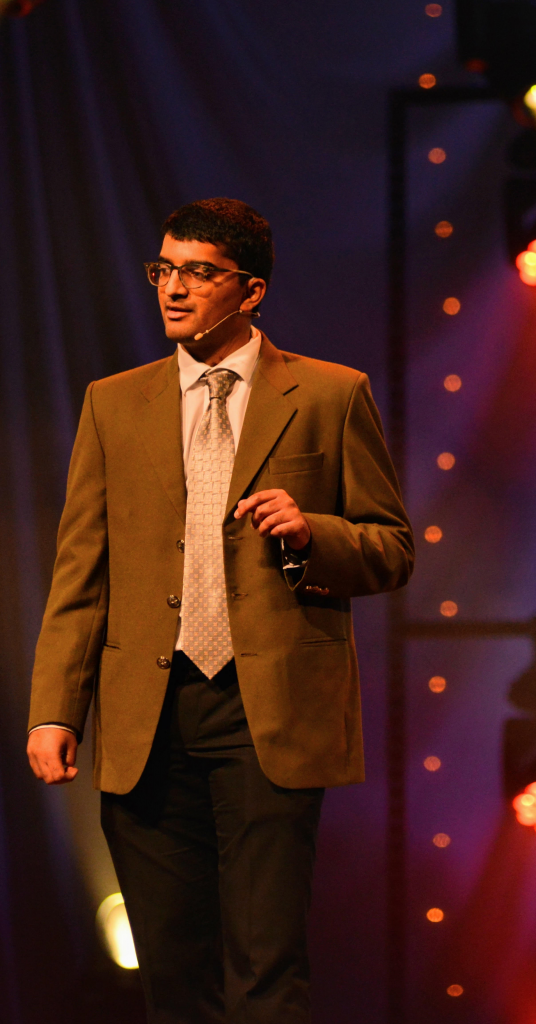 Jeremiah Anthony is second-year MALD who studies human security and international organizations. He is especially interested in the nexus of his two fields of study and the global status of youth. Before Fletcher, he worked in youth social entrepreneurship, anti-child slavery, and anti-bullying. Within the conference he is really interested in learning how about decolonization in practice. What does it to mean to decolonize in a world that views it as a trend of the a bygone century instead of an ongoing march to discover the richness of diversity, community, and change. He will be moderating the Decolonizing International Relations 101 Panel, which he is especially excited about.
Logistics, Marketing, and Finance
Kara Sparling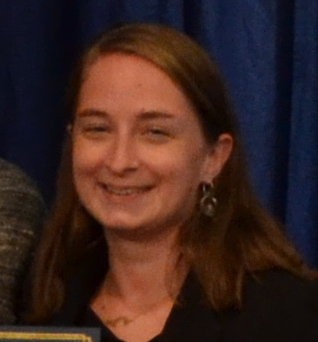 Kara Sparling (she/her/hers) is part of the Finance, Marketing, and Logistics team for the conference. As a graduate student at the Fletcher School at Tufts University focusing on Development Economics and International Security Studies in the context of Latin America, she is excited to continue her professional journey of building human capacity in an inclusive way. Kara served in the Peace Corps in Panama as an EFL teacher and youth development specialist and has a background in theatrical event management and program management. After finishing her master's program, Kara hopes to work for the US government on development and foreign aid issues in Latin America.
Mary Menzemer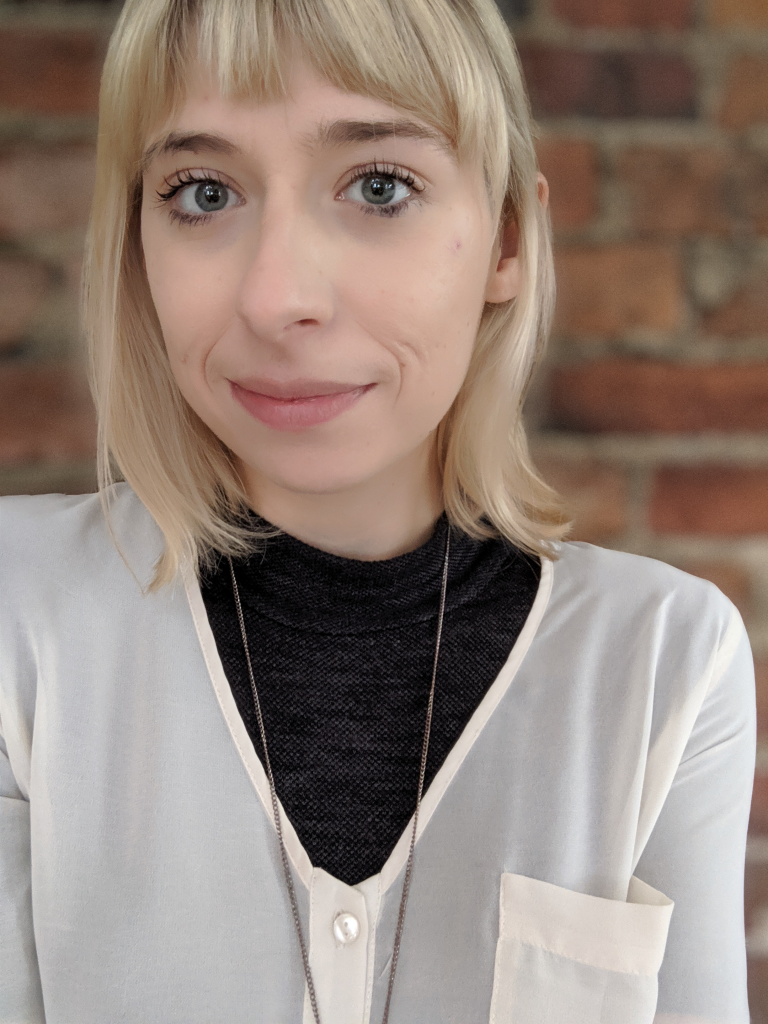 Mary is a first-year MIB candidate at The Fletcher School concentrating in International Finance & Banking and Development Economics. Their interest in international business stemmed from working as a project manager at a global translation agency. This summer, she's working on the Diverse Manager Committee at NEPC, LLC with the long-term goal of connecting NEPC's clients to more diverse-owned investment managers. On campus, they are a co-president of Fletcher Womxn in Business and, most recently, completed a consulting project with the Fletcher Social Investment Group. Her hobbies include reading science fiction, watching old movies, listening to music, biking, and hanging out with her cat, Fitzgerald.