American Academy of Pediatric Dentistry Meet and Greet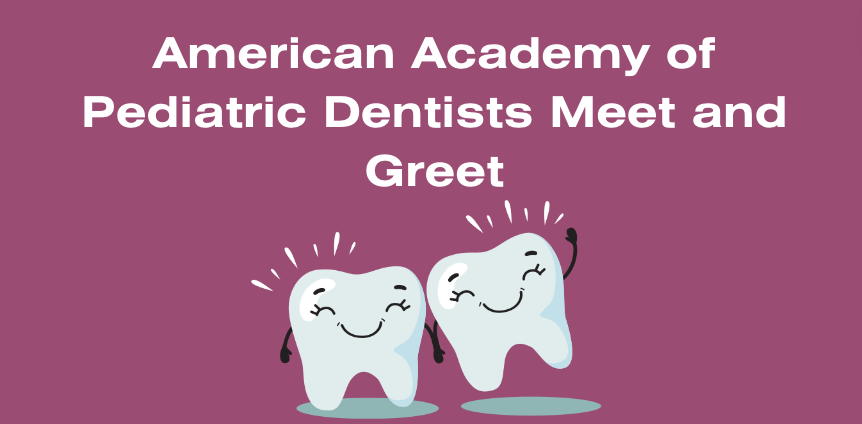 Join the Tufts AAPD Predoctoral chapter for their first event of the semester. The E-board will be hosting a meet and greet on Wednesday September 20th at 7pm. This is for all of those interested in pediatric dentistry and learning more about the club and upcoming events. We will have games, raffles, and El Jefe's Taqueria.
The location is classroom 1415.
Please sign up using the following link: https://tufts.box.com/s/0564osyp8t6jnclv6o26yartphd9c7lr