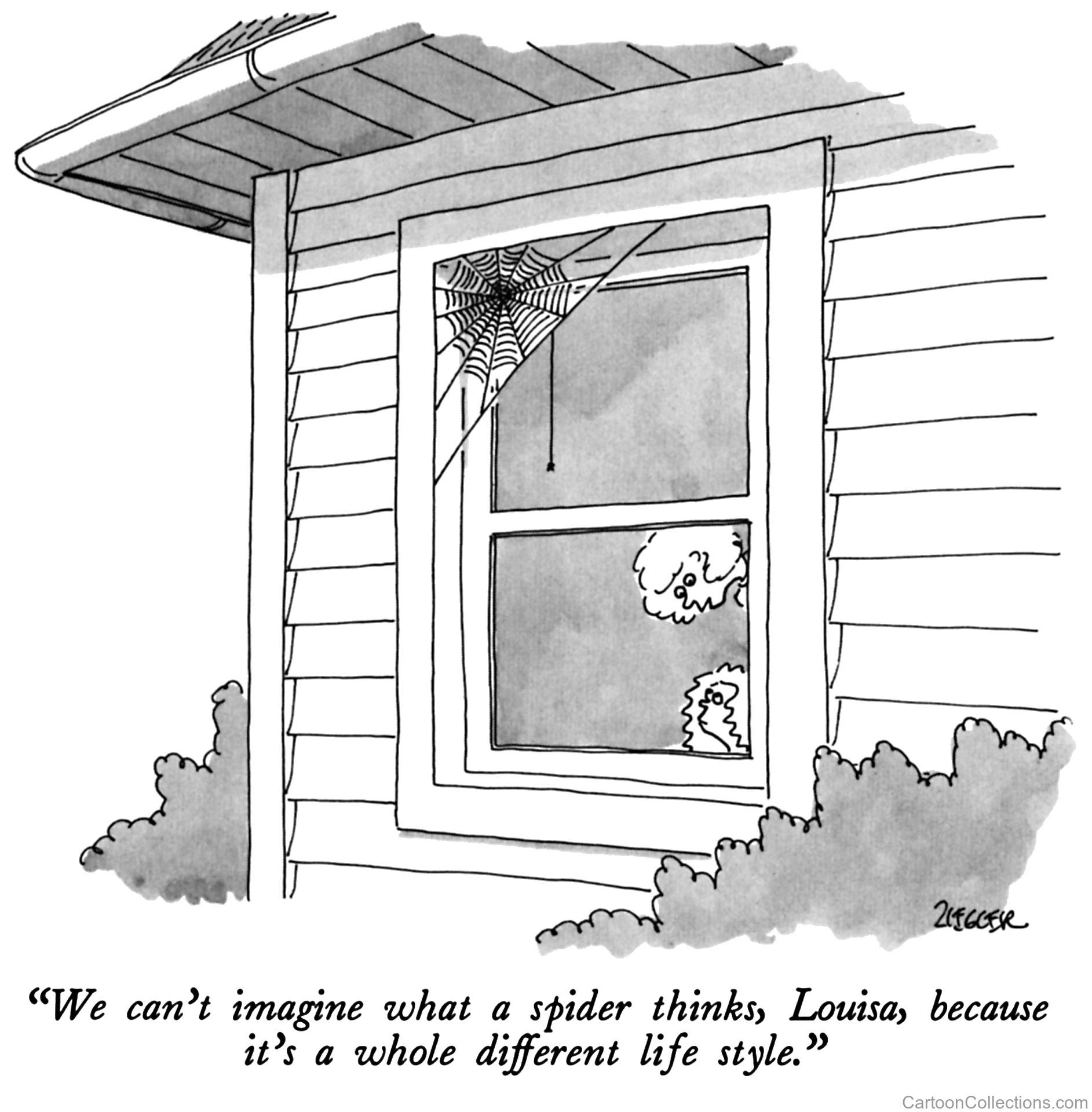 By W. George Scarlett | 10.16.2021
In E.B. White's classic children's book, Charlotte's Webb, Charlotte, the spider, becomes the kind and smart friend of Wilbur, the pig. Charlotte saves Wilbur from the usual destiny of farm pigs by weaving into her web words praising Wilbur and making him famous among the surrounding humans. But if that were all there was to the story, though it would appeal to many and maybe even cultivate in children empathy for spiders and pigs, it would stop short of teaching about how nature works and stop short of motivating children to show care for nature. Read more...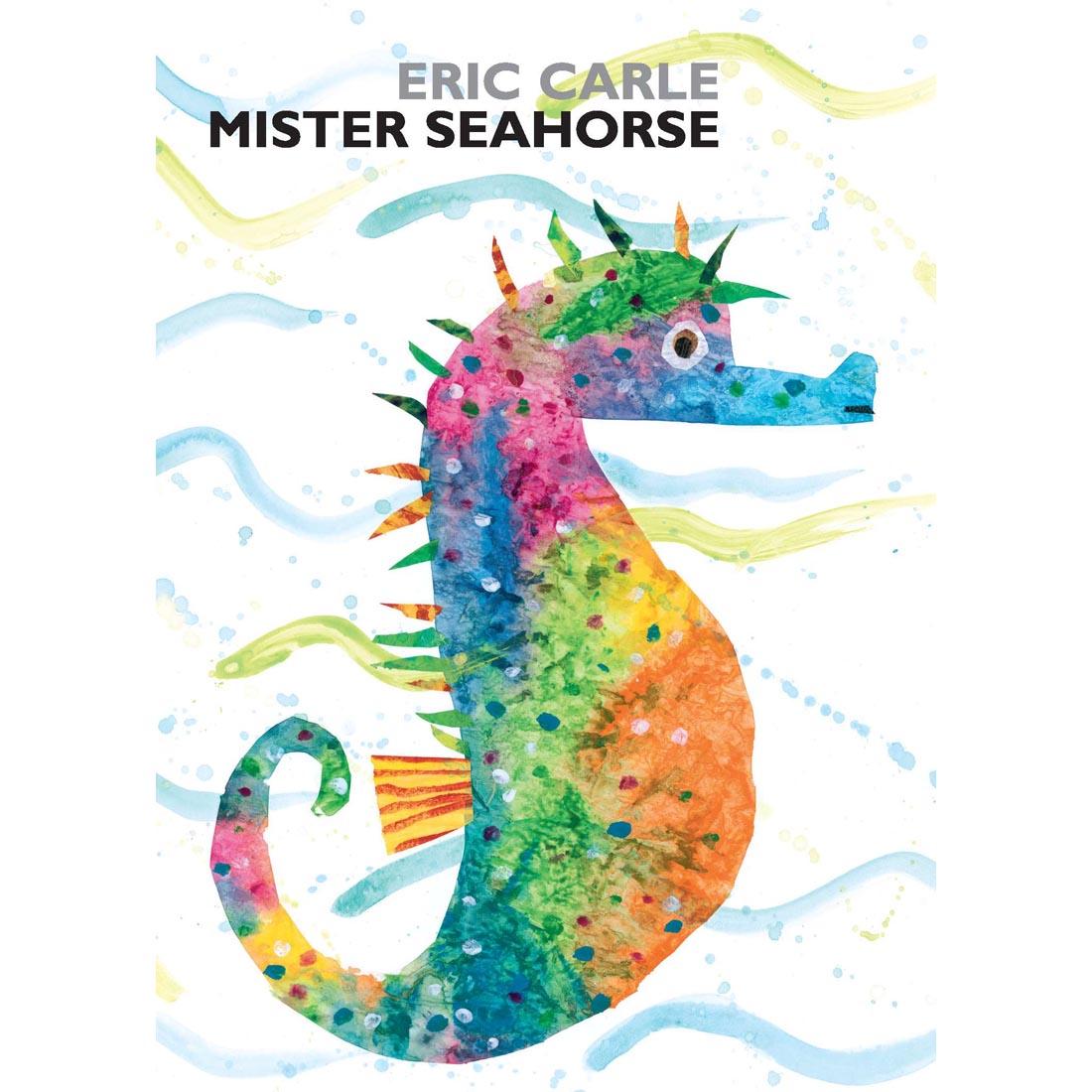 Review by Leah Harrigan | 10.16.2021
There's certainly something special about the works of Eric Carle (1929-2021), the American author and illustrator who left a legacy of more than 70 children's books celebrated worldwide.
Read more...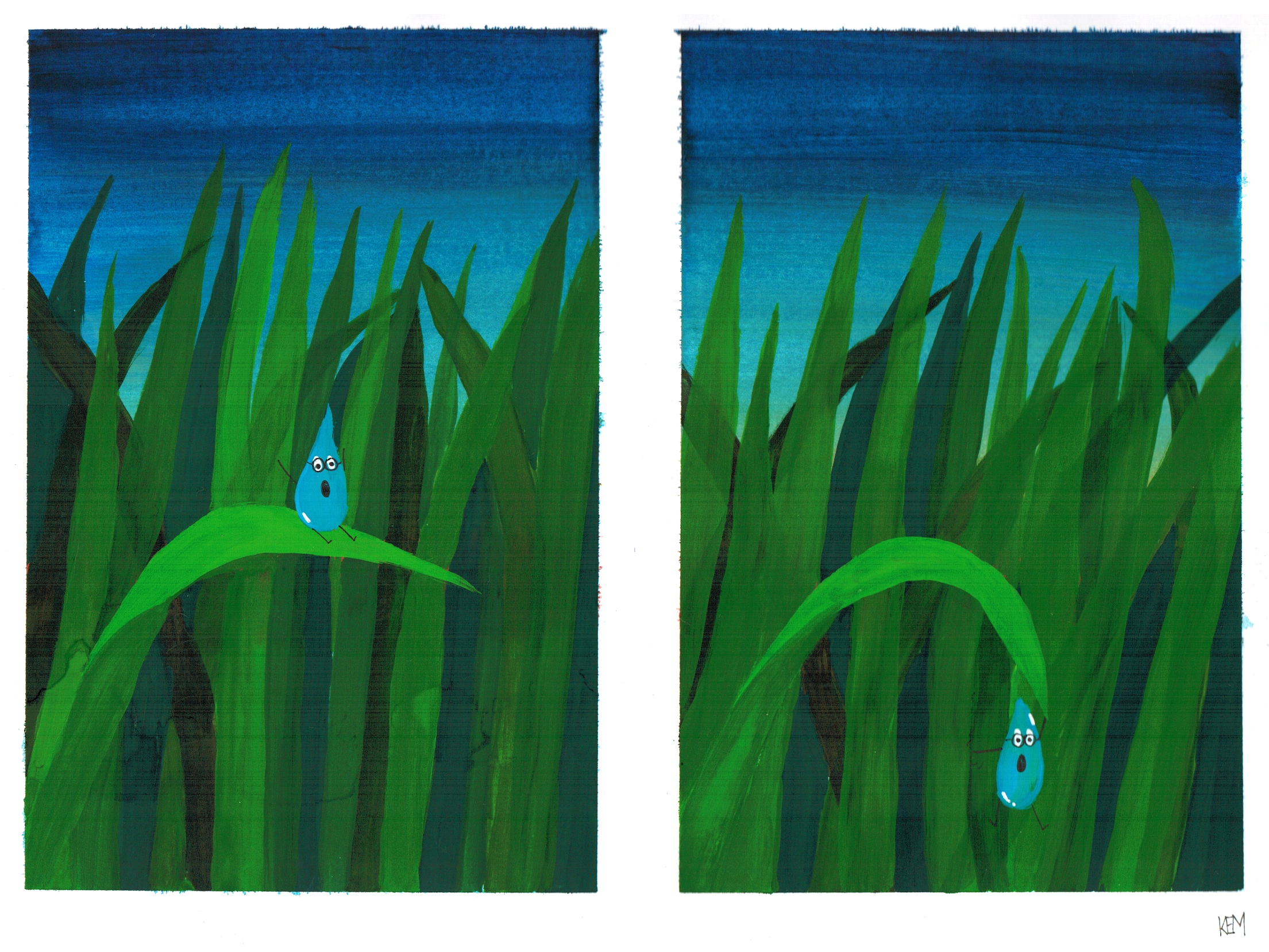 By Allison Choi, illustrations by Kirsten Malsam | 10.17.2021
Anthropomorphizing to explain nature need not, indeed should not, be limited to explaining nonhuman animals. Even the elusive chemistry in evaporative cooling can become intuitively understood by children, if only we bring that chemistry alive — as Allison Choi and Kirsten Malstem's story clearly illustrates. – W. George Scarlett, Editor
Read more...
Tomorrow's Earth Stewards is a resource for educators and all who work to support children's and youth's development as earth stewards.
Read more about our mission here.
Watch this short video for an introduction to earth stewardship, and what we're all about.
Video by KindeaLabs