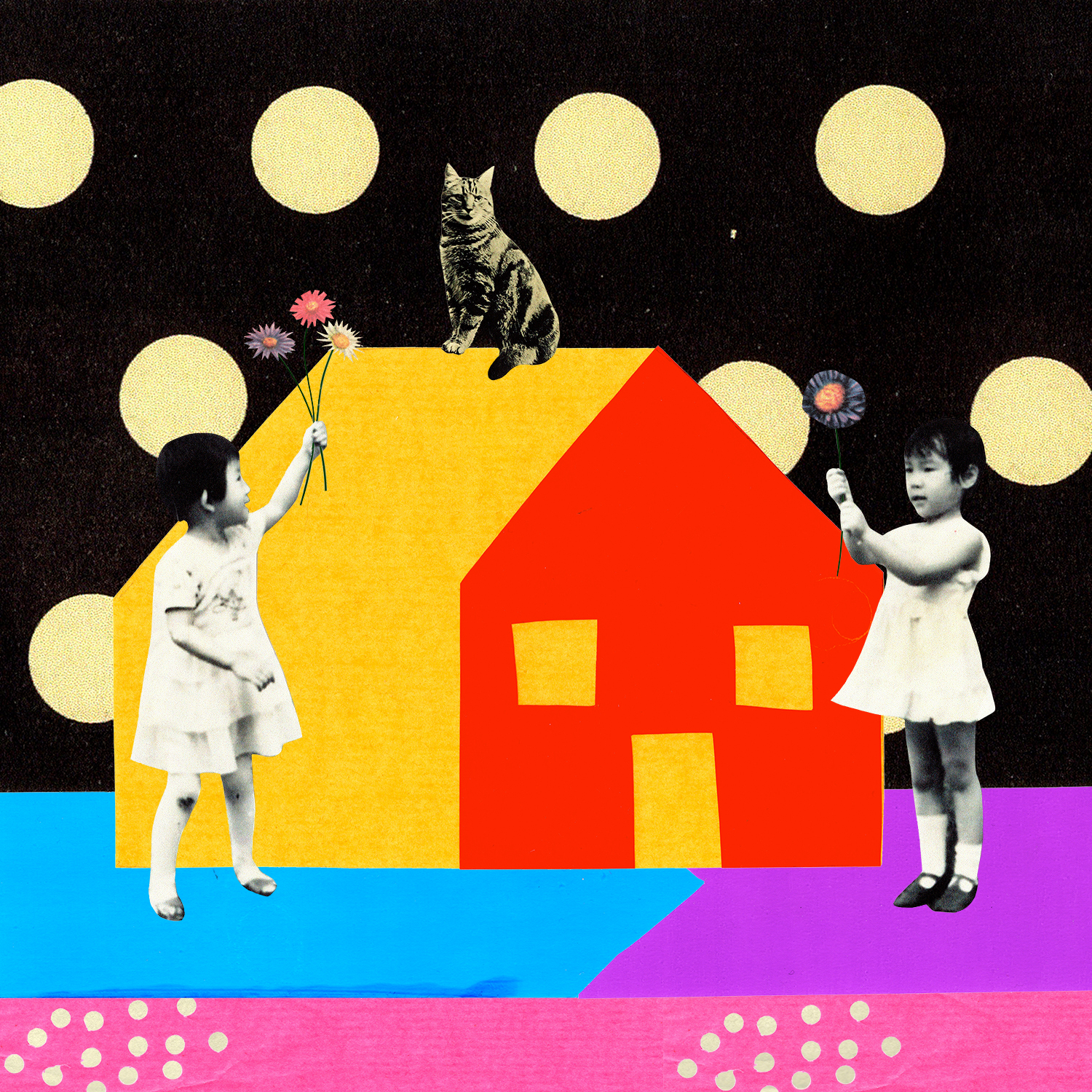 By Zhou Jiang and Ting Zhang, translated by Qin Shu. Illustration by Ellen Dubreuil | 02.27.2022
Children in urban kindergartens lack opportunities to get close to nature. But with help from teachers, getting close to nature can still happen – as the following story illustrates. The story is about a kindergarten in the West Lake District, Hangzhou City, where poop in the sandpit inspired a class of 4–5-year-old children to explore their relationship with a cat. Read more...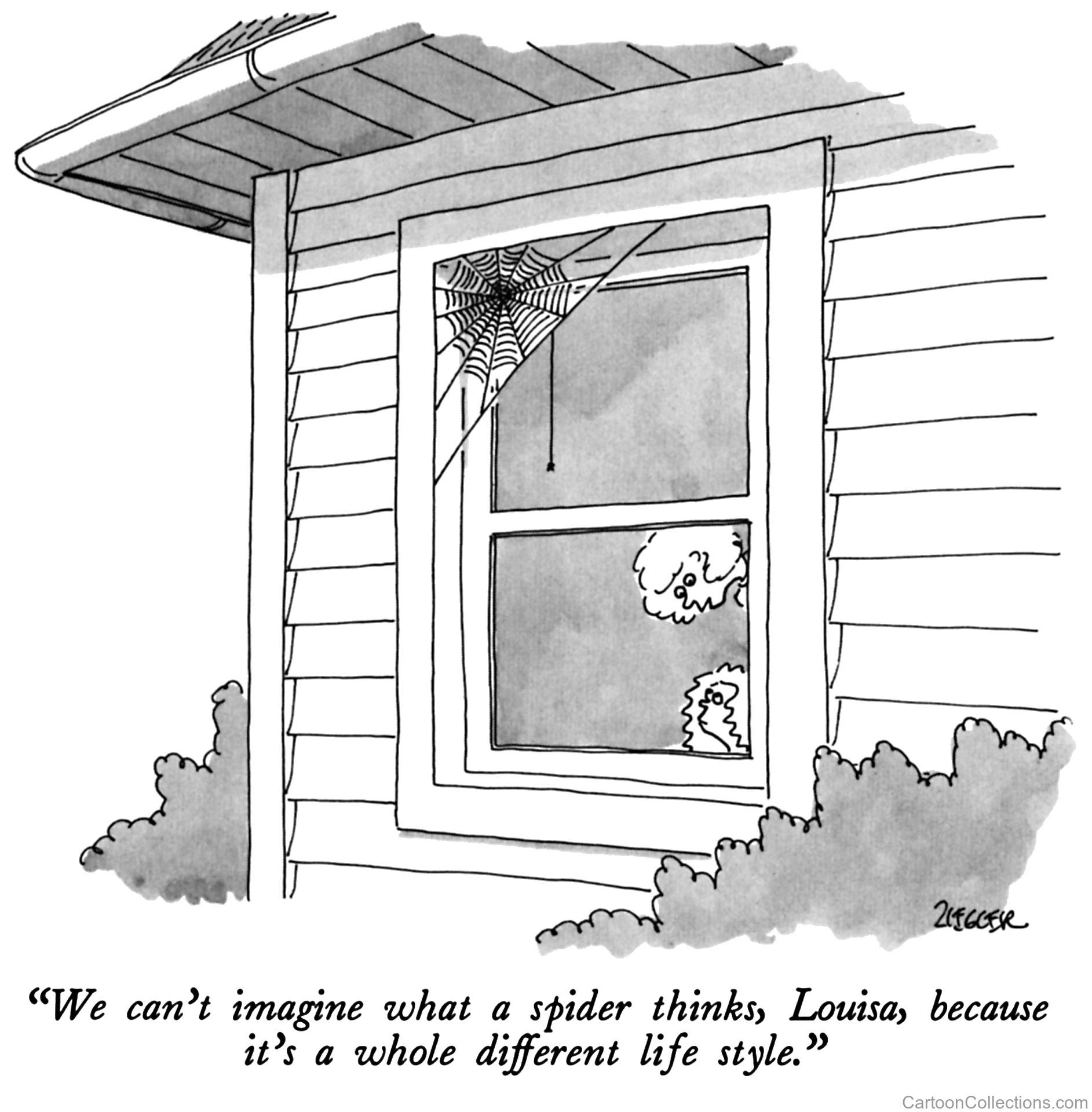 By W. George Scarlett | 10.16.2021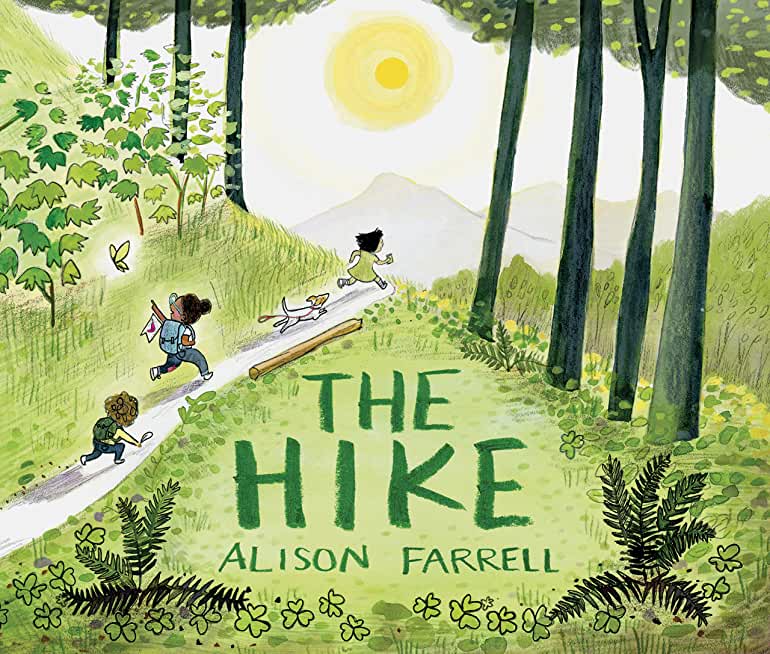 Review by Leah Harrigan, book written and illustrated by Alison Farrell | 02.27.2022
There's something extraordinary that happens when a child steps out into the natural world, the possibility of exploration ahead of her. With each overturned leaf and puzzling new sight, there's a momentum that propels curiosity forward. The Hike by Alison Farrell is an outdoor adventure story that follows three curious, brave young female explorers who set out for a hike that takes them wherever the trail leads. Bounding together up the mountain path, Wren, El, Hattie, and their dog Bean demonstrate some of the most valuable parts of time spent in the local woods: observing, inquiring, and pondering the wondrous things around them. Read more...
Tomorrow's Earth Stewards is a resource for educators and all who work to support children's and youth's development as earth stewards.
Read more about our mission here.
Watch this short video for an introduction to the eco-restoration, guiding framework of TES.
Video by KindeaLabs