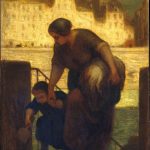 By Maria Ojala | Many young people today worry about climate change and what is happening to our planet. And those who worry cope in very different ways. Some ways lead away from positive actions ...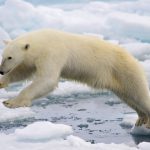 By Tina Grotzer | I grew up in a rural environment with woods and streams all around me. Others would say that we were poor, but I never felt impoverished. I climbed trees, explored the pond, got ...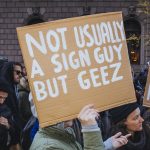 By Janot Mendler de Suarez and Pablo Suarez | What does humor have to do with serious stuff like climate change and environmental justice? Short answer: everything. Most people associate 'humor' ...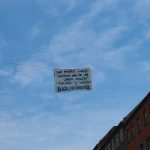 By W. George Scarlett | There's a certain irony in the fact that where we find the most diversity in life forms, in nature, we find the least diversity in human life forms – at least in the U.S.. ...
Review by Marion Reynolds