Our school was established in 1922
with children at the center of everything.
It sits at the foot of a small hill
in a cozy corner of the sprawling
Medford campus of Tufts University.
Our spacious natural outdoor space
invites children to play.
The textures of natural materials
offer experiences that nourish the whole child,
uplift children's sense of wonder, 
kindle conversations and relationships, and
inspire them to imagine possibilities.
Our natural play spaces
advocate a sense of freedom and community,
foster familiarity and safety,
encourage children to be free to be, and
allow them to find their way, their place, and their voice.
Big picture windows in our classrooms
bring children's outdoor pursuits indoors,
carry indoor queries outdoors, and
keep active minds and bodies at play.
Our modest school building and facilities
provide children a safe and comfortable place
to develop and grow
as a learner, friend, and community member.
The simplicity of our school grounds
reflects the clarity of our commitment to
provide all children with what they need
to thrive and strengthen
their sense of self and self-worth.
No matter where children live
or which season surrounds them,
our school is their home away from home.
"It's a safe, supportive environment to grow with flexibility and an underlined structure that makes flexibility possible."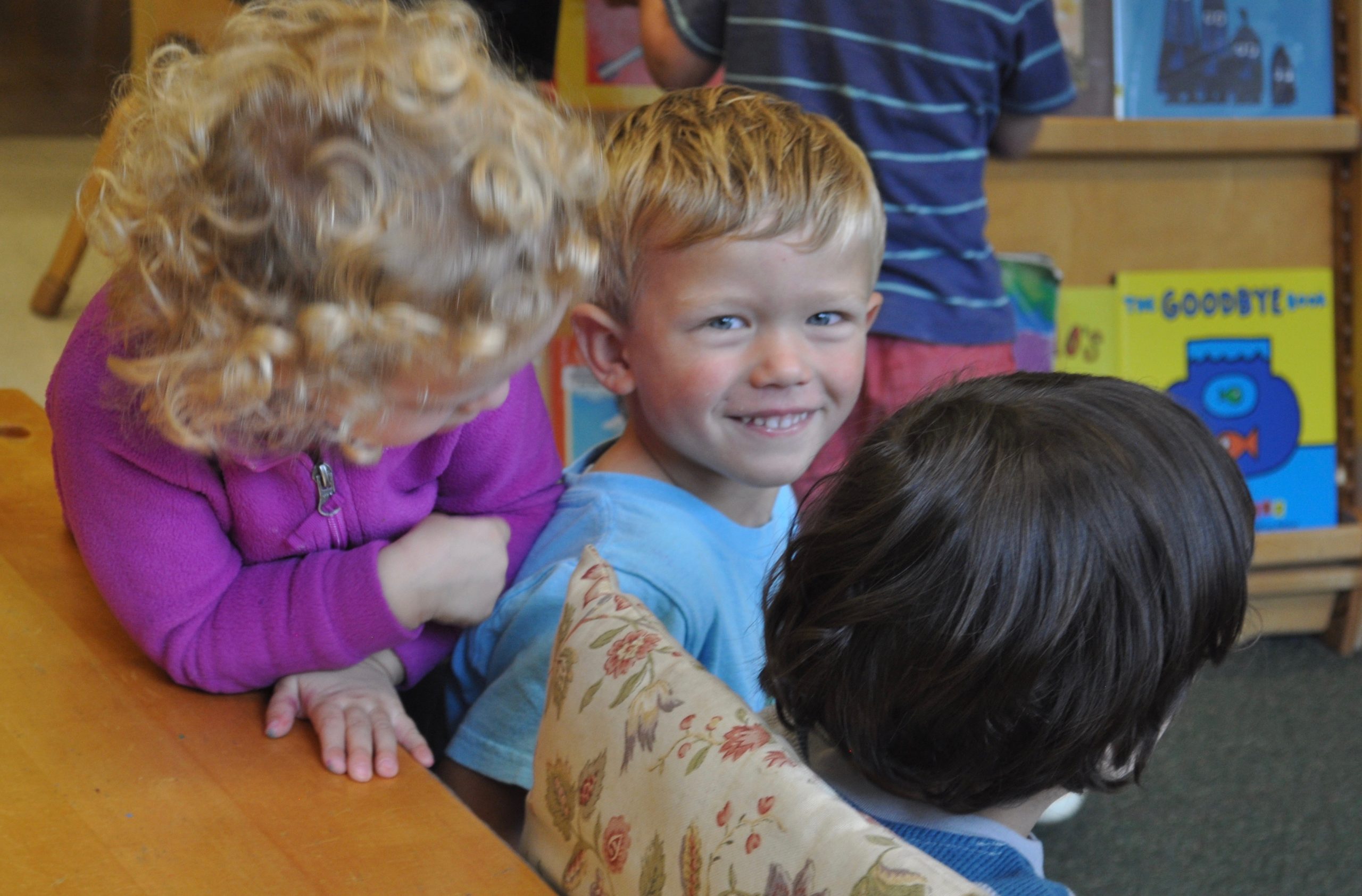 Want to know more about Eliot-Pearson Children's School?