Thanks to generous donations from Yoshi's Japanese and Korean Cuisine and other local restaurants, we were able to run a raffle and Trivia Night for Tufts students looking for a relaxing and fun night with friends. During the 2022 Fall Semester, we raised $100+ through donations during the event. We're looking to host another Trivia Night during the 2023 Spring Semester, so keep on the lookout for that!
Thank you to everyone who came out for our Trivia Night!
We look forward to seeing you again this semester!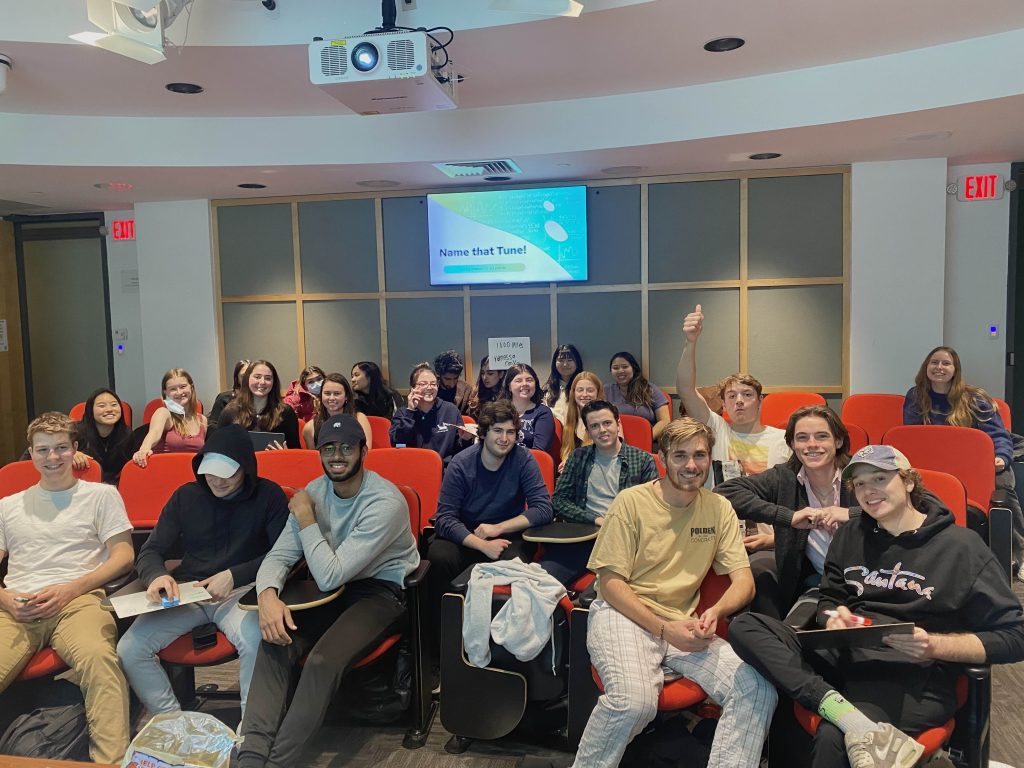 The 2022 fall semester winning team
SDBE + Trivia Crackers