The below profiles reflect current students' interests in and experiences of Eastern Mediterranean Affairs at The Fletcher School. As you will note, the students span degree programs, fields of study, and disciplines, and they have incorporated regional analysis into their academic coursework, research, summer internships, and professional paths. These profiles are updated frequently, so please check back soon! If you are a current student focusing on the Eastern Mediterranean or related topics in your Fletcher coursework, internship, or capstone, and you want to be featured on the site, please fill out this survey.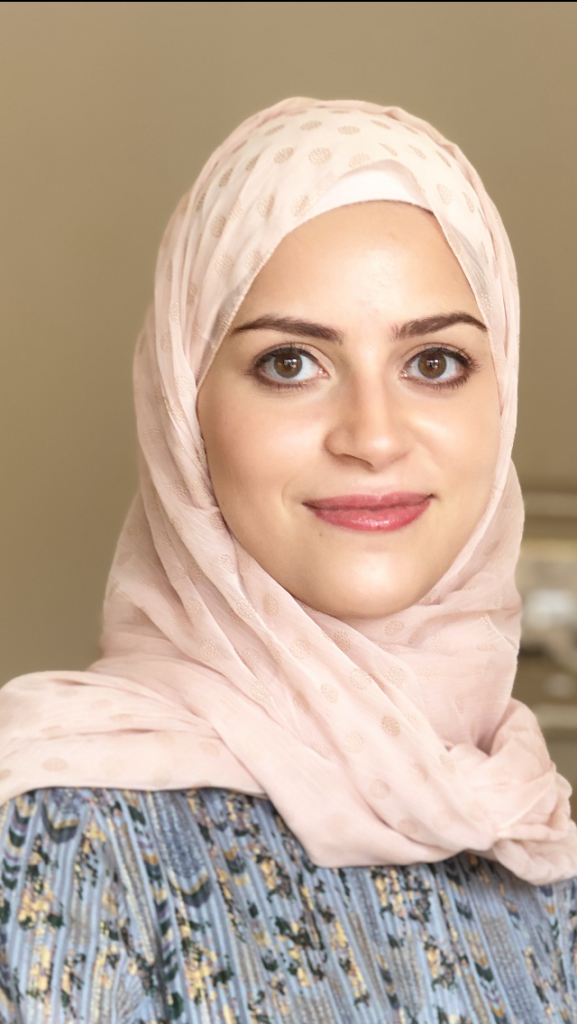 Country of Origin: Saudi Arabia
Fields of Study: Technology Policy
Fares Language Table Leader: Arabic, 2021
Layan is a second-year MALD focusing on tech policy and development. Prior to Fletcher, she worked as a journalist covering news in politics, economy and society. She was also a tech editor in which she traveled regularly to cover business and industry events. Layan holds a Bachelor's degree in political science with a regional focus on the Middle East from Sciences Po Paris. Her hometown is Jeddah, Saudi Arabia.
—————————————————————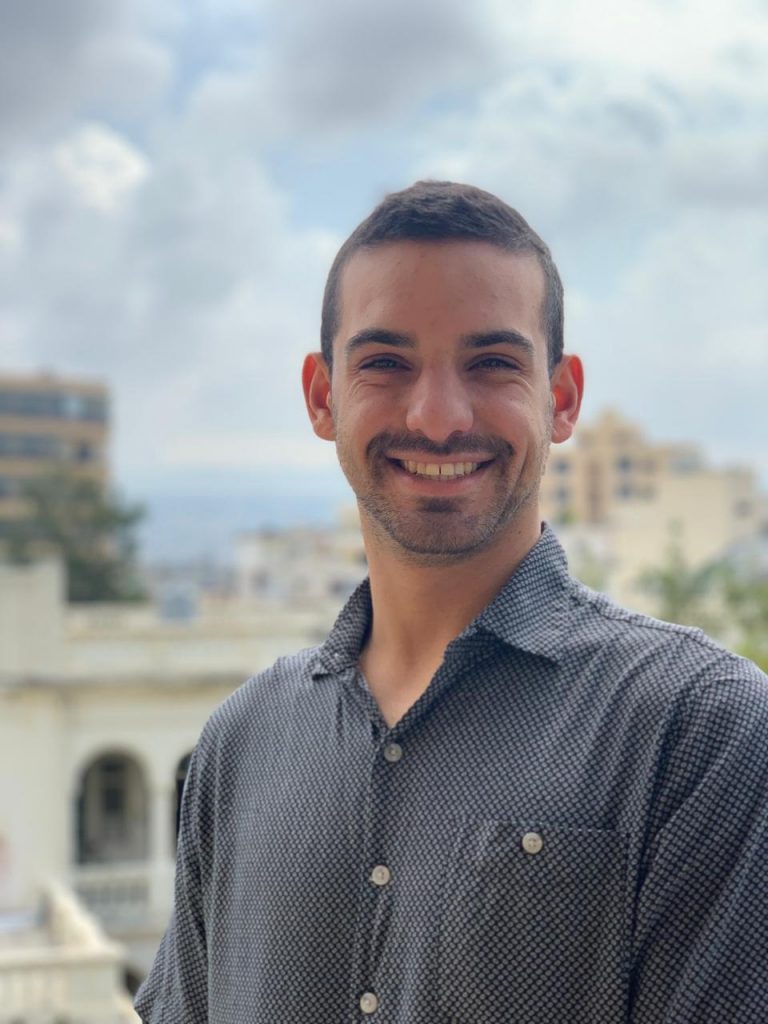 Country of Origin: United States
Fields of Study: International Security; Religion and Diplomacy
Ben started work with The Fares Center in January 2020, when he began his M.A. in Law and Diplomacy at The Fletcher School. His academic and professional interests include international politics, security, and religion. Before attending Fletcher, Ben worked for two years in Beirut, Lebanon, with an NGO focusing on conflict resolution and humanitarian aid. He received his B.A. in International Relations and certificate in Conflict Management from Pepperdine University. This fall, Ben will begin the second half of his dual degree at Harvard Divinity School.
—————————————————————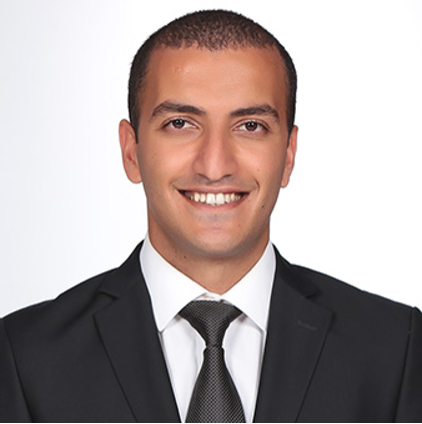 Country of Origin: Turkey
Fields of Study: International Negotiation & Conflict Resolution
Fares Language Table Leader: Turkish, 2021
Mustafa is a first-year Januarian MALD student. He is a graduate of Bogazici University in Istanbul, where he studied Political Science and International Relations. While completing his undergraduate degree, Mustafa also participated in an exchange program at the American University of Beirut. Prior to beginning his studies at Fletcher, Mustafa worked as a tax analyst for Ernst & Young.
—————————————————————
Country of Origin: Syria
Fields of Study: Human Security; International Negotiation & Conflict Resolution
Fares Language Table Leader: Arabic, 2021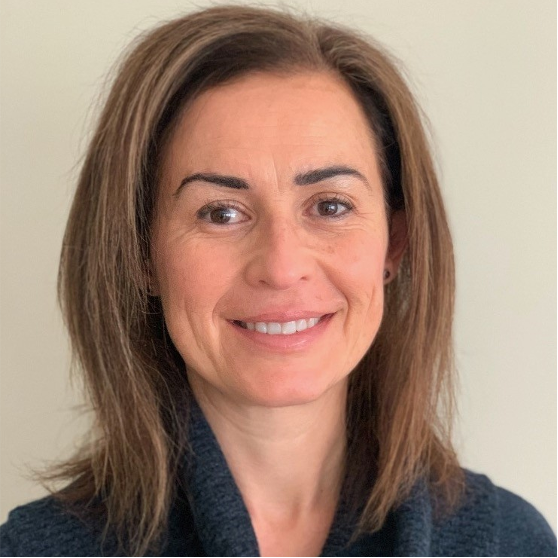 Julie grew up in Syria and moved to the U.S. in her early twenties. She holds a Bachelor's degree in Health Science/Dental Hygiene and worked as a dental hygienist for over a decade. However, given the refugee crisis in her home country of Syria, Julie became eager to get involved in humanitarian work, especially with female refugees. She is currently a master's candidate in the Mid-Career program at The Fletcher School and focusing her studies on Human Security and Conflict Resolution. She is delighted to join the Fares Center as an affiliated student and to lead an Arabic Fares Language Table.
—————————————————————
Country of Origin: Germany
Fields of Study: International Business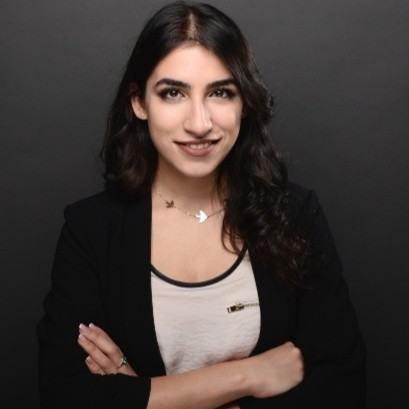 Born and raised in Berlin, Eda Nur Yilar holds an MA in Global Studies from Humboldt University. As part of her education, she lived in Ireland, Thailand, India, and South Africa. Her professional experience is based at the intersection of the public and private sector, where she has worked for a number of institutions such as the Federal Foreign Office, Volkswagen, the Konrad-Adenauer Foundation, and Microsoft. As the Director of the Sakura Peace Institute in India, she has worked to raise awareness about the importance of education for marginalized communities. Hence, she hosted an event on the subject of "Education for Transformation" at the sidelines of the 50th Annual World Economic Forum in Davos. She is involved in supporting underprivileged youth in Berlin and contributed to the public discussion of identity and integration through different volunteering organizations. Eda is fluent in German, Turkish, and English and considers herself a Global Citizen.