Kushner's Approach: Merging Business and Diplomacy
by Ben Drolet (MALD '22, MTS '22) in collaboration with Professor Ibrahim Warde
In the Spring of 2021, I worked closely with Dr. Ibrahim Warde on a variety of research topics and administrative tasks. Our research focused on the formulation and signing of The Abraham Accords, which represented a monumental shift in the state of relations between the Arab World and Israel. At their signing, The White House hailed the agreements, and by extension the former President, for their steps toward "peace, justice and prosperity for all the peoples of the region."1 
We were and remain specifically interested in the role played by the former President's son-in-law, Jared Kushner. This is due to the fact that The Abraham Accords are in part the result of almost four years of diplomacy on his part, in coordination with the leaders of signatory states. Kushner's approach was undoubtedly a departure from the normal operations of diplomacy, making his central role a fascinating and illuminating look into the inner workings of the Trump Administration. Variously described as a "lightweight" and "bumbling" early in his tenure as Senior Advisor to the President, Kushner has earned the respect of some of his doubters, while at the same time forging a new, controversial approach to diplomacy and foreign policy.
Early in the Trump Administration, reports emerged of senior officials being sidelined or left out entirely from critical diplomatic meetings and negotiations. Former Secretary of State Rex Tillerson, dismissed by Trump in March 2018, recounted how on multiple occasions Kushner foreign officials to discuss U.S. relations.2 As Tillerson tried to build and implement foreign policy, he was often undermined by what has been called Kushner's "secret diplomacy." This is especially true regarding Israel and the Arab countries. It was soon clear that U.S policy in the Middle East was not led by the State Department or other traditional officials, but rather by Kushner, his close associates from his prior commercial dealings, and other private businessmen. This came to include David Friedman, then ambassador to Israel, and Jason Greenblatt, both individuals with close political and economic ties to Israel.  
Perhaps due to his background in business and real estate, Kushner employed an anything-but-traditional approach to diplomacy, relying rather on economic interests and commercial opportunities for foreign parties. This has led to what some have called the "land-for-peace" proposal to the Israelis and the Palestinians, developed almost completely without Palestinian input.3 Economic considerations are also central to the Abraham Accords, which further incentivized the Arab states to establish diplomatic relations with Israel. 
Given the regional events of the May 2021, it appears that the White House's forecast of "peace, justice and prosperity for all" may have been premature. Ongoing violence and human rights violations signal that the impact of The Abraham Accords is limited at best, and detrimental to the possibility of sustainable peace and stability at worst. That being said, while observers may argue about the success of Kushner's work, it's clear that he has shaped a new approach to diplomacy and negotiation. Looking forward, while President Biden has pledged to maintain "the normalization process," it remains to be seen how large a role his administration seeks to play in the Middle East.4 Developments in this regard will be critical for understanding the long-term effects of The Abraham Accords. 
About the Author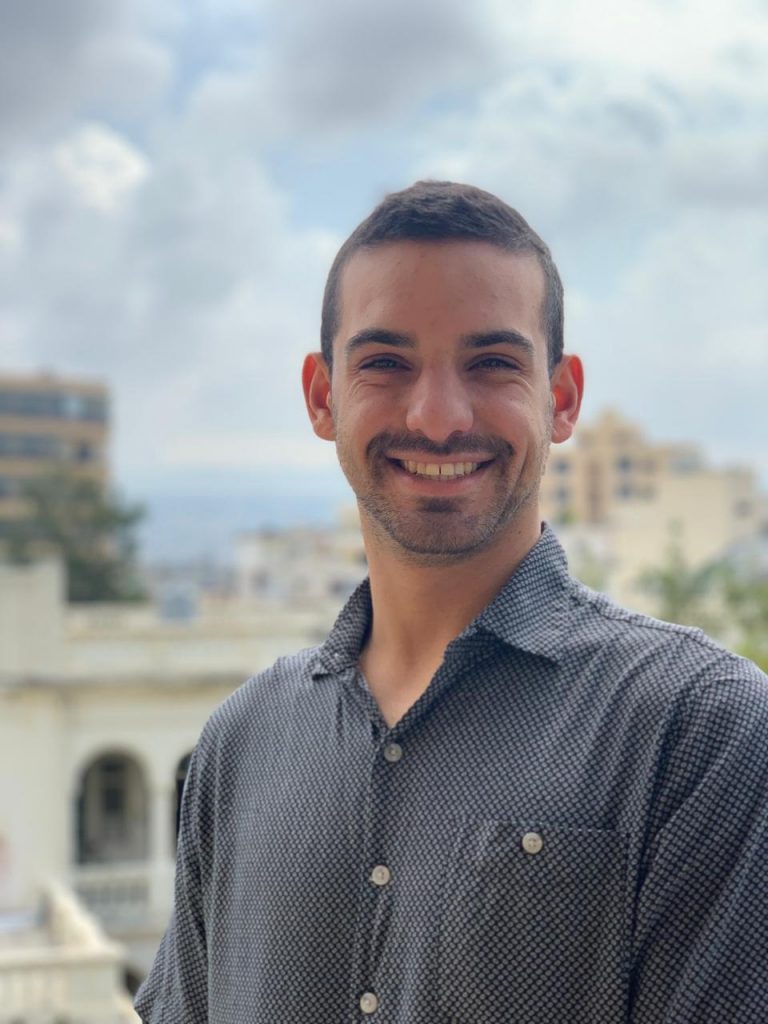 Ben started work with The Fares Center in January 2020, when he began his M.A. in Law and Diplomacy at The Fletcher School. His academic and professional interests include international politics, security, and religion. Before attending Fletcher, Ben worked for two years in Beirut, Lebanon, with an NGO focusing on conflict resolution and humanitarian aid. He received his B.A. in International Relations and certificate in Conflict Management from Pepperdine University. In addition to his MALD, Ben recently began the second half of his dual degree program at Harvard Divinity School, where he is a MTS candidate.