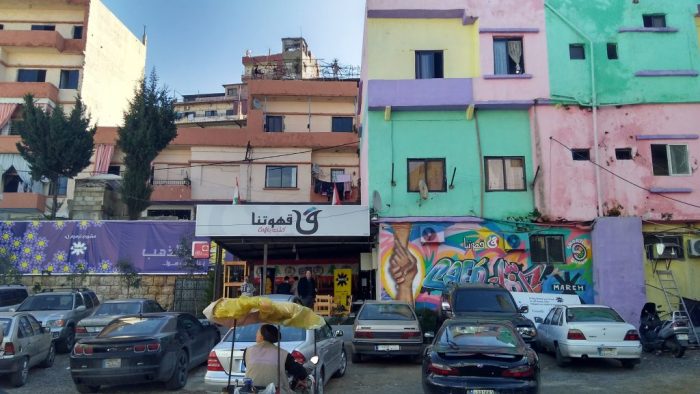 Visit the Tripoli Project's website: https://sites.tufts.edu/tripoliproject/
Initiated by the Fares Center for Eastern Mediterranean Studies, the Tripoli Project aims to mobilize the various specializations of the Fletcher School as well as the wider academic community in the Greater Boston Area to support and understand the revival of the city as it is led by its own people.  Cities across the Middle East are under enormous stress in the face of conflict. Major urban centers like Aleppo, Mosul, Homs, and Raqqa have undergone destruction and changes in demographic composition and character. When the dust settles there will be many such cities across the region that will need to rebuild and learn to live in peace once again.
Tripoli is Lebanon's second largest city and is emerging from 40 years of intermittent conflict.  The metropolis' path to economic recovery and peace has been marred by extreme poverty, marginalization by the state, political sectarianism and further influenced by regional factors such as the Palestinian-Israeli conflict and the Syrian refugee crisis. The abatement of Tripoli's internal conflict in 2014 has given way to new optimism as the state, international aid system, and the private sector accelerate their efforts towards positive change. At the local level, there has been: an upsurge in civil society actors, a burgeoning social entrepreneurship scene, a wave of arts-based peacebuilding initiatives, and the swelling of an enthusiastic youth base determined to revitalize the city. The lessons we learn from Tripoli will both nuance often pessimistic conversations about the future of war-torn cities and provide a guide to the reconstruction of other Middle Eastern urban centers.