Recently graduated student bloggers Ali, Alex, and Aditi are wrapping up their stories for the blog.  First to report on the conclusion of her Fletcher experience is Ali.
It wasn't that long ago that I was writing to you with excitement about the end of first year and my summer internship at YUM! Brands.  Today, I write with even more enthusiasm about the completion of my degree and my return to that same place.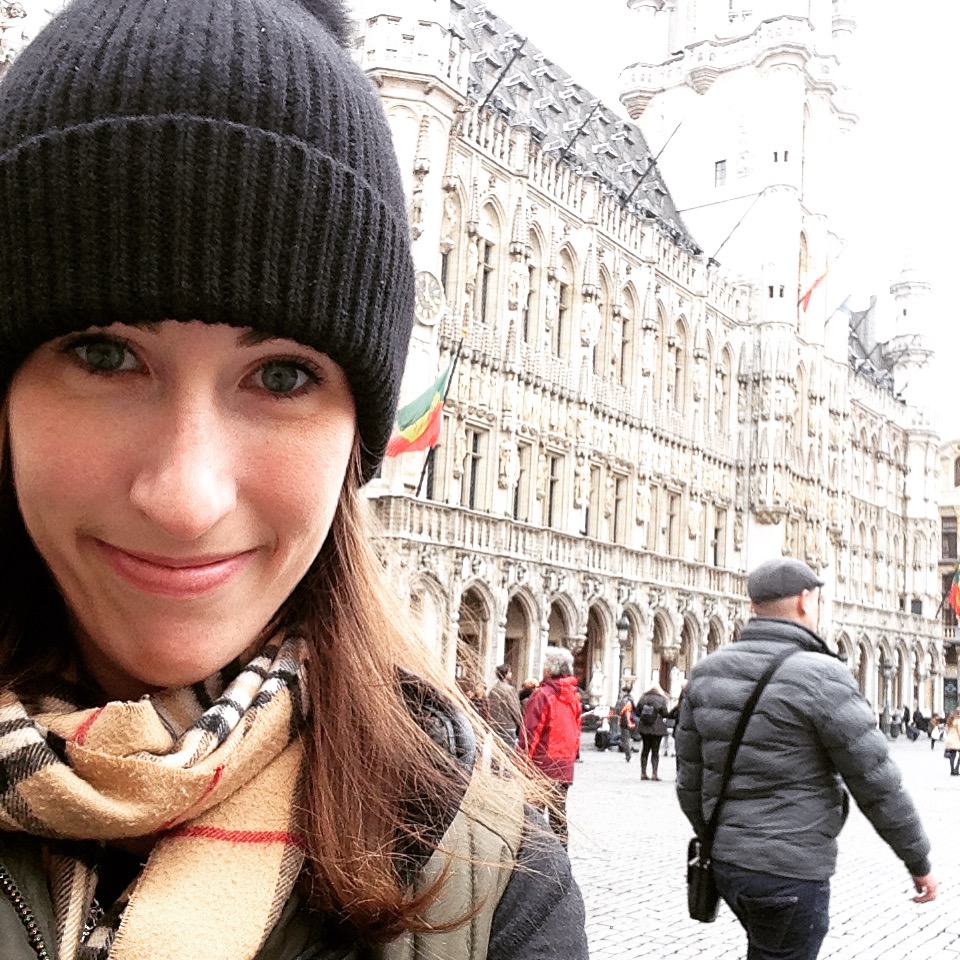 Fletcher has been a wonderful two years for me.  I've made new friends and colleagues; gained the knowledge and experience I need to transition to the private sector; accepted a fantastic job in my hometown; and completed a capstone project that took me back to Brussels, where my professional journey began.
It was interesting to end my Fletcher career back in Belgium, thanks to capstone research funding from Fletcher's Institute for Business in the Global Context.  During my spring break there, terrorist attacks at the airport and local metro station made international news that showed me Belgium is not the same place I lived before.  Its quirky citizens and hidden, lively bars have become more exposed to worldly cares.  Belgian companies are being acquired by international competitors; family brewers are innovating to stay relevant amongst microbrewers; and ISIS is launching a full assault on the country.  Just like the little country I love, I have changed and become more exposed to the world, too.  While many students at Fletcher dedicate their lives to careers abroad, I can't imagine not using my new travels and knowledge to return home and create change from there.
At YUM! Brands, I'll be working to explore the material impact of extra-financial environmental, social, and governance issues and to improve the company's performance and transparency around them.  I'll communicate proactively with key stakeholders, like investors, and use their feedback to drive internal change, as well.
Fletcher isn't just a place for students desiring careers in governments and non-profits abroad.  It's also a great training ground for people looking to transform the world of business right here in America.
See everyone back in Kentucky soon!
Ali