From Fletcher to travel technology
If you've had your eye on the news about travel technology startups in the Boston area, you've already heard of Emily Bernard, a 2013 MALD graduate, who is the co-founder and chief brand officer of PlacePass.com, a travel technology startup based in Cambridge.  Emily describes PlacePass as a "metasearch engine that enables travelers to instantly compare hundreds of tour and activity websites simultaneously," and says that, with PlacePass, "travelers can find high-quality local experiences in more than 180 destinations, and save money and time by booking online."  You can read more about PlacePass and the local travel startup scene in the Boston Globe and on BostInno (an online resource for the local tech and startup community).  Today, Emily tells us how Fletcher prepared her for her current work.

Five Ways Fletcher Prepared Me to Be a Travel Entrepreneur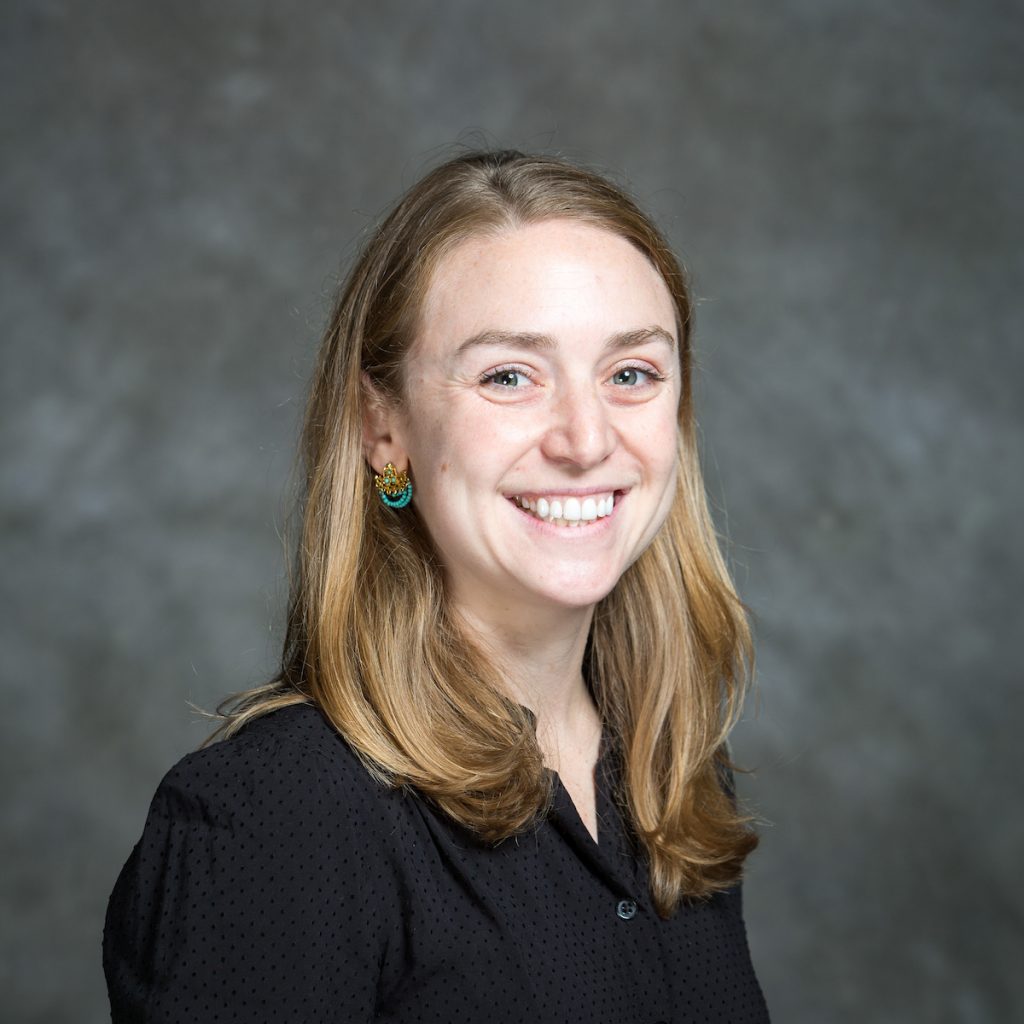 Aspiring entrepreneurs often ask me about my path to PlacePass.  "What inspired you to establish a travel technology startup?"  "How did you decide this was the right opportunity?"  "What gave you the confidence to lead a startup organization?"  These are excellent, welcome questions — and not always easy to answer.
The truth is, like that of many entrepreneurs, my journey to PlacePass has been a winding one.  I'm still discovering how the narrative fits together.  I'm delighted and surprised by the ways my past experiences have aligned to bring me here.  But one thing is for certain: Fletcher is a key part of the story.
There are countless ways in which Fletcher prepared me for PlacePass.  I've gathered a few of them here, and am hopeful they will be useful for prospective Fletcher students interested in the wild, wonderful experience of entrepreneurship.
Global Perspective
A global perspective is the hallmark of a Fletcher education.  From the diversity of the student body to the course offerings to international internships, Fletcher is constantly looking outwards.  This perspective has been essential in my role at PlacePass.  Though based in Cambridge, we are a global company, already serving more than 180 destinations.  Our strategic vision must take into account global trends, global tastes, and global risks.  We must consider how our brand and product offerings will be perceived in various markets and in diverse cultural settings.  I feel well-equipped to tackle these tough decisions because of my Fletcher education.
Commitment to Sustainable, Inclusive Business Practices
From the start, my co-founder Ethan and I have been committed to sustainable, inclusive business practices.  We believe the travel industry has a key role to play in building more prosperous communities around the world.  My Fletcher education has given me the inspiration and tools I need to develop a comprehensive CSR strategy that contributes to the community in a meaningful way and sets us up for long-term success.  I'm very proud to share that, for every tour booked on PlacePass, we donate $1 to EGBOK, a non-profit in Cambodia that provides vocational training in hospitality for at-risk youth.  It's a wonderful partnership and we look forward to expanding this initiative to other countries as PlacePass continues to grow.
Industry Expertise
Fletcher's highly flexible curriculum gives students the space to explore the industries, topics, and issues of interest to them.  For me, that was travel and hospitality, and during my Fletcher tenure I found many ways to strengthen my expertise in this area.  For example, I spent my summer internship at the U.S. Mission to UNESCO in Paris, where I explored the economic and environmental impacts of World Heritage site designation.  In my thesis, advised by Professor Carolyn Gideon, I evaluated how Brand USA (the U.S. tourism promotion agency) markets our country to international visitors.  For a course on risk management, I studied how Arctic tour companies de-risk their voyages and work to ensure the safety of their passengers while preserving the perception of a high-adrenaline adventure.  In a course on leadership, I studied how managers of the Marriott Islamabad responded to a terrorist attack on the hotel.  And finally, in an entrepreneurship marketing class, I developed a marketing strategy for a culinary travel start-up.
Project Management Capabilities
It's all about execution for early-stage startups.  Founders must work with limited resources and limited time to bring their idea to fruition.  At PlacePass, that means I'm focused aggressively on good project management.  Whether we're planning out a marketing campaign or developing a roadmap for the next iteration of our website, it's essential that we plan and execute well.  At Fletcher I was able to develop very strong project management capabilities through group projects and by completing my thesis.
The Fletcher Network
The strength of Fletcher's alumni network is unparalleled.  It still amazes me how the Fletcher community comes together to provide answers, questions, connections, ideas, and inspiration.  This has been crucial for me at PlacePass on a number of fronts.  When I face a question or issue I can't solve internally, I have an entire network of Fletcher colleagues ready to help point me in the right direction.  Traveling for work, I know that there will always be Fletcher friends or Fletcher connections willing to meet me and help me navigate a new city or culture.  Most importantly, my Fletcher classmates provide much-needed personal support as I pursue this venture.  It's not easy starting a business, and I am grateful for and humbled by the encouragement and enthusiasm my classmates have demonstrated.