Friday, April 8, 2022
Time: 9:30 am – 10:30 am EST
---
Panel Description:
Seasoned Foreign Service Officer and Resident State Department Fellow, Gini Staab, will lead a discussion on the the state of diplomacy in the Arctic. Our panelists will reflect on their careers serving in government, advocacy, and academia.
Moderator: Gini Staab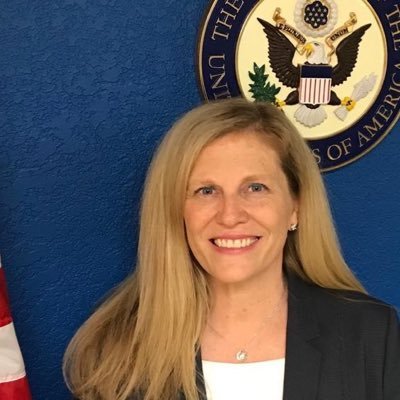 After joining the Department of State in 2001, Ms. Staab started her career in Bogota, Columbia and her subsequent posting include: Public Affairs officer in Lisbon, Portugal, Press Spokesperson in Western Hemisphere Affairs (D.C), Fraud Prevention Chief in London, England, and Director of International Narcotics and Law Enforcement in Guatemala. Most recently she served as the U.S Consul General in Nogales, Mexico. She is currently at Fletcher as the Resident State Department Fellow. Ms. Staab also teaches Diplomatic Tradecraft at Fletcher.
Panelists:
Ambassador Robert Barber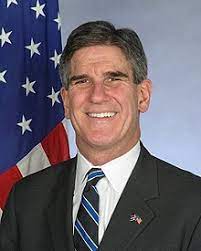 As ambassador to Iceland from January 2015 – January 2017, Barber was President Obama's personal representative to Iceland and led the U.S. Embassy-Reykjavik team of Americans and local staff. Barber was responsible for managing all facets of the diplomatic relationship between the United States and Iceland and for developing commercial, cultural, educational, and other collaborations between individuals and organizations in both countries.
Prior to his ambassadorship, Barber was a partner for 30+ years at the Boston firm Looney & Grossman LLP, where he served on the Management Committee from 1999 to 2007 and as Managing Partner from 2000 to 2002. Earlier in his legal career, Barber worked four years as an Assistant District Attorney in the New York County District Attorney's Office.
Joanie Simon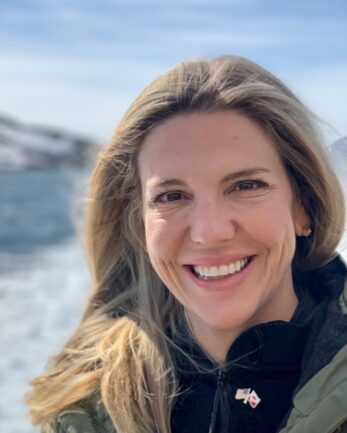 Joanie Simon joined the U.S. Consulate in Nuuk, Greenland as Principal Officer in June 2021.  Prior to her arrival, she worked to strengthen U.S. business, investment, and energy ties with Vietnam at the U.S. Consulate in Ho Chi Minh City.  She served as the Chief of Staff in Kabul from 2017 to 2018. In Washington, Joanie served in the Executive Secretariat, planning and advancing travel for Secretary Kerry and Secretary Tillerson, in the office of the Special Representative for Afghanistan and Pakistan, and covered trade and investment issues for India. She has also served overseas in Beijing.
Anders Oskal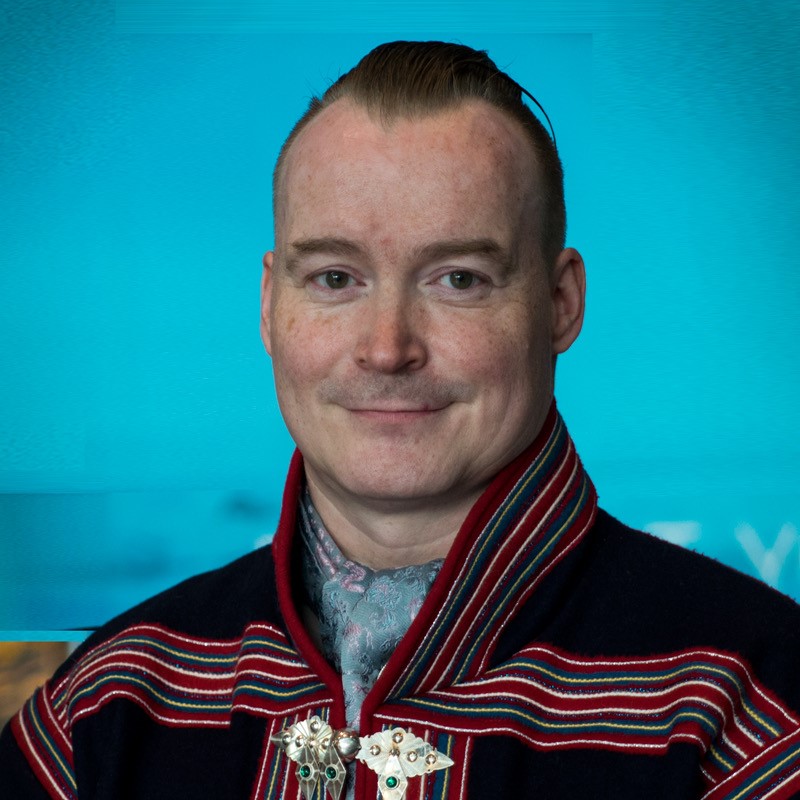 Anders Oskal is the Secretary General of World Reindeer Herders (WRH) and the Executive Director of International Centre for Reindeer Husbandry (ICR). He is a reindeer herding Sámi from Arctic Norway. Throughout his public career Oskal has worked with indigenous issues, reindeer herding and indigenous business development, both on the international and national levels. Oskal has represented World Reindeer Herders in the Arctic Council and the UN system. His experience includes co-authoring the 5th Assessment Report of IPCC, being a Member of the Civil Society Mechanism of the UN Committee of Food Security, a Member of the Governing Board of Arctic Economic Council.
Dr. Alan Henrikson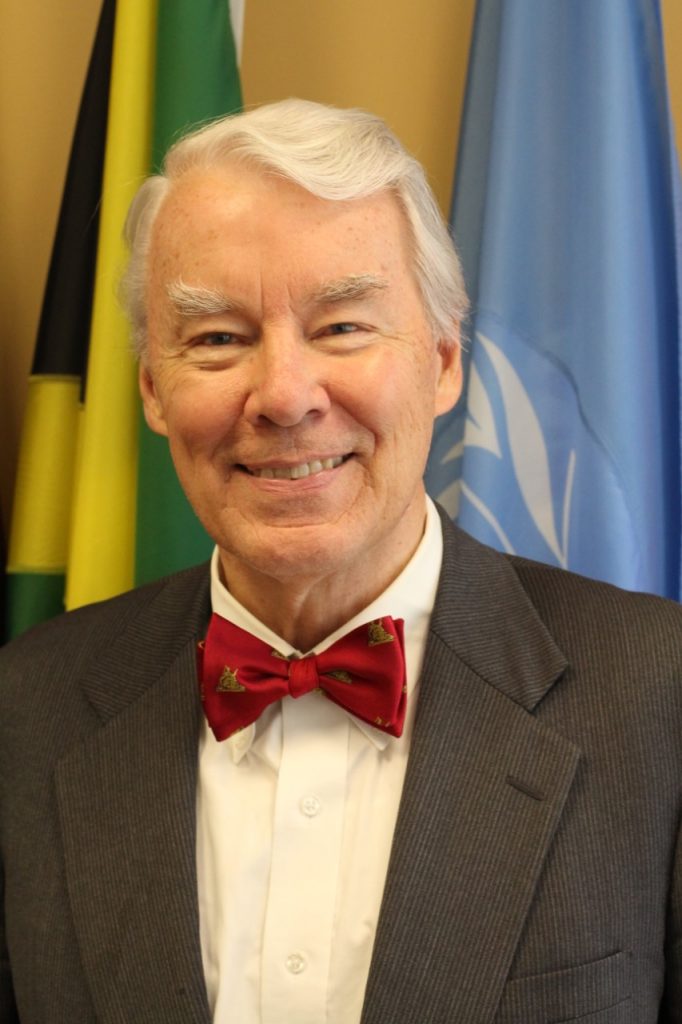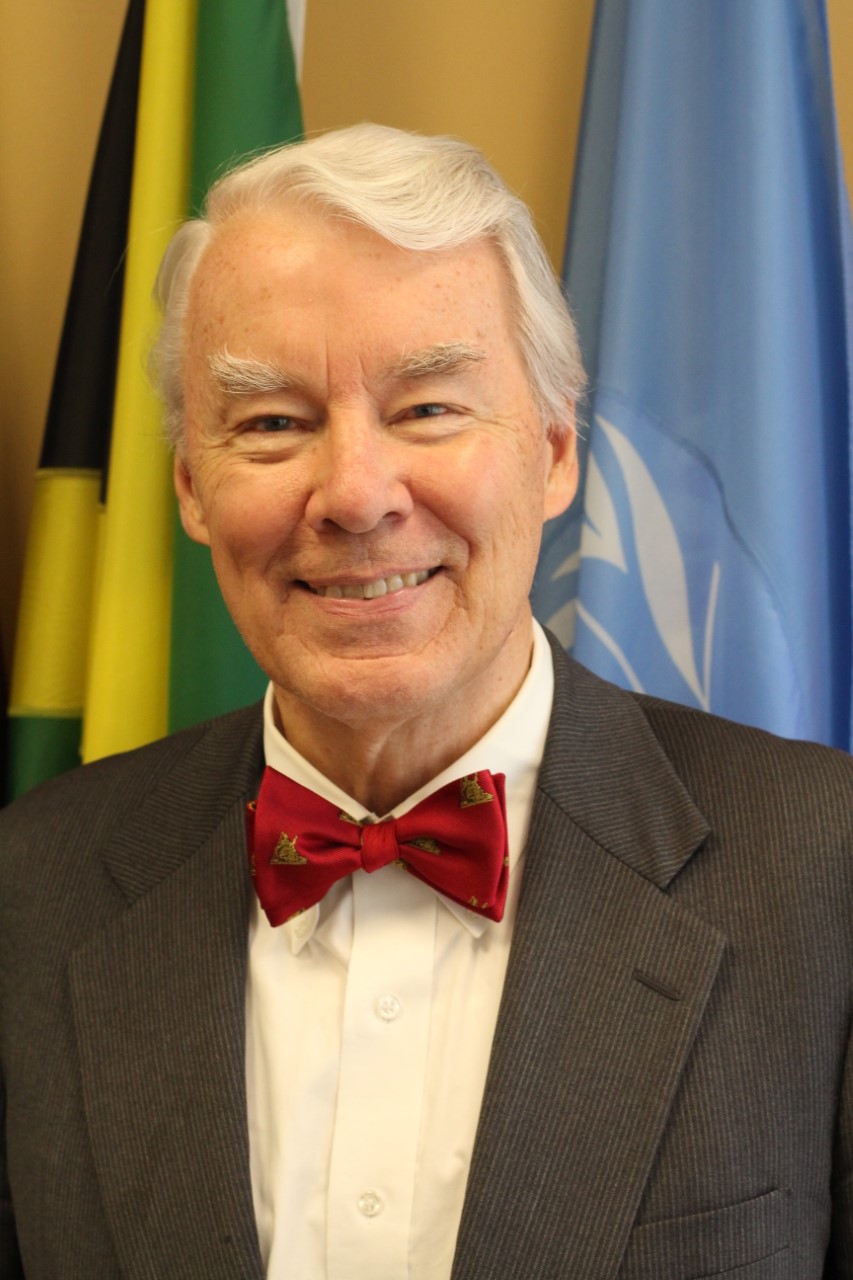 Alan K. Henrikson is Lee E. Dirks Professor of Diplomatic History Emeritus and the founding director of Diplomatic Studies at The Fletcher School of Law and Diplomacy. Long interested in Nordic/Arctic geostrategic issues as well as global governance questions, he contributed the chapter, "The Arctic peace projection: From Cold War fronts to cooperative fora," in the Routledge Handbook of Arctic Security (2020) edited by colleagues at the University of Tromsø. In 2018 he taught a course on "Diplomacy: History, Theory, and Practice" at MGIMO University in Russia. During 2010-2011 served as Fulbright Schuman Chair in US-EU Relations at the College of Europe in Bruges, and earlier was Fulbright Professor at the Diplomatische Akademie in Vienna. He thus is mindful of European as well as North American traditions and interests in the Arctic area and is supportive of current efforts to preserve "the Arctic exception" in global politics.