Saturday, February 8
3:30-4:45 PM
Barnum Hall
---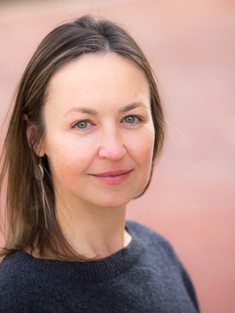 Ms. Elena Agarkova – Senior Program Officer, Arctic Advisor World Wildlife Fund. Elena Agarkova Belov focuses on Arctic shipping as a senior program officer with the WWF-US Arctic Field Program team. She works closely with US and Russia staff, as well as WWF's many partners, to promote safe shipping practices in Arctic.
As an attorney Elena has worked on numerous international environmental programs concerning sustainable development and mining issues in Siberia, Mongolia, and Western U.S., spending two years on Lake Baikal as part of her work and research.
Born in Moscow, Elena earned her J.D. from Georgetown Law Center and a masters of law degree in environmental law from New York University.
---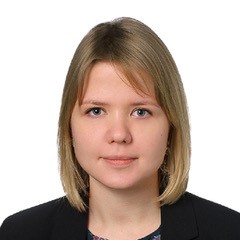 Ms. Elena Kienko – Elena V. Kienko is of Russian origin with an LL.M. in International Economic Law from MGIMO University, Russia. She is currently a post-graduate student of MGIMO University. She specializes in legal aspects of cooperation between Russia and Non-Arctic States in the Arctic Region (primarily between Russia and Japan, between Russia and China and between Russia and South Korea). She is the author of several articles concerning navigation of nuclear icebreakers in the Arctic waters and the Arctic policy of the People's Republic of China published in Moscow Journal of International Law.
---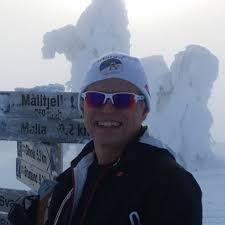 Mr. Daniel Neuffer – Daniel Neuffer, a 32-year U.S. Army veteran, is the Arctic Strategist at U.S. European Command. He started that effort in 2009 and returned to being USEUCOM's Arctic Strategist in 2017 after retiring from the military. Daniel is involved in Arctic discussions at the national and international level, where he promotes increased cooperation among rule abiding nations.
Daniel's strategic vision is evidenced by his involvement in many groundbreaking Arctic events at both the operational and strategic level. He served on the U.S. delegation that established International Search and Rescue responsibility areas in the Arctic and was instrumental in planning the region's first live SAREX which involved an international response to a disabled cruise liner off the eastern Greenlandic coast.
Daniel is the author of the USECUCOM Arctic Strategy and assisted in writing two U.S. Arctic Strategies. He is the founder of the Arctic Security Forces Roundtable, the only security forum at which military members involved in the Arctic discuss matters of regional security and defense.
As a military officer, COL (R) Neuffer spent 10 years as an infantry officer before becoming a logistician. He was one of the strategic logisticians responsible for planning and executing the Operation Enduring Freedom I-II force rotation, which involved, the movement of 8 Army divisions and 2 Marine Expeditionary Force (MEF), 469k personnel, and their warfighting equipment. It remains the largest U.S. military movement since D-Day.
An active triathlete, representing the U.S. at world championships, Daniel is now trying to master cross-country skiing.
---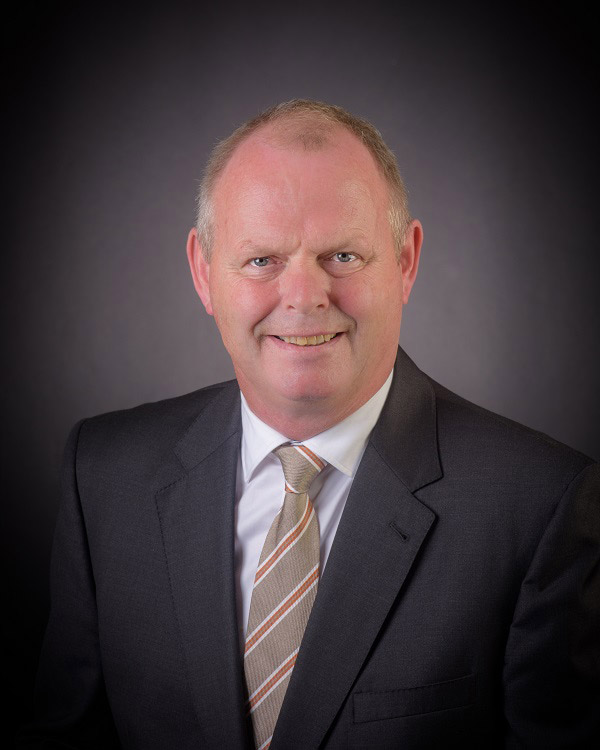 Rear Admiral Lars Saunes – Professor and Distinguished International Fellow International Programs, Rear Adm., Norway, Retired. Rear Admiral (ret) Lars Saunes was born in Alesund Norway. He retired from the Navy from the position as Chief of Royal Norwegian Navy August 2017 and is now CNO Distinguished international fellow at the USNWC. He is a Submariner by trade and has held different command position on Kobben and Ula class submarines. He has been the commander of the Norwegian task group, Chief Naval operations at joint HQ, Commander submarine operating authority, Commandant and commander of the Norwegian Coast guard as well as Chief of the Royal Norwegian Navy. He has served as the head naval section of the Norwegian defense high command/join and the Norwegian defense research Institute.