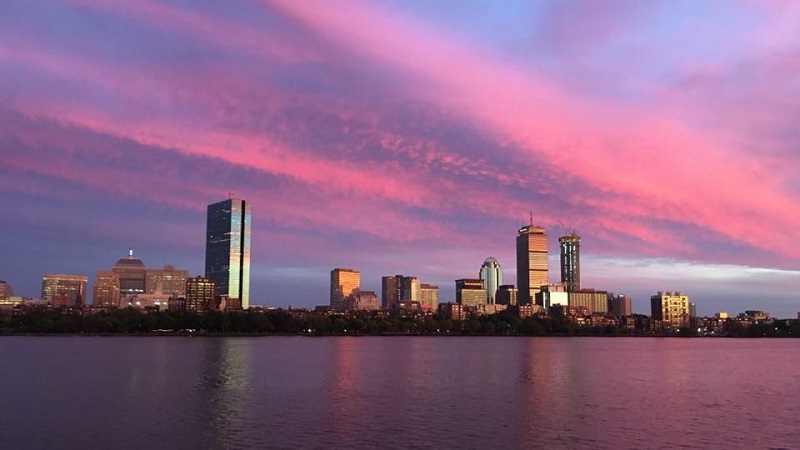 For more information about the upcoming events in the greater Boston area, subscribe to the following newsletters:
---
Conference: Why Is Ukraine a Democracy?
Monday Feb. 1 – Friday Feb. 5, 2021
Addressing the theme of Ukraine's democracy in the past, present, and future, this conference is distinct from typical academic conferences. Rather than presenting papers, panelists will respond to a set of questions provided in advance by the moderator. Each panelist will discuss the same questions based on his or her expertise, followed by an open discussion with participants. All panels feature a combination of scholars and policy practitioners, creating a space for dialogue that extends beyond academia.
Dr. Francis Fukuyama will give the keynote address on Wednesday, February 3. A series of four panels covering the implications of Ukraine's history on contemporary events, civil society and mass mobilizations, institutions and reform, and displacement and reconciliation will be spread throughout the week, one per day, Monday, Tuesday, Thursday, and Friday. Registration is required to attend the online conference. Please indicate which session(s) you plan to attend when you register
here
.
Panel 1: The Role of History in Ukraine's Democratic Development
Moderator: Serhii Plokhy (Ukrainian Research Institute)
Panelists: Dominique Arel (University of Ottawa), Oleksandra Haidai (Ukrainian Institute, Kyiv), Yaroslav Hrytsak (Ukrainian Catholic University), Nataliya Kibita (University of Edinborough)
Panel 2: Civil Society and Mass Mobilization
Moderator: Emily Channell-Justice (Ukrainian Research Institute)
Panelists: Oleksiy Haran (Kyiv-Mohyla Academy), Olha Onuch(University of Manchester), Galyna Petrenko (Detector Media), Lucan Way (University of Toronto)
Keynote: "Lessons from the Ukrainian Transition to Democracy" 
Francis Fukuyama (Stanford)
Panel 3: Institutions and Reform
Moderator: Adrian Karatnycky (Atlantic Council)
Panelists: Olga Ayvazovska (OPORA Civil Network), Margarita Balmaceda (Seton Hall University), Rostyslav Pavlenko (Kyiv Mohyla Academy), Jessica Pisano (New School for Social Research)
Panel 4: Displacement and Reintegration in Crimea and Donbas
Moderator: Sasha Jason (Stanford)
Panelists: Tetiana Bulakh (National Endowment for Democracy), Oleksandra Matviychuk (Center for Civil Liberties), Greta Uehling (University of Michigan), Rustem Umerov (Verkhovna Rada)
---