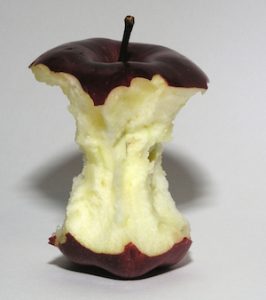 A growing number of Americans are becoming aware of the tremendous percentage of food loss and food waste occurring in the food system, from production to consumption, and simultaneously, the extent of food insecurity in the US. Both issues rightly stimulate concern and action on behalf of environmental and social justice, including on our own campus.
Connections between these issues are often seen in purely instrumental ways: food is being "wasted" while people are going hungry, with the too-simple assumption that capturing and redirecting food waste and loss will solve both problems. This symposium brings together practitioners, advocates, and researchers in the areas of food policy and anti-hunger work to discuss the deeper paradoxes of and challenges within a food system that produces both over-abundance and scarcity.
Participants will consider how these paradoxes affect short- and long-term attempts to address both waste and want, in the context of shifting policy and advocacy landscapes and partially realized achievements—such as federal and state legislation supporting food rescue or banning food waste.
The event is organized by staff, faculty, and students representing Environmental Studies, the Friedman School of Nutrition Science and Policy, Anthropology, Tisch College of Civic Life, and Tufts Dining.