Saturday, November 16
3:45-4:45PM
ASEAN
This year's closing plenary will take a proactive approach to incorporating actionable steps to incorporate intersectional gender analysis into participant's work. Led by Diane Ryan, the closing plenary will include a facilitation of the small-group discussions on the issues brought up throughout the conference, with a general guiding theme of engendering change.
---
Faciliator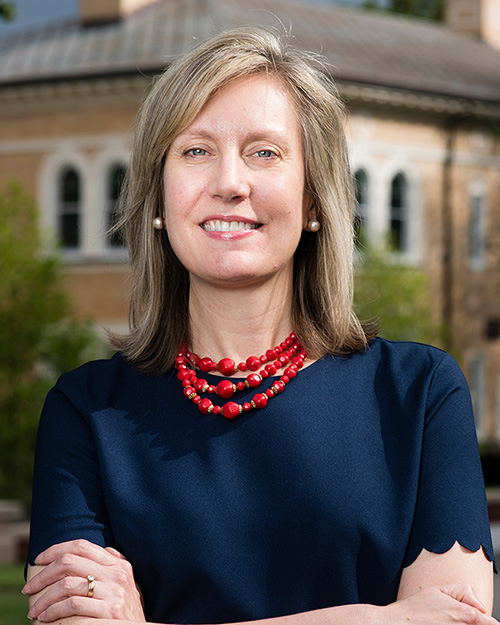 Diane Ryan (she/her/hers) joined Tisch College in 2017 as the Associate Dean for Programs and Administration. She has devoted her career to public service, serving in the U.S. Army and spending the last nine years as a faculty member and senior leader at the United States Military Academy at West Point in the Department of Behavioral Sciences and Leadership. There she established a capstone course that engaged more than 750 West Point cadets in community engagement initiatives with local high school students.
During her career in the U.S. Army, Diane served in a variety of roles, including with the 1st Cavalry Division in Baghdad. While in Iraq, Diane worked closely with a number of NGOs and founded the U.S.-Iraqi Army Women's Partnership Project.