Friday, November 15
1:40PM-2:45PM
ASEAN
The women, peace, and security (WPS) agenda emphasizes the engagement of women in peacebuilding processes through meaningful participation and gender-mainstreaming. Indeed, when women are meaningfully involved in peace processes, it increases the likelihood that an agreement will last longer than 15 years by as much as 35%. However, while it is crucial to uphold a diverse representation of perspectives in any decision making process, the peacebuilding agenda often deploys a reductionist framework that perpetuates stereotypes of women as submissive and docile. This panel strives to reconsider the international women and peace agenda by asking us to explore the myriad ways in which women are not only impacted by, but also actively engaged in, conflict. Further, this panel will confront the intrinsically connected victim/perpetrator binary within conflict. By doing so, we will work towards ensuring policy that more accurately reflects the lived reality of women.

Given these considerations, this panel will explore the following questions:

What is the current women, peace, and security agenda and how is it reductionist? How does this impact policy-making? How does this impact women on the ground?
What are the positive aspects of the agenda? What can we learn from its effective implementation?
What is the victim/perpetrator binary and how is it related to the women and peace agenda? What are the implications of the binary? How can we challenge the binary?
How are women actively involved in conflicts around the world, and why? In what ways do women perpetuate conflict, whether purposefully or not?
How can we integrate a deeper understanding of women and conflict into policy and projects? How can our discussions today be folded in to peacebuilding and conflict resolution processes? How can our understanding of women's roles in conflicts better inform our policies, and how would we integrate this? What will the effects be of doing so?
---
Moderator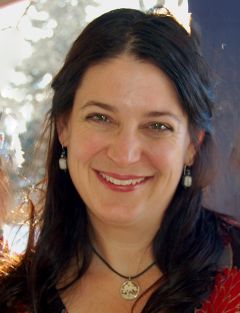 Dyan Mazurana
Dyan Mazurana (she/her/hers), Ph.D., is research professor at The Fletcher School of Law and Diplomacy and associate research professor at the Friedman School of Nutrition Science and Policy. At The Fletcher School, she co-directs the Gender Perspectives in International Studies field of study. She is also research director at the Feinstein International Center and a research fellow at the World Peace Foundation. Her areas of focus include women's and children's rights during armed conflict and post conflict, serious crimes and violations committed during armed conflict and their effects on victims and civilian populations, armed opposition groups and remedy and reparation. She works with a number of governments, U.N. agencies and NGOs on these areas.
Mazurana has published over 100 scholarly and policy books and articles. Her latest book is "A View from Below: Conducting Research in Conflict Zones," edited with Karen Jacobsen, and Lacey Gale (Cambridge University Press, 2013). Mazurana has carried out research in Afghanistan, the Balkans, several countries in sub-Saharan Africa, and Nepal.

---
Panelists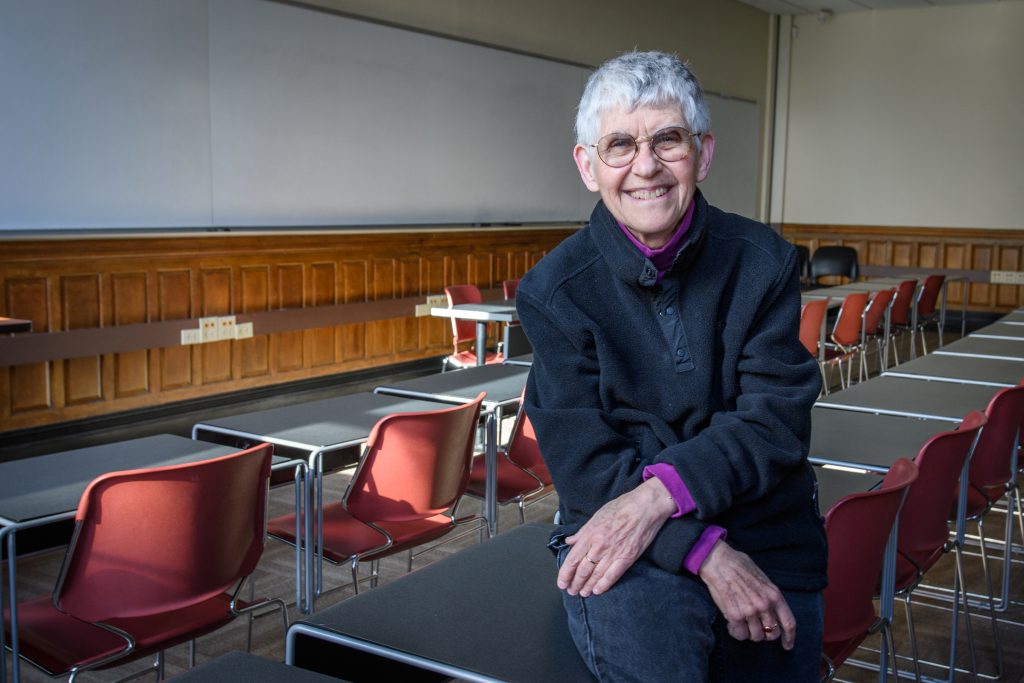 Cynthia Enloe
Cynthia Enloe (she/her/hers) is Research Professor in the Department of International Development, Community, and Environment, with affiliations with Women's and Gender Studies and Political Science, all at Clark University in Worcester, Massachusetts. Cynthia Enloe's career has included Fulbrights in Malaysia and Guyana, guest professorships in Japan, Canada, UK, Australia, and New Zealand. She has published in Ms. Magazine and The Village Voice, and appeared on National Public Radio, Al Jazeera, C-Span and the BBC.
Professor Enloe's has published 15 books.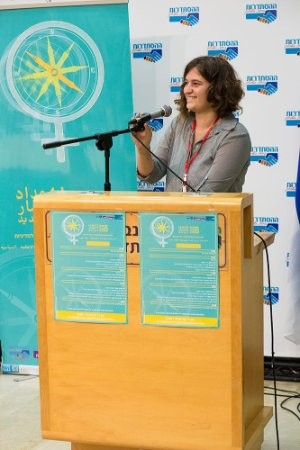 Rebecca Strobers
Rebecca (Becca) Strober (she/her/hers) was born and raised in Philadelphia, Pennsylvania. She made aliyah to Israel in 2008 and joined the Israeli Army. She served as a shooting instructor for infantry soldiers between 2008-2010. She holds a Masters Degree in Political Communication from Tel Aviv University. Becca has worked and been active in social and political issues since her release from the army, specializing in political education and joint Arab-Jewish education. She joined Breaking the Silence as the Director of Education in June 2018.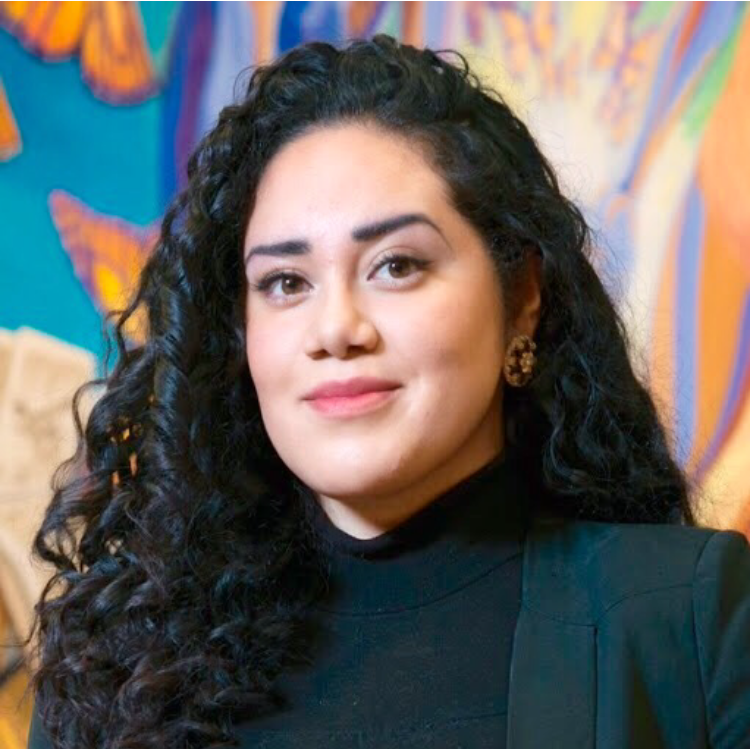 Pam Campos-Palma
Pam Campos-Palma (she/her/hers) is an impactful strategist and movement builder focused on peace and security, change, and defeating bigotry and hate at home and across borders. An independent advisor to national-level leaders and organizations, she is known for expertly bridging grassroots and grasstop worlds, and bringing foreign policy to life through political organizing. She has been recognized internationally for her leadership and as a trusted, transformative force diversifying military veterans' representation and voice. Previously, Pam served in the U.S. Air Force for over a decade as an operations and anti-terrorism intelligence analyst with time in Germany, Kyrgyzstan, Iraq and Afghanistan. She was named a "Top 40 Under 40 Latinos in Foreign Policy" by Huffington Post and a 2018 Champion of Change by the UN. Pam holds an MPA in International Policy & Management from NYU, is a Defense Council member of the Truman National Security Project, an Advisory Board member of Women of Color Advancing Peace and Security (WCAPS), and a member of the Women's March Steering Committee.