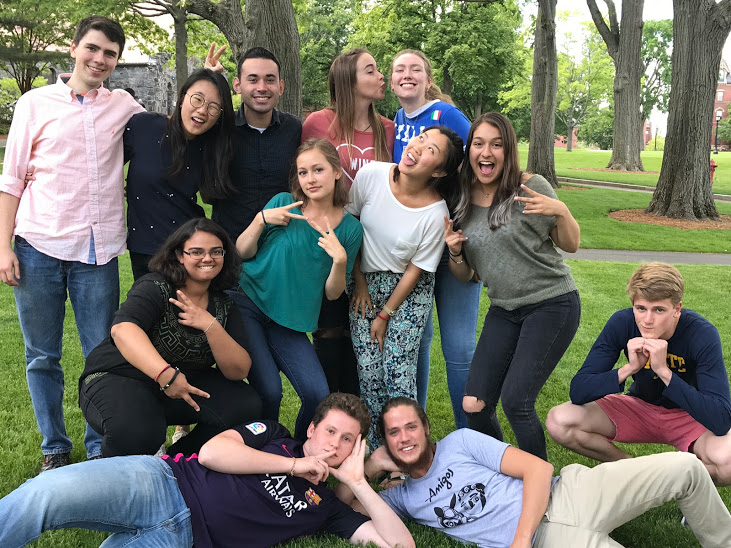 by Mikel, Tufts 1+4 Participant
After a seemingly eternal journey back home, that provided almost too much time to reflect and get emotional about my 9 months in Spain, we arrived in Boston. Passing through security a TSA officer said welcome home Mr. 'Quintana', crudely mispronouncing my last name in a very Bostonian accent. It was a subtle yet strong reminder I was back in the US.
When we arrived on campus we were joyously received by the Brazil fellows, signalling the start of the retreat. Being on campus with the other fellows, Jessye, Mindy, and other familiar faces, all interested in talking about our time abroad, created a small bubble that removed us for a few days from our new reality; being back home, being back in the US. It was helpful and at times emotional to reflect on our 9 months with people who went through similar experiences, but was also a perfect time to share fun and crazy stories from our 9 months. We were able to reconnect with fellows from other countries and reinvigorate an important bond that will surely connect us in some way during our time at Tufts and beyond.