"Harnessing the power of culture to foster mutual understanding"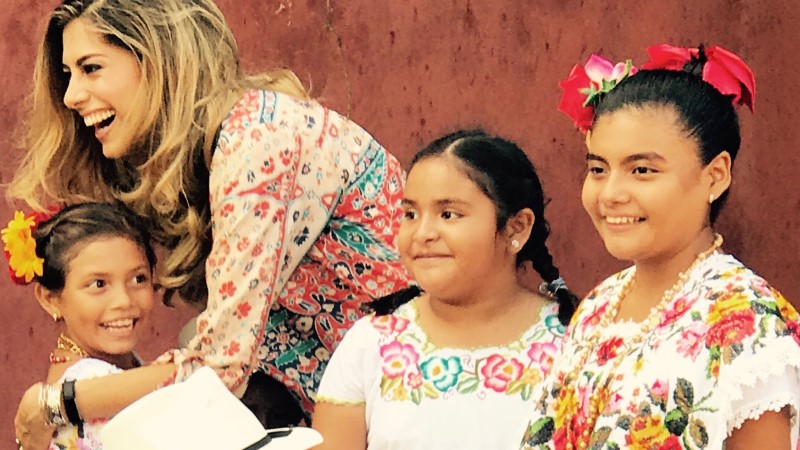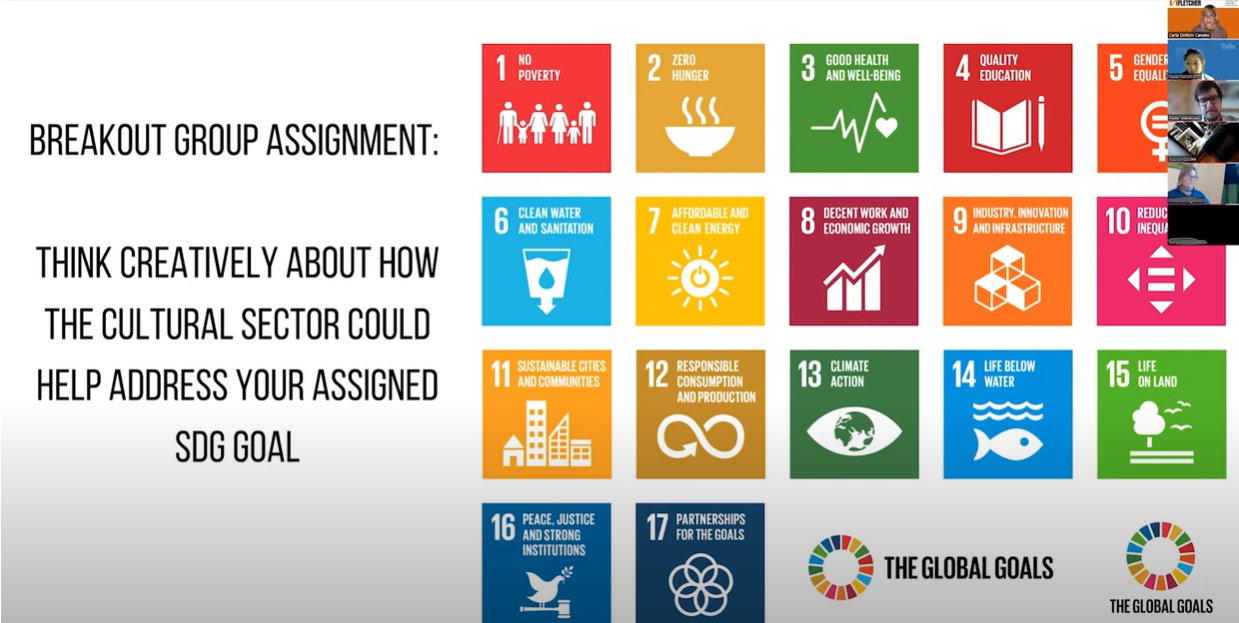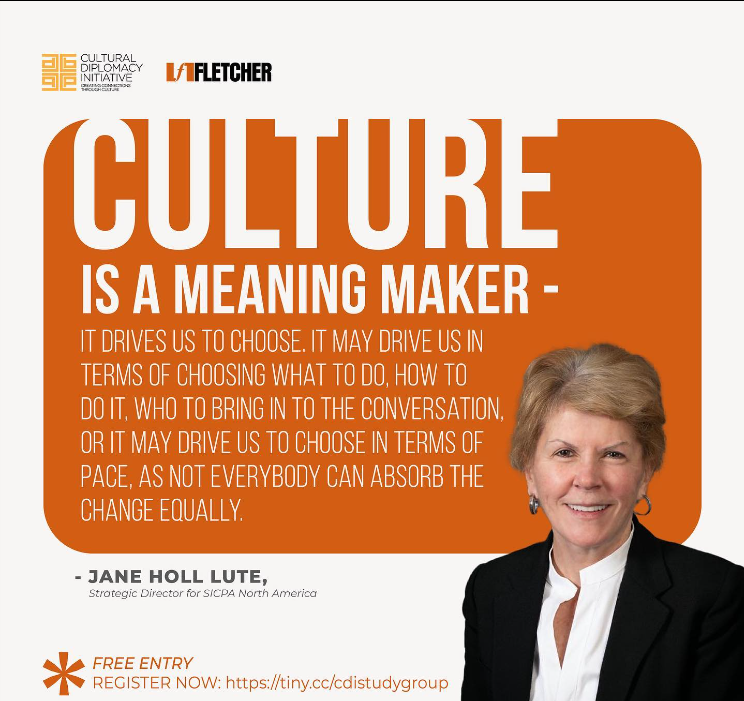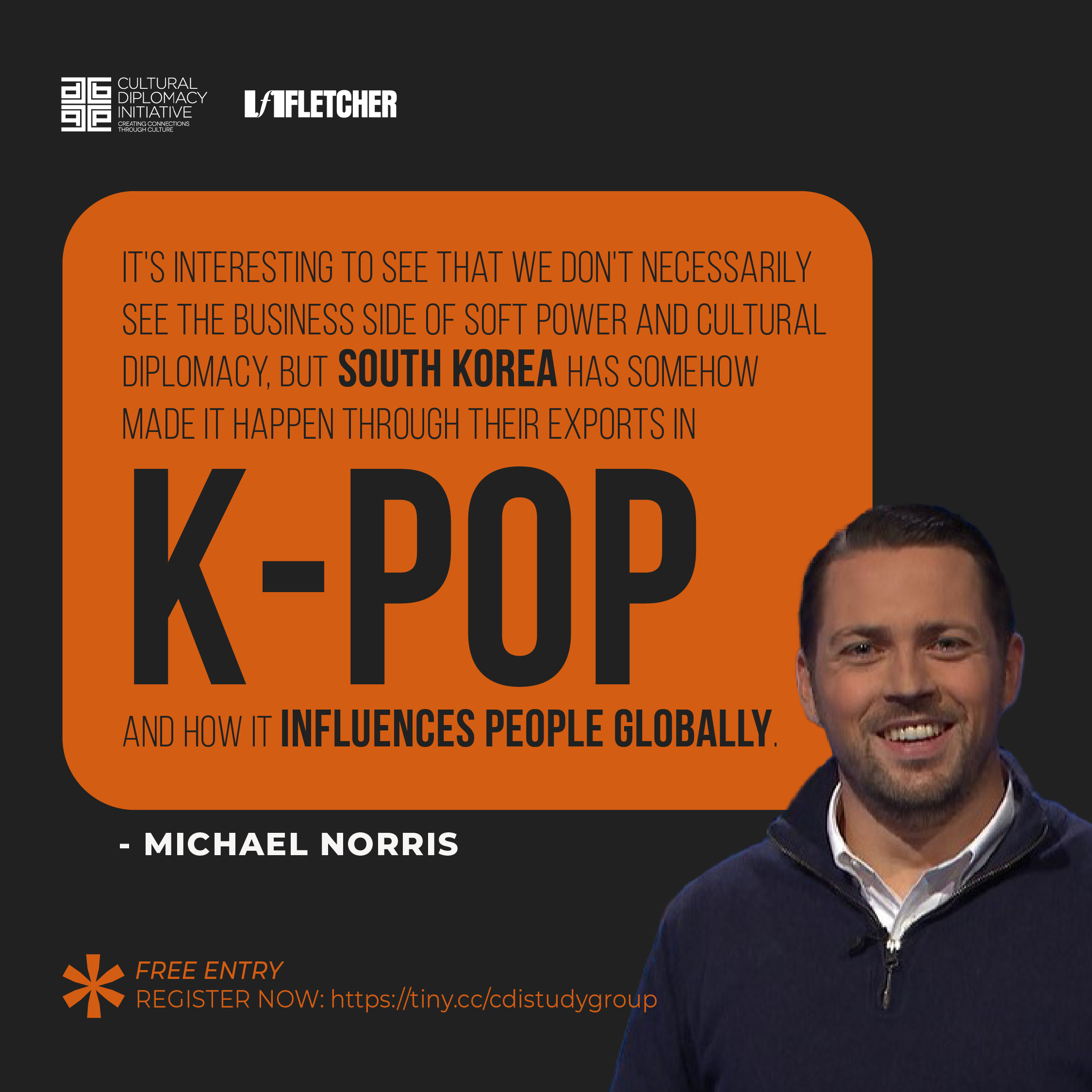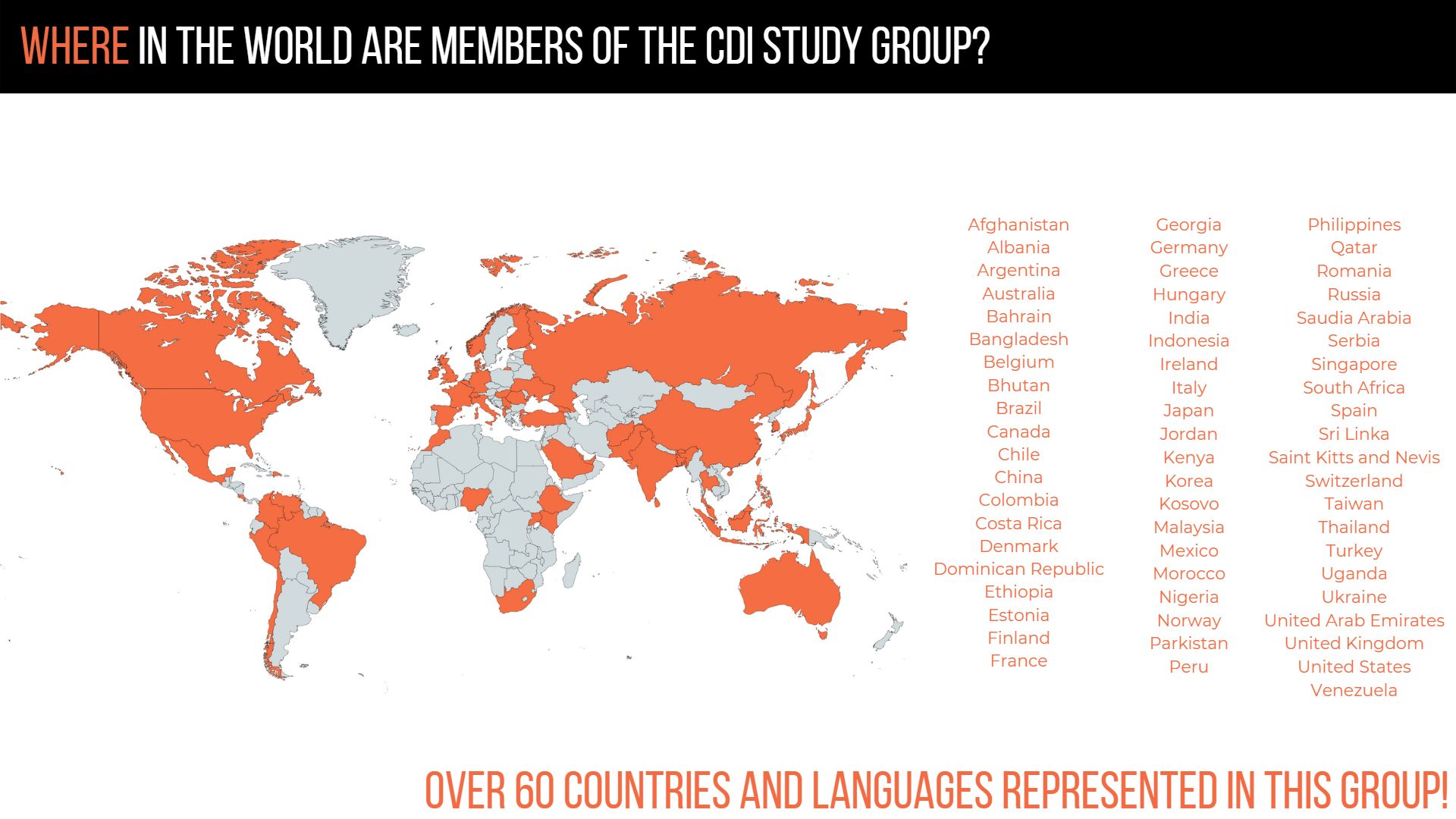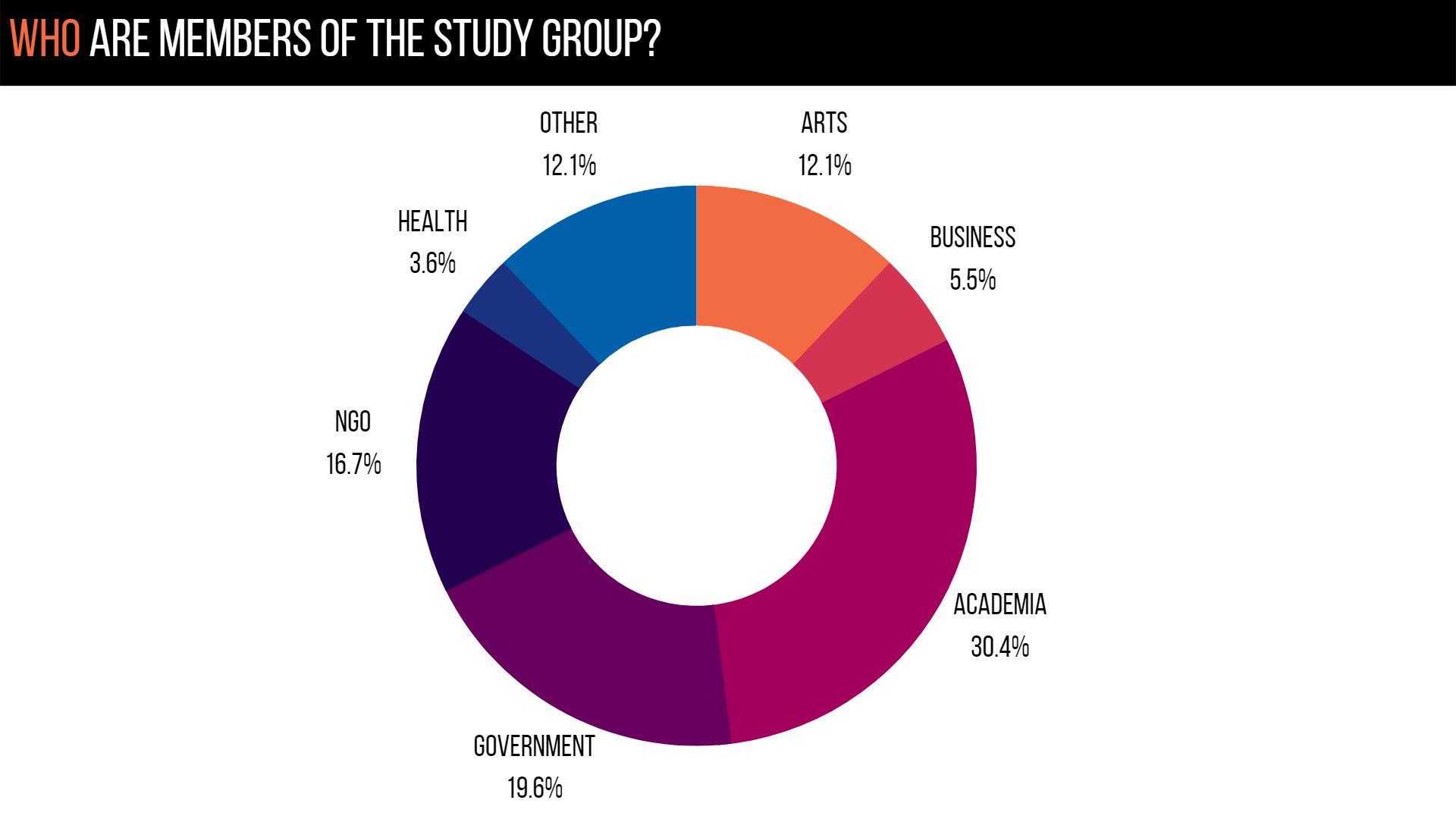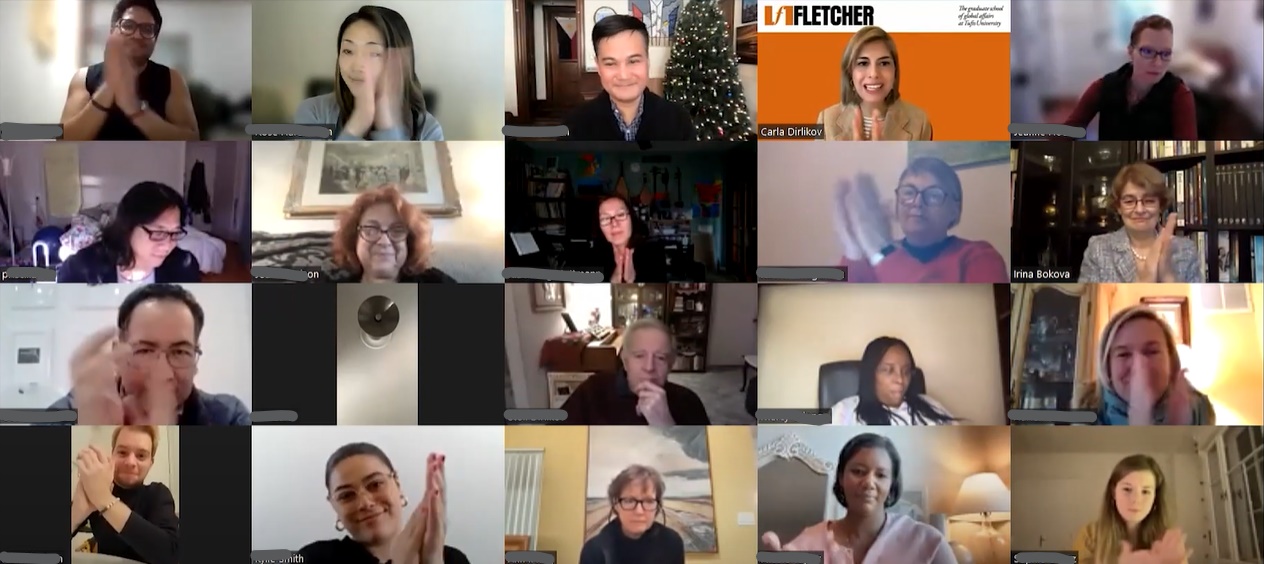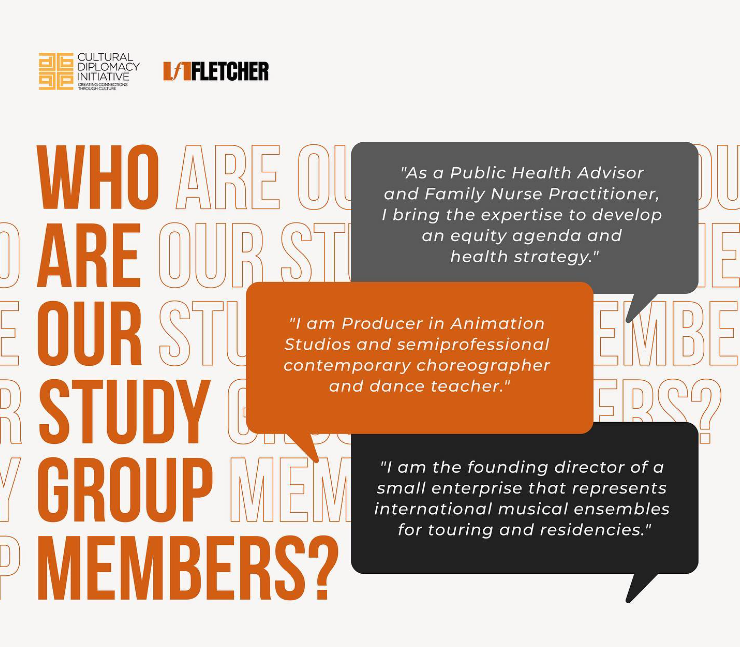 Study Group Members across the globe
Study Group Members by sector
Study Group Members Clapping
Who are our Study Group Members
Harnessing the power of culture to advance foreign policy objectives
Welcome! Willkommen! Selamat datang! Hoş geldin! Bienvenido! Välkommen! Bienvenue! Witaj! Benvenuto!
Welcome to the Cultural Diplomacy Initiative at The Fletcher School of Law and Diplomacy at Tufts University. Inaugurated in 2022, the program is a repository of innovative thinking about emerging challenges and opportunities for cultural diplomacy, a convening center for leaders in the field, a hub for cooperation among other programs in this arena, and a source of education and training. Its mission is to activate the power of culture as a tool to build bridges through cultural diplomacy initiatives which serve foreign policy objectives. The initiative hosts an ongoing study group on soft power and cultural diplomacy, a seminar series, and a fellows program.
CDI Harmony Academy
Please join us for the upcoming series of online study groups in cooperation with The Embassy Of The People's Republic of China in the United States, "The Harmony Academy: A Series of Masterclasses About Chinese Culture"!
Smile Ambassador
Learn more about the Smile Ambassador
News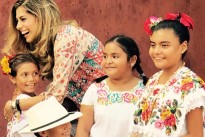 Opera singer Carla Canales, an arts envoy for the U.S. State Department, finds a new stage at Fletcher. There is ...
Read More
Talks & Videos
CDI Research Papers
Briefing Paper on Public and Cultural Diplomacy Education – Sophie Orosz
Measuring Soft Power – Jiayi (Jan) Zhang