Still looking for plans for Halloween weekend? Local museums have you covered! Check out this list for a few spooky museum events in the Boston area.
The Peabody Essex Museum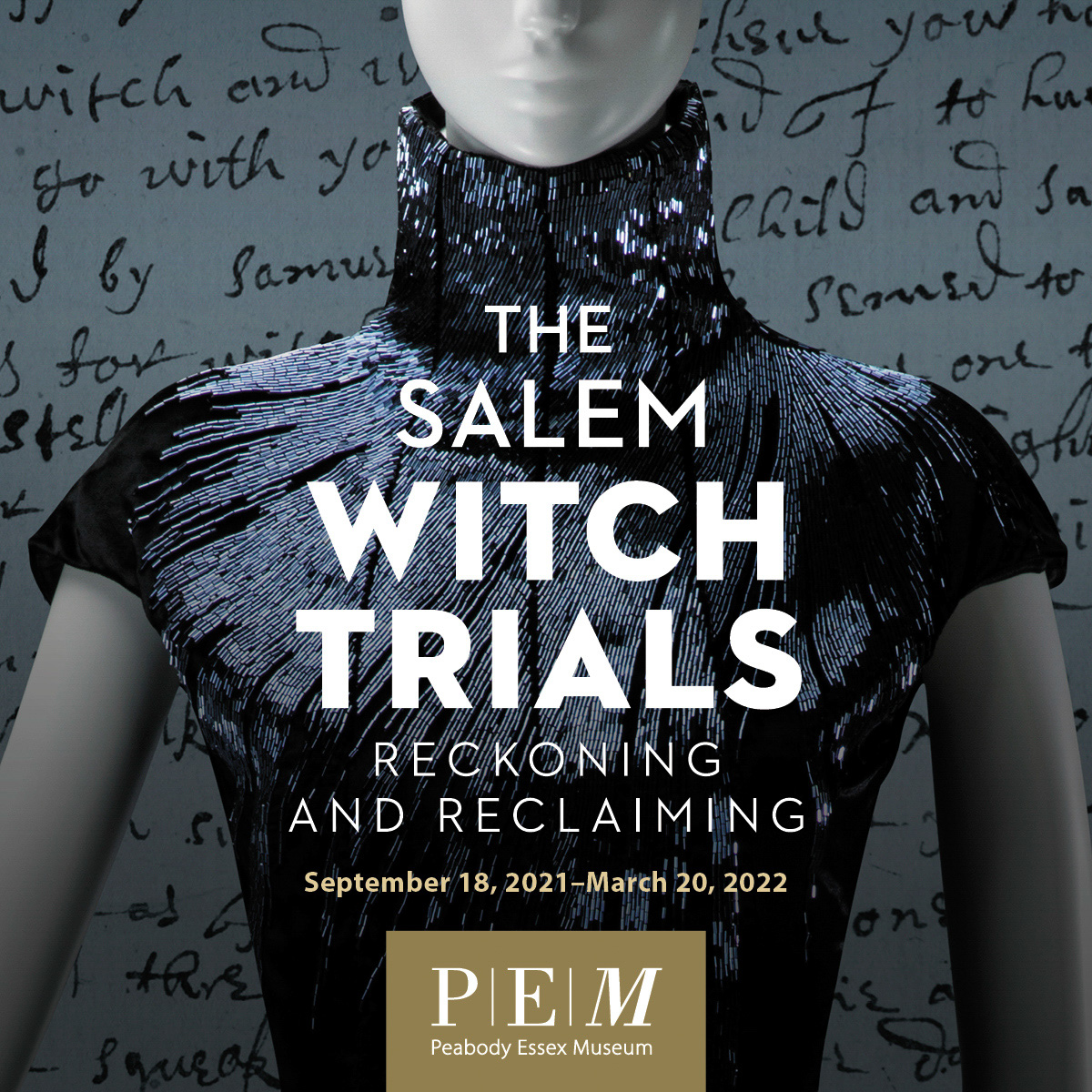 When it comes to Halloween celebrations, no place does it better than Salem! The Peabody Essex Museum in Salem has a fantastic slate of exhibitions and events year-round, but now is an especially great time to check out their new exhibition The Salem Witch Trials: Reckoning and Reclaiming, which opened in September and runs through March. Get more information and purchase tickets here!
Ropes Mansion
Ropes Mansion, also in Salem, is an eighteenth-century historic home that is perhaps best known today for being featured in the beloved Halloween movie Hocus Pocus. On Friday, October 29, the Peabody Essex Museum is hosting a free screening of the film at the mansion. Learn more here!
The Daniels House
The Daniels House, another historic home in Salem which today operates as a bed and breakfast, is offering a "Local Lore by Candlelight" event every Thursday, Friday, and Saturday evening this month. Participants will get to hear several tales from New England history by candlelight in the seventeenth-century house (which some say is haunted). Get tickets here!
Plimoth Patuxet Museums
On October 29 and 30, Plimoth Patuxet is hosting "A Historically Spooky Halloween." With activities including seventeenth-century games, spooky stories, and more, this event will be fun for the whole family! Find more information and get your tickets here.
The Discovery Museum
The Discovery Museum in Acton has a few exciting events for kids and families planned for Halloween, including a Halloween Trail Walk and Scavenger Hunt on October 29 and a Halloween Hullabaloo on October 30 and 31. Both events are free with admission!
The Boston Children's Museum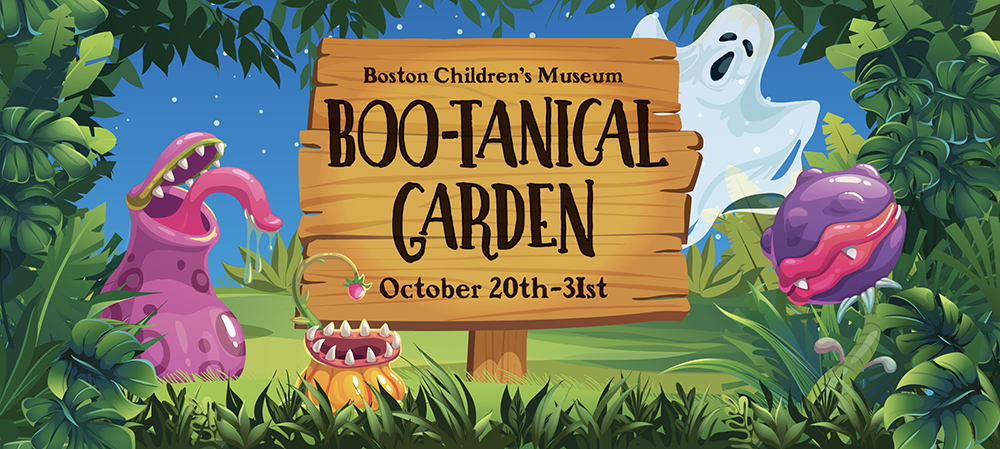 The Boston Children's Museum is hosting several Halloween-themed events this month, including their Boo-Tanical Garden (running from October 20 to October 31) and a Halloween Spooktacular on October 29 from 6–9pm. For both events, timed tickets must be purchased online in advance. Read more here!
Granary Burying Ground
Granary Burying Ground on Boston's Freedom Trail, which dates back to 1660 and is believed to be the final resting place for more than five thousand people, has long been thought to be haunted. If you visit this Halloween, you might just run into the ghosts of some of the cemetery's famous residents, including Paul Revere, Samuel Adams, and John Hancock! Learn more about the site's history here.
We hope this list gives museum-lovers some inspiration for how to spend the upcoming holiday weekend. However you decide to celebrate, have a safe and happy Halloween!