Earlier this month, several Tufts Museum Studies students made their way downtown to check out the Boston Athenaeum! Established in 1807, the Boston Athenaeum is both a library and a museum, boasting an impressive collection of both books and art. The institution's present location at 10 1/2 Beacon Street—between Boston Common and Granary Burying Ground—was completed and opened to the public in 1849, and today the Boston Athenaeum welcomes researchers and visitors alike.
During our trip to the Athenaeum, we were treated to a private tour by Director of Education Hannah Weisman. After exploring all five floors of the library (including the many floors of book stacks—see the picture at left!), we got to view a few fascinating items from the Athenaeum's archives: everything from early printed books to historic maps to Civil-War-era photo albums. Another highlight included checking out a collection of books owned by George Washington!
Overall, the Boston Athenaeum is definitely worth a visit. Learn more about their hours and admissions here! And if you can't make it to the Athenaeum in person right away, definitely check out their rich Digital Collections.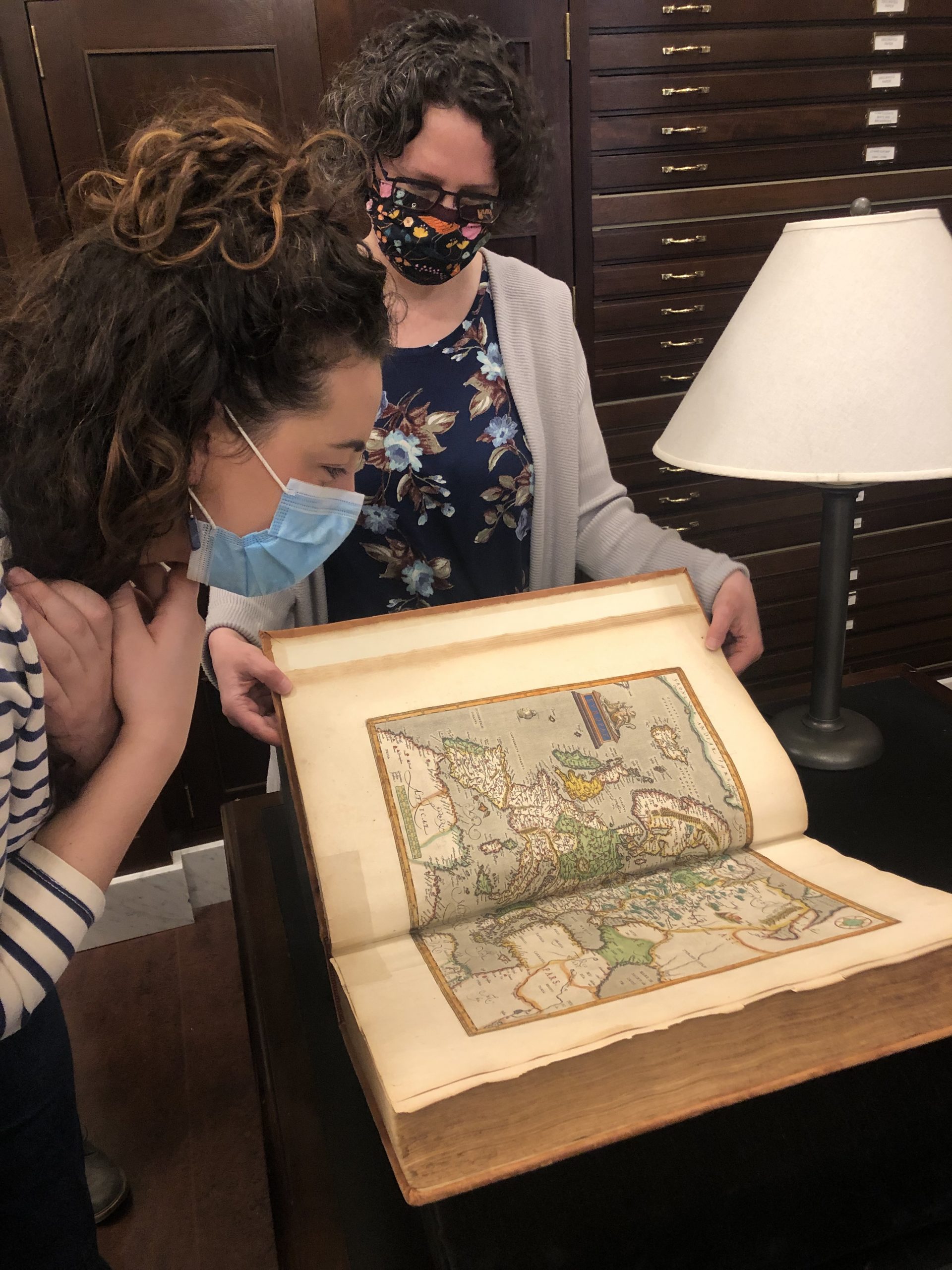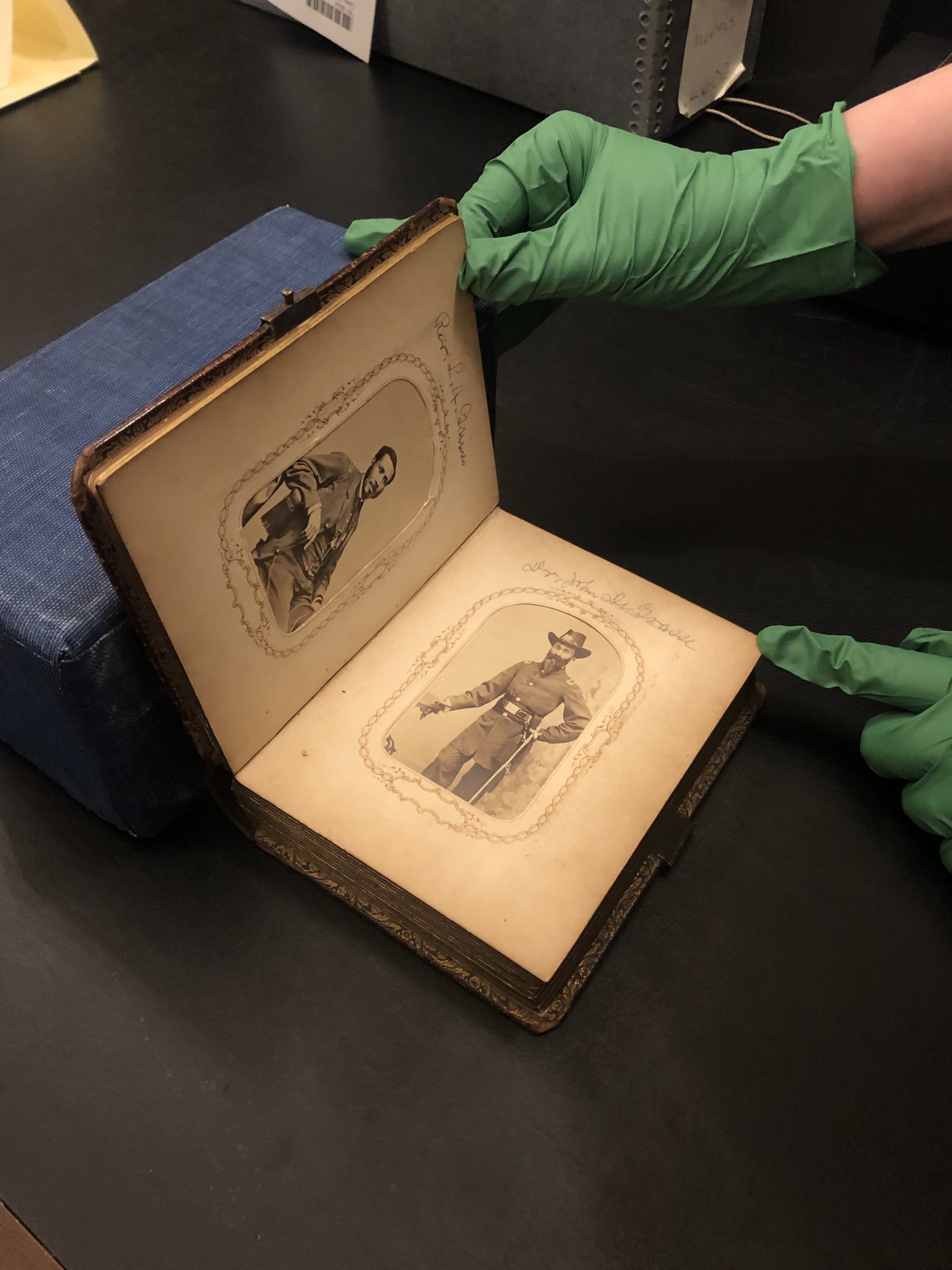 We're looking forward to many more Museum Happenings in the future—next up, a trip to the MassArt Art Museum to check out Joana Vasconcelos' installation Valkyrie Mumbet!