According to Harriet Baskas, in her article "Museums are opening slowly – and differently – but one-third will likely shutter for good," before COVID-19, "museums, zoos, science centers, and other historic and cultural attractions across the United States welcomed more than 850 million visitors a year, supported more than 726,000 jobs, and contributed more than $50 billion a year to the economy." This is no longer the case. These same institutions are now having to make hard choices to try and stay afloat. In a national survey posted in July, the American Alliance of Museums (AAM) reported that "one-third (33%) of museum directors surveyed confirmed there was a 'significant risk' of closing permanently by next fall, or they 'didn't know' if they would survive." More specifically, 87% of museums reported to have "twelve months or less of financial operating reserves remaining [and] 56% having less than six months left to cover operations."
Many museums are eager to reopen; however, they are not going to be able to function as they did before. Of the institutions which are deciding to reopen, they are facing numerous challenges including reduced staff, increased safety protocols, and in some cases the repurposing of spaces. Leading the charge in reopening are the cultural institutions of the sate of New York. Mark Kennedy states, in his article, "Face masks amid the art: New York City's museums to reopen," museums that are opening this week include The Museum of Modern Art, opening Thursday, August 27; and The Metropolitan Museum of Art, opening on Saturday, August 29. Kennedy goes on, explaining that in reopening, "city museums will institute a range of precautions, including reduced hours, reserved tickets, mandating masks, limiting attendance to a quarter of capacity, and closing movie theaters, coat rooms, and food courts." Despite taking these protective measures, museum directors say the next concern is if patrons will actually come back. For museums which rely heavily on revenue from ticket sales, attendance is of great importance.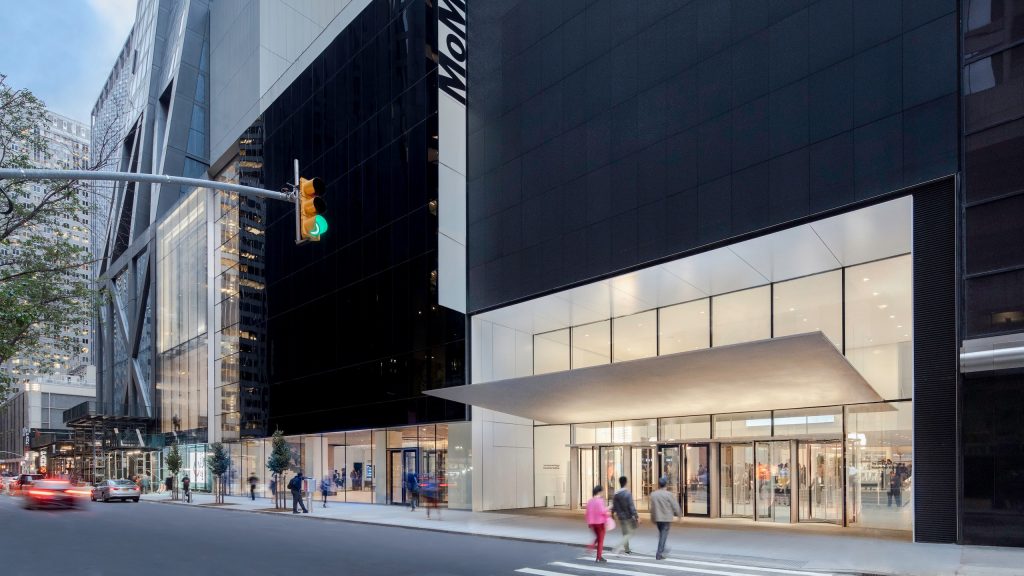 Other institutions which have been greatly impacted by the effects of the pandemic are museums like the New York Hall of Science (also known as The Hall) in Queens, New York. Kennedy describes the museums as "a place where children engage with the exhibits – controlling mock space rovers, exploring digital environments and experimenting with circuits." The Hall has yet to reopen its doors but plans to do so at some point in the spring of 2021. However, the fact that their doors are closed does not mean they have stopped contributing to their community. According to Kennedy, The Hall has "helped donate thousands of meals, turned a parking lot into a drive-in theater, encouraged research, and hosted a mobile testing site on campus."
The Children's Museum of Lowcountry in Charleston, South Carolina is another museum which advertised itself as a place of interactive exploration. In her article, "At SC children's museums, 'hands-on learning' complicated reopening during pandemic," Emily Williams explains that "the very same things that have made children's museums unique and valuable are now making it highly complicated for them to reopen." Williams quotes Laura Huerta Migus, the director of the Association of Children's Museums, who stated that "175 children's museums are still closed to any kind of physical visits. […] That means they've gone five months without any kind of revenue and have lost their most profitable spring and summer periods." Therefore, in order to avoid permanent closure, these institutions have had to get creative with their spaces. The children's museums of South Carolina have done just that. According to Williams, "the children's museum will be running a 'Schoolseum," which will give about 30 local families the option of sending their children to the Ann Street museum to Complete their virtual school work in a small, in-person setting with the help of museum staff." Other, larger institutions have been able to implement reopening plans which include reworking hands-on exhibitions and prioritizing space for distancing between families.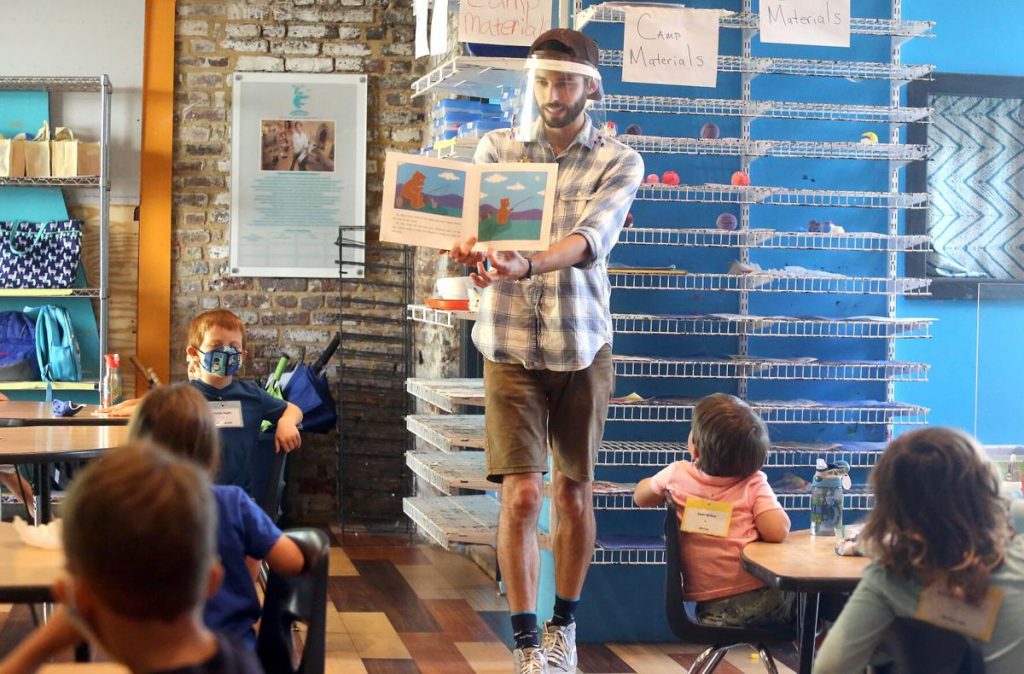 Each institution is going to face different hardships as they work to maintain a presence in their communities during the coronavirus pandemic. Even as museums reopen their doors, it does not mean that the fight is over. In order to follow guidelines established by the CDC, many museums must reduce the number of visitors entering their spaces at a given time. In a report by Ken Budd, "What to Know About Visiting Museums During the Coronavirus Era," museums have reduced their visitor numbers to anywhere from 25-80% of their normal capacity. Additionally, certain museums are requesting that visitors order their tickets ahead of time online and a number of those tickets are for scheduled visits.
Visitor experiences within the museum will be different as well. A number of museums have decided to close their restaurants and cafes. Others have informed visitors of the possibility of exhibition spaces being closed in order to accommodate individual room capacities. An additional hardship facing museums is how to follow both the American with Disabilities Act (ADA) and CDC guidelines. For example, the Metropolitan Museum of Art in New York City is currently not offering audio guides for tours. Related concerns regarding touched surfaces will likely force many museums to reevaluate their exhibitions, like those in the children's museums discussed above.
If you want to visit a museum, it is important to educate yourself on their changes in regulations beforehand. A visit to their website or a call to the institution can provide interested patrons on their process for purchasing tickets, their regulations regarding masks, and what visitors can expect to see or experience when visiting the museum. For those working within the museum field, the AAM has created a COVID-19 Resources and Information page where guidelines and recommendations for museum practices will be updated in response to the current situation.
Patience and understanding from all sides is necessary during these unprecedented times. We must work together to support not only these cultural institutions but also the communities which they serve. Sharing our stories and experiences can help educate each other about best-practices and innovative programs that have been most successful in maintaining a presence during the pandemic.
Have you had an interesting experience visiting a museum during the pandemic? Do you work for a museum or other cultural institution which has implemented some note-worthy changes? We want to hear from you! Contact us through the Want to Guest Post on the Blog page to share your story!