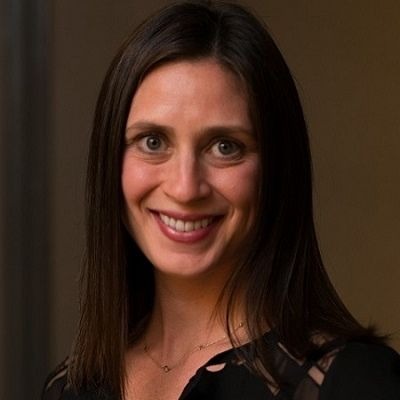 Education
• PhD, 2023, Nutrition Epidemiology and Data Science, Friedman School of Nutrition Science and Policy, Tufts University
• MS, 2013, Nutrition and Dietetics, University of North Florida
• BS, 2004, Nutrition and Dietetics, Seton Hill University
Research Interests
• Genetic kidney disease
• Genetic diseases and nutrition
• Chronic kidney disease
• Fruit, vegetable, and fiber intake and its effect on health outcomes




President, Florida Academy of Nutrition & Dietetics, 2018-2019
Associate Director, Scientific Communications, Rare Nephrology, Sanofi Genzyme, Cambridge, MA, July 2010 – Present)
Publications and Presentations
Suresh A, Robinson L, Milliron BJ, Leonberg, K, McAdams-DeMarco, M, Earthmas, C, Klassen A, Harhay MN (2020).  Approaches to obesity management in dialysis settings:  Renal dietitian perspectives.  Journal of Renal Nutr. doi.org/10.1053/j.jrn.2020.01.021.
Leonberg, K, Natoli T, Sharma J, Crawford N, Modur V, Hariri A (2019). Clinical trial of venglustat, a glucosylceramide synthase (GCS) inhibitor, in ADPKD is supported by preclinical and Phase 1 clinical data.  World Congress of Nephrology. Melbourne, Australia.
Leonberg KE (2015). Practice Patterns of Renal dietitians Regarding Phosphorus Management. Renal Nutrition Forum. 34(1).