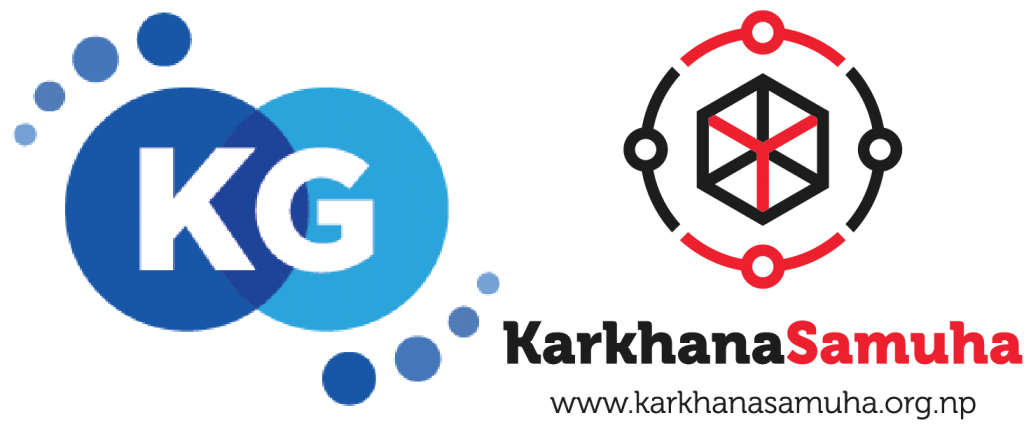 The Karkhana Collective, is a network of like minded organizations that seek to cultivate a culture of experimentation and catalyse local innovations that can make a global impact. Born out of a non-hierarchical studio of artists, designers, technologists, and teachers that met every Saturday in Kathmandu, Nepal, the Collective currently has three organizations that are co-located between the United States and Nepal. The Collective works across South and Southeast Asia, with a strong focus in Nepal and programs in India, Sri Lanka, Bangladesh, Maldives, and Myanmar. Collective members Karkhana Global (based in the United States) and Karkhana Samuha (based in Nepal) have partnered together with Tufts University to implement "The Playful Engineering-Based Learning (PEBL)" project funded by the LEGO Foundation.
The purpose of this engagement is to help children experience learning by playing in their classroom on a day-to-day basis. The project is designed to empower formal and informal learning while supporting teachers and students from both private and public schools in Kathmandu.
Low cost resources and material for STEAM education developed by members of the Collective are utilized by over 80 schools and 14 makerspaces around South and SouthEast Asia. During school closures due to the COVID-19 crisis, the Collective restructured it's material into a STEAM-in-a-bag initiative that could be delivered to children at home and support teachers in-providing tactile play based lessons over the internet. Funding from the PEBL project will further the development of this initiative while incorporating more Learning through Play (LtP) assets into the process.

---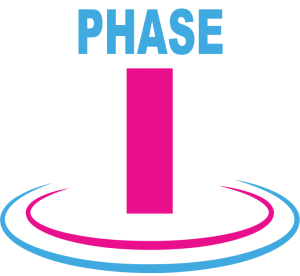 Restructure existing activities
Create an online support platform
Identify a cohort of 5 early adopters teachers in 5 schools
Train the early adopters to implement the Learning through Play program
Test with 10 students in 5 schools
Identify 50 teachers to be trained in Phase 2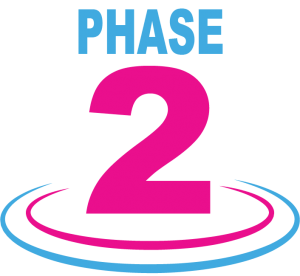 Train 50 teachers
Start the work with kit production
Setup Learning Clubs in 25 schools
Translate the learning materials into Nepali
Form a community of learners for teachers that meets once every month
Initiation of monthly Virtual Showcases where teachers present their work (12 schools present)
Organize the first Virtual teacher conference (200 educators)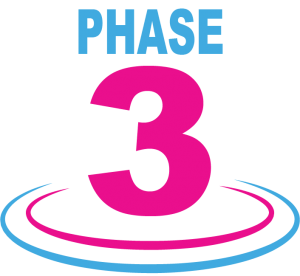 Continuation of community of learners for teachers that meets once every month
Continuation of monthly Virtual Showcases
Organize the second Virtual teacher conference (200 educators)
Charter for continuation of learning community of teachers
Hand over learning clubs to the next batch of students
---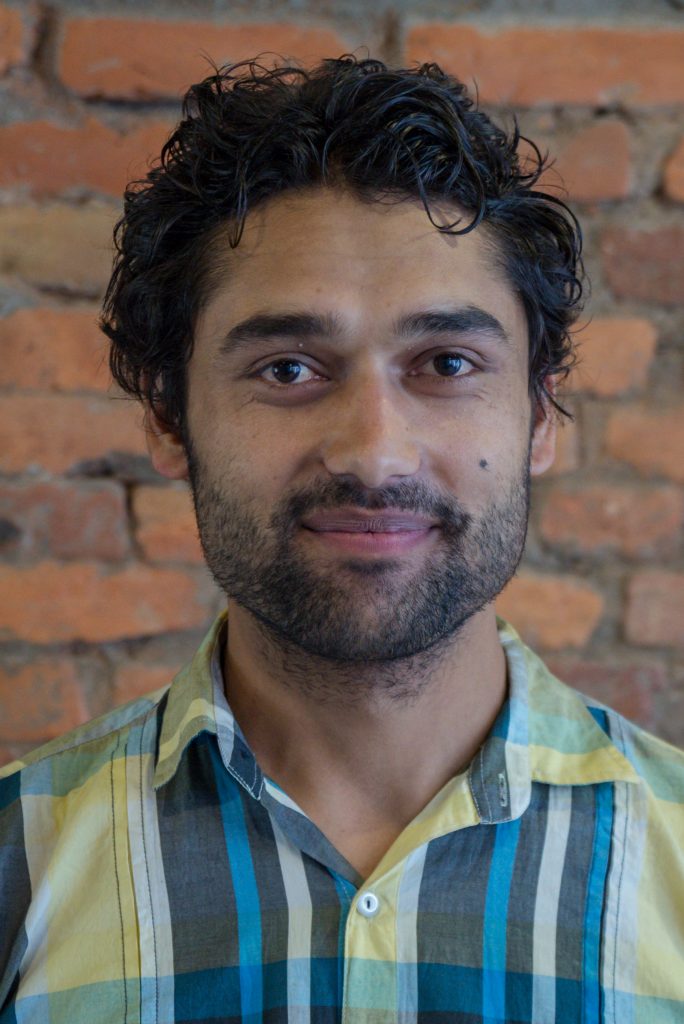 Suresh Ghimire is a co-founder of Karkhana. He has worked as an educator and content designer for close to a decade. He currently works as a Curriculum Consultant at the company, helping design and develop co-curricular products. He has experience with a wide range of STEAM curricula and products. Suresh has been an avid tinkerer since his childhood and his interest in tinkering inspires him to make learning hands-on for children.
He is a founding member and former VP of Robotics Association of Nepal and a community lead at Google Developers Group Kathmandu.