Throughout the year, thousands of insect pollinators visit the flowers in our gardens. Pollination of a single plant can yield thousands of seeds, all of which have the capacity to become mature plants. Collecting and sowing these seeds is environmental stewardship. You shorten supply chains, reclaim natural heritage, create (urban) green space, and offer next year's insects more food and shelter! Come celebrate the start of next year's growing season with us:
Thank you for joining us for Seeds & Cider!
Our 2022 event has concluded. For information on the plants we distributed (including germination requirements) and resources on how to save and sow your own native seeds, see the resources section below.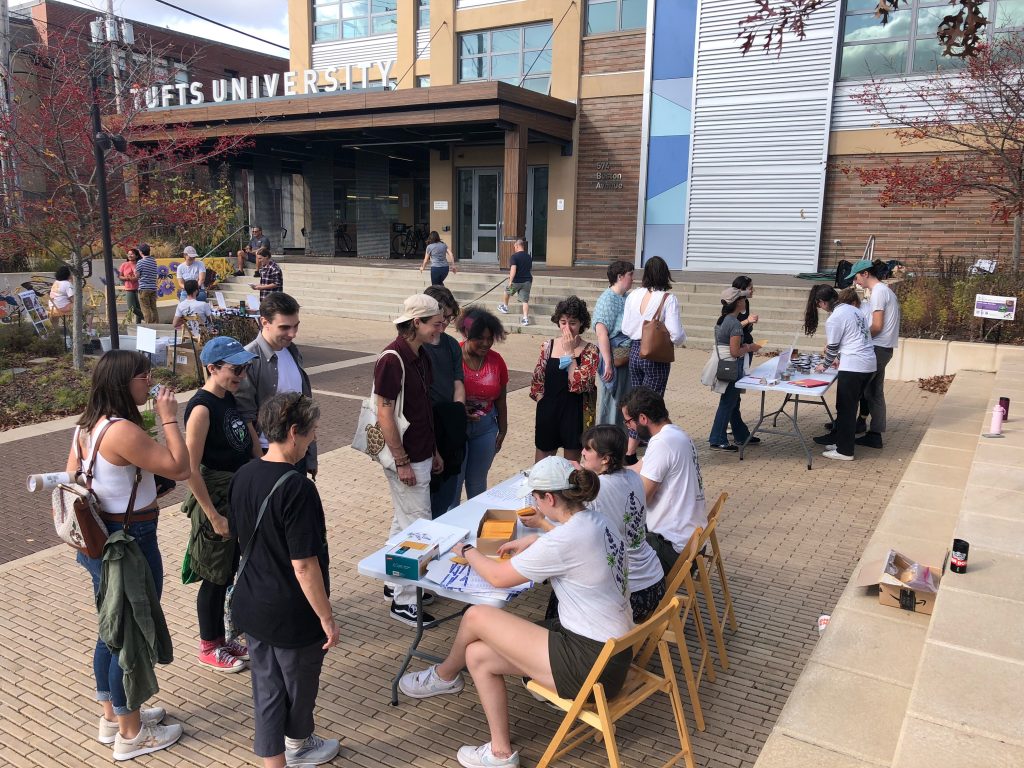 TPI Resources
External resources
Propagating seeds native to northeast US and Canada
Wild Seed Project: guide to winter sowing
Xerces Society: Collecting and using wildflower seed
EcoLandscaping Alliance: sowing native seeds
Seed stratification and why it matters for sowing