Promoting Social Reconciliation through Participatory Cultural Production in the Old City of Tripoli
By Reem Furjani
In 2020, Praxis formed a partnership with the North African Policy Initiative (NAPI), a Tunis-based NGO that works to strengthen participatory governance in North Africa by building the research, writing, and advocacy capacity of youth. This year, as a part of NAPI's Young Policy Leaders (YPL) Program, nine young Libyan professionals were selected to participate in a six-month policy and advocacy training. After a comprehensive review of their work, Praxis selected the following three policy memos written by YPL participants for direct publication. The following piece is one of the three NAPI memos. All the YPL memos can be found on NAPI's website. 
Policy Issue
The failure to include the residents of Tripoli's Old City in local cultural policies and practices has led to the divergence of their attitude and interests from that of cultural actors. This division is fueling social fragmentation and conflict, and is undermining the preservation of the cultural heritage of Tripoli's Old City.
Key Recommendations
Host a local art competition to identify local residents interested in cultural activities who may help bridge the gap between outside cultural actors and the local community
Implement art-based initiatives to allow local residents to voice their concerns and vision for the Old City
Facilitate roundtable discussions to recognize the issues deemed important by local residents and negotiate the role of culture in the Old City
Host solution-oriented workshop(s) to actively address the concerns raised during roundtable discussions
Form an inter-group committee for participative decision-making. This committee should draft an action plan to establish a pilot cultural production space in the Old City
Click here to read the rest of the report in Arabic and English.
---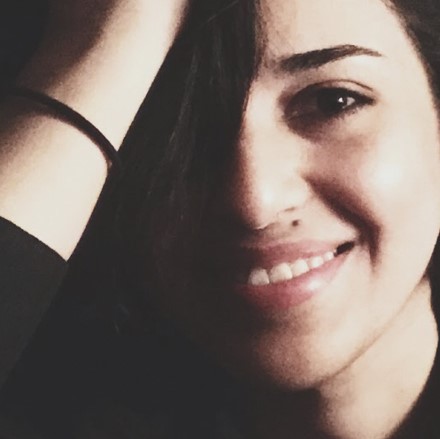 Reem Furjani is a cultural activist and researcher focused on critical heritage studies and cultural democracy. She is the founder and director of Scene, a non-profit that protects cultural heritage in Tripoli. She is completing her PhD, and holds a Masters Degree in Architecture from Cardiff University.