B113/B113B/B113D – Animation Studio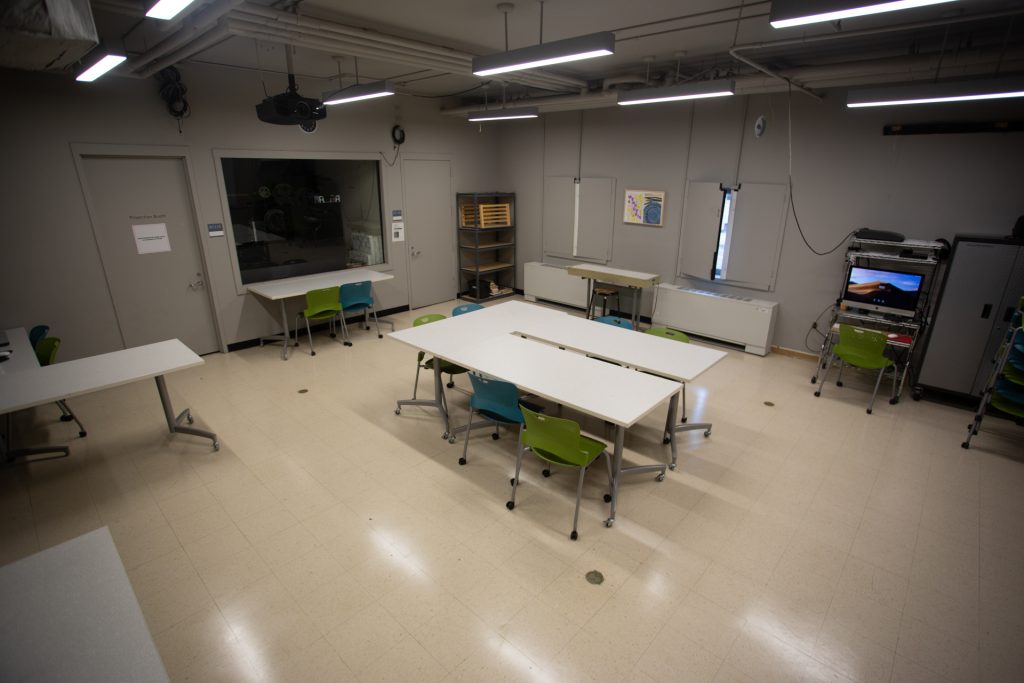 Contact: Helen Driscoll, helen.driscoll@tufts.edu
The Animation Studios at SMFA provide a robust and flexible set of resources. Specialized labs provide industry-standard technology alongside customized equipment suited to students' experimental projects. Whether you're creating digital animation, exploring experimental techniques, or making a classic flipbook, you have access to the tools you need here.
To work in this studio you must first be trained by an instructor or studio manager.
If you would like to be trained to use the studio, email the studio manager.