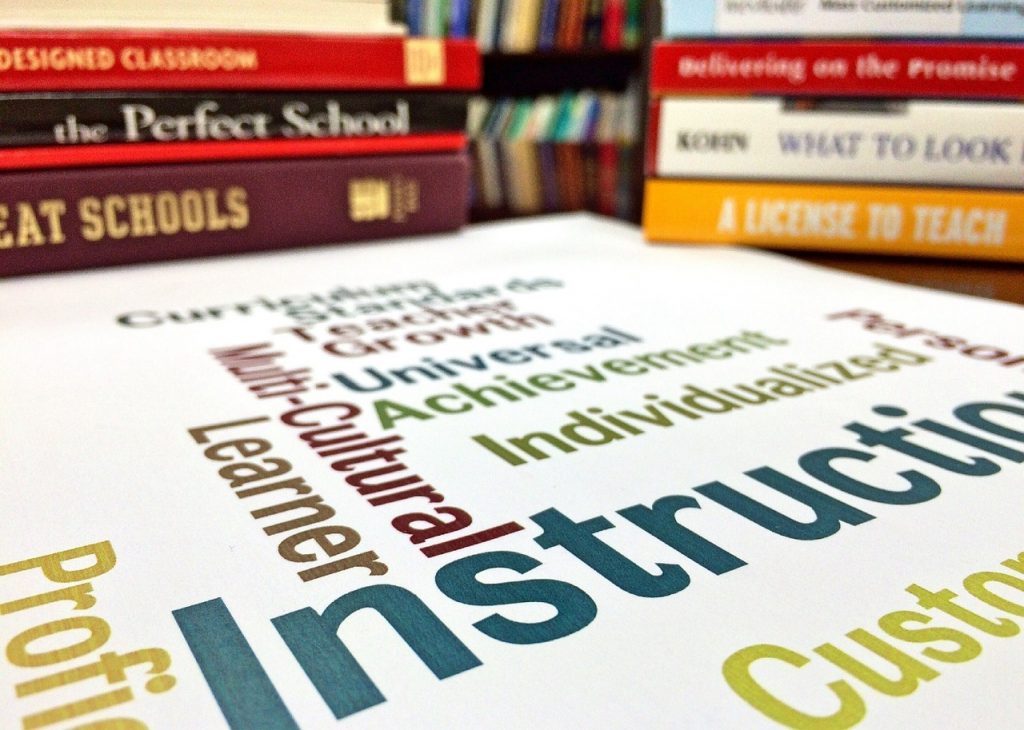 Online teaching may require us to reconsider some of the ways we engage with students compared to our face-to-face experiences. The following resources will help you get started in planning effective teaching interactions with your students online.
Getting Started Teaching Online
Successful online teaching requires deliberate planning ahead to create an effective, engaging and equitable educational experience for your students.
Asynchronous Teaching
Asynchronous teaching engages all students on their own timeline, which is critical for those encountering technical or personal challenges. In asynchronous teaching, being present regularly through frequent communication is essential to maintaining student motivation and engagement.
Hosting Synchronous Sessions
Synchronous sessions are a valuable for building connections between students and faculty. When executed effectively, they provide a platform for live interaction with quick feedback. As it can be challenging for some students to be present, it is important to limit these sessions and provide alternative avenues of access to materials.
Keeping Students Engaged & Motivated
Frequent opportunities for engagement and interaction are necessary in online courses to retain students throughout the course. This includes providing small signposts and opportunities for feedback as students complete assignments and course activity.
Tools to Help You Teach Online Courses
See Also