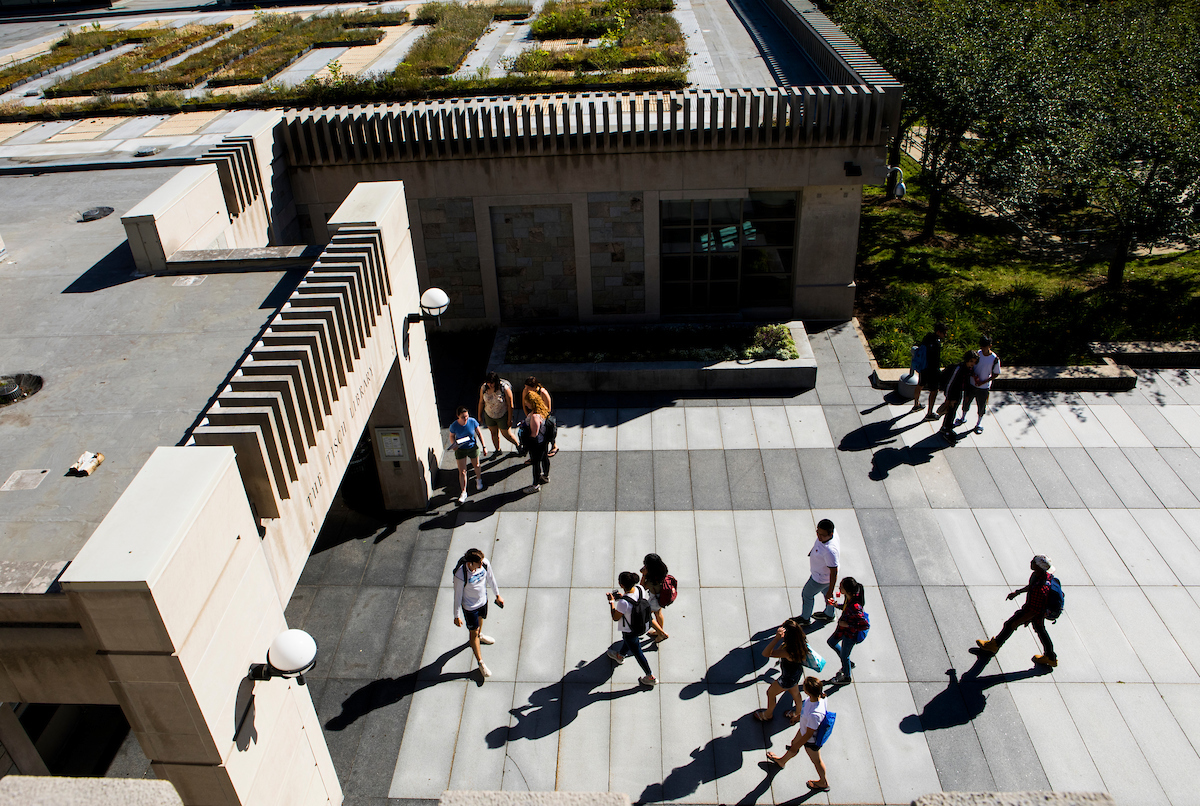 In a higher education setting, teaching assistants (TAs) can be graduate students or undergraduates, and their roles and responsibilities will vary depending on the department and program.
In many courses teaching assistants provide support for students and faculty by leading discussion sessions, organizing labs, and guiding students in individual or group tutorials. They may also provide student feedback, support grading, and assist with other administrative activities.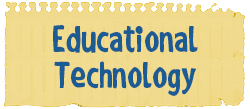 The TA role in Canvas has the same access and permissions as the Teacher role, with the exception that TAs cannot send out alerts. You can use the
People tool in Canvas
to change the role of any given person in the course.
Learn more . . .
Advice for Faculty on Running Courses with TAs
When you take steps to clearly communicate with your TAs, support their development as teachers, and clarify roles and expectations, you promote a positive learning experience for them, and maximize the learning for your students in the course. These resources offer some guidance on working with TAs –
Advice for Teaching Assistants
As a faculty member working with TAs, it is important that you provide them with resources to help them understand their role and support their development as instructors. Tuft's Graduate School of Arts & Sciences and School of Engineering maintain a Teaching Assistantships page with resources which include a Teaching Assistant Handbook, Research and Teaching Assistant Guidelines, Graduate Advising Topics and Expectations worksheet and information about Teaching Assistant Orientation & workshops.
These additional resources offer guidance for students who will be working as TAs –