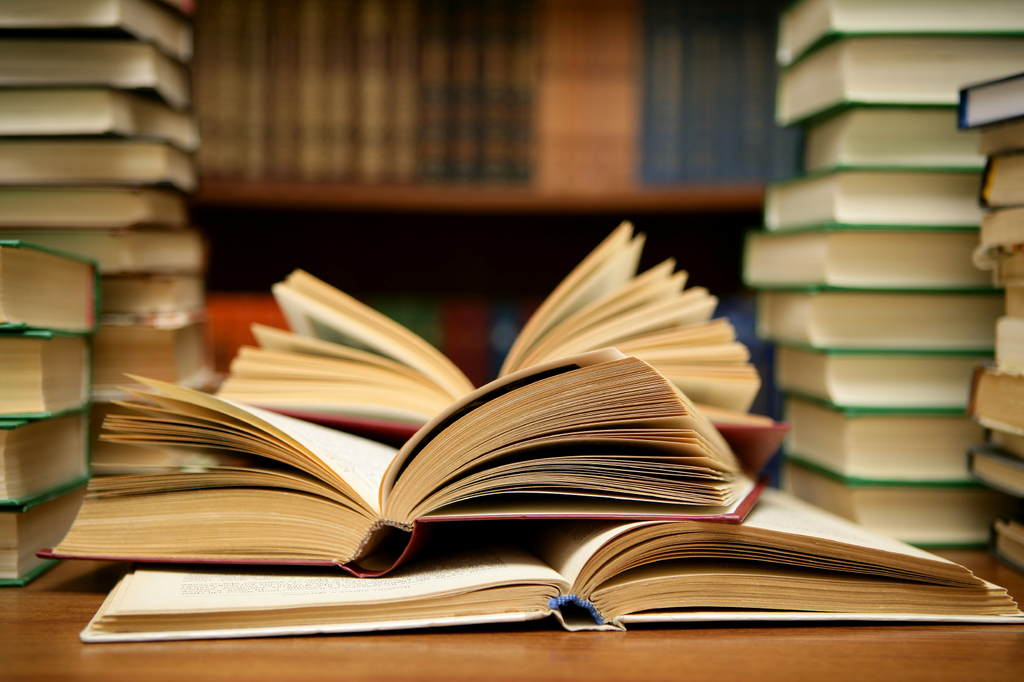 Canvas Course Design Tutorial for Online Teaching
This Canvas course will introduce you to ideas and skills for adapting an existing traditional face-to-face course into an inclusive, student-centered online course. This asynchronous and unmoderated course is designed to model design features and tools you may wish to include in your own course. It will also provide you with the opportunity to experience the perspective of being a student in an online course. Anyone at Tufts can view the course within Canvas and enroll themselves.
Canvas Course Design Institute for Online Teaching, a Facilitated Online Course January 2021
This course design institute, led by CELT and ETS staff, will help you translate your existing face-to-face course into an inclusive, student-centered online course. The institute will be held remotely and follow a format similar to an online course, allowing you to experience synchronous and asynchronous learning from the perspective of a student. By the end of this series, if you complete the activities and assignments, you will have begun to develop a substantial amount of your online course and will have gained the knowledge and tools necessary to continue the development process. More details can be found in the course syllabus. Please note: a welcome & orientation session will be held December 14th, 12-1:30pm and the Institute will involve full days of synchronous & asynchronous activities on Thurs Jan 7th, Fri Jan 8th, Mon Jan 11th, Tues Jan 12, and Wed Jan 13th.
Registration deadline December 13th 2020, Link – https://tufts.qualtrics.com/jfe/form/SV_b8859lOL5x3KdCJ
---
New Tufts' Writer's Group for Early Career Faculty
This opportunity is co-sponsored by Research Development in the OVPR and CELT. Faculty of any rank who wish to write and began teaching at Tufts during AY2018 to the present are welcome. Find out more here.
---
Dec
4
Fri
CELT Roundtable: Expand Your Tool Kit: Advanced Synchronous Engagement Techniques
Dec 4 @ 4:00 pm – 5:00 pm
Join these round-table discussions to share your experiences and learn some new approaches to engaging students and fostering participation- whether online, face-to-face or some combination of the two, Multiple opportunities to attend:
Friday, Oct. 2nd; 12-1 pm
Tuesday, Nov. 3rd; 10-11 am
Friday, Dec. 4th; 4-5 pm
Dec
8
Tue
Creating Video in Canvas with Kaltura Capture
Dec 8 @ 12:00 pm – 1:00 pm
Jan
8
Fri
Orientation Meeting for Tufts Writers Group for Early Career Faculty
Jan 8 @ 1:00 pm – 2:00 pm
The Tufts Writer's Group for Early Career Faculty is co-sponsored by Research Development in the Office of the Vice Provost for Research and the Center for the Enhancement of Learning and Teaching (CELT).  It is our goal to bring together faculty to engage in writing in a structured setting where they will practice disciplined writing practices during a scheduled and protected writing time among a community of colleagues that offers accountability and mutual support.  https://provost.tufts.edu/celt/tufts-writers-group-for-early-career-faculty/
If you are interested in finding out more about this group or joining, we invite you to an orientation meeting on January 8, 2021 from 1-2 pm. 
Email celt@tufts.edu for the zoom link.
---
---
Stay tuned – more sessions coming soon!