Roshni Babal
Roshni Babal recently graduated from Tufts University with a B.S. in Biology and a B.A. in Child Study and Human Development, with a focus on Child and Family Health. She is now excited to be continuing to expand and engage with her research interests as a master's student at Eliot Pearson. Prior to her work at TIER, she assisted on research within the Department of Critical Care at Boston Children's Hospital and the Cancer Center Protocol Office at Massachusetts General Hospital. She also worked as Head Project Coordinator to offer healthcare services to the greater Boston community at the Sharewood Project. Roshni is passionate about the intersection between health equity and social policy, the incorporation of family-centered practice into healthcare, and has a special interest in understanding how to support adolescents with chronic pain. In her free time, Roshni is crocheting, catching up on Netflix, or perfecting her gluten-free chocolate chip cookie recipe.
---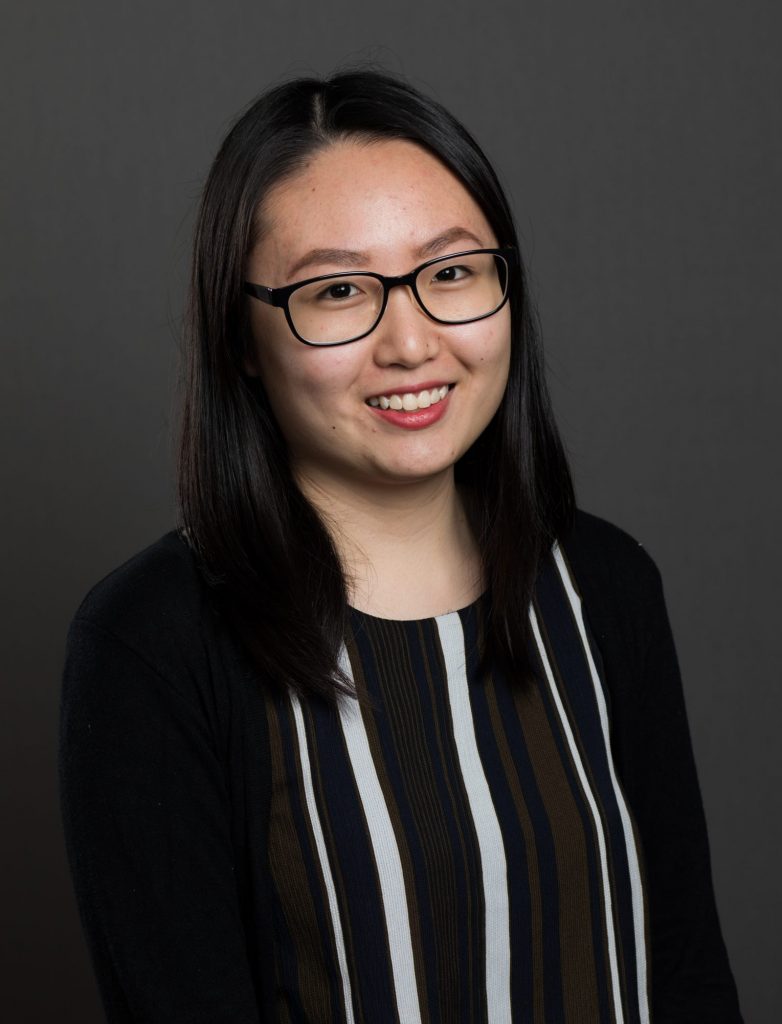 Li Yin Cheok
Li Yin Cheok recently graduated from Tufts University with a Master's degree in Child Study and Human Development. She received her Bachelor's degree in Music Therapy with a minor in Psychology from Berklee College of Music. Before joining TIER, Li Yin worked as a Music Therapist for Little Sprouts, a childcare and early education company with multiple centers around Massachusetts and New Hampshire. There, she realized her passion for child development and early learning, and the importance of positive early life experiences in making the biggest impact on a child's life. As such, Li Yin's research interests include early childhood development within the family context as well as caregiver physical and mental health.
---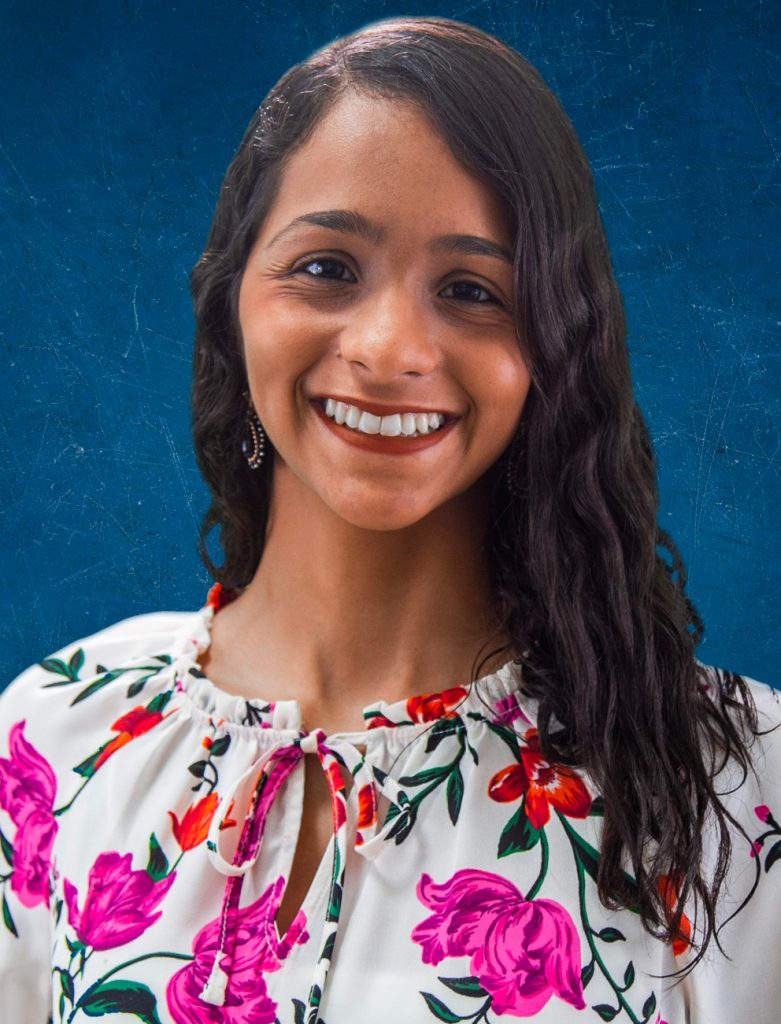 Patricia A. González
Patricia A. González is a first-year master's student in the Eliot Pearson Department of Child Study and Human Development. She received her Bachelor's degree in Clinical Psychology at the Universidad Iberoamericana (Dominican Republic). Most of her work experience is in educational settings such as schools and child centers as a Learning Therapist.
The past two years she has worked with kids and adolescents with different specific needs and their learning processes, and with their families in the emotional and relational aspects. She is interested in parental styles and family dynamics, as relating to the emotional development in children and adolescents.
---
Melissa Lovitz, Research Analyst
Melissa Lovitz is a doctoral student in the Human Developmental Economics program at the Eliot-Pearson Department of Child Study and Human Development. Melissa received her Bachelor's degree in Human Development and Family Studies from the University of Connecticut. She received her Master's degree in Urban Education Policy from Brown University. Prior to joining TIER she worked as a Research Coordinator at the Brazelton Touchpoints Center at Boston Children's Hospital.
Melissa is interested in studying parent-child relationships, family engagement, and parental role construction in the contexts of early childhood education and development.
---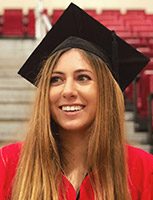 Stephanie Rapoport
Stephanie is a second-year master's student in the Eliot-Pearson Department of Child Study and Human Development at Tufts University, where she is concentrating in Clinical-Developmental Health and Psychology. She received a B.A. in Psychology from Boston University in 2018. During her first year at Tufts, Stephanie worked at the Eliot Pearson Children's School as a graduate fellow in one of the preschool classrooms and undertook a year-long project aimed at fostering emotional self-regulation in young preschoolers. She is currently working on her thesis utilizing TIER data from the Massachusetts Healthy Families Evaluation-Phase 2 Early Childhood Study to explore the relations among maternal depression in early childhood, maternal attachment representation, and children's later behavioral and socioemotional functioning.
---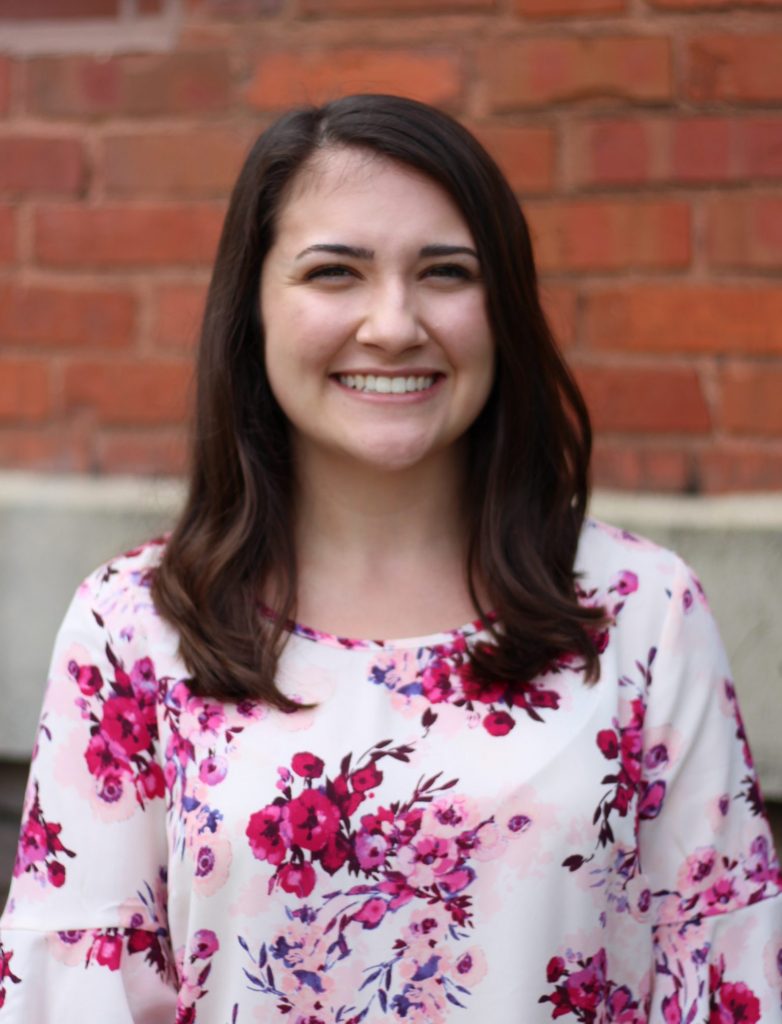 Rosie Rohrs
Rosie Rohrs is a doctoral student at the Eliot-Pearson Department of Child Study and Human Development. Rosie graduated from the University of North Carolina at Chapel Hill with a Bachelor's degree in Psychology and Political Science. She was a member of the Peer Relations Lab, where she studied depression, risk behaviors, and peer relationships among adolescents. After graduating from UNC, she worked at the Center for Child and Family Policy at Duke University. At Duke, Rosie worked on a randomized control trial of Family Centered Treatment, an evaluation of East Durham Children's Initiative, and a study of children's interactions with healthcare and social service systems after experiencing maltreatment. Rosie is interested in parent and child mental health, family functioning, and child maltreatment prevention.
---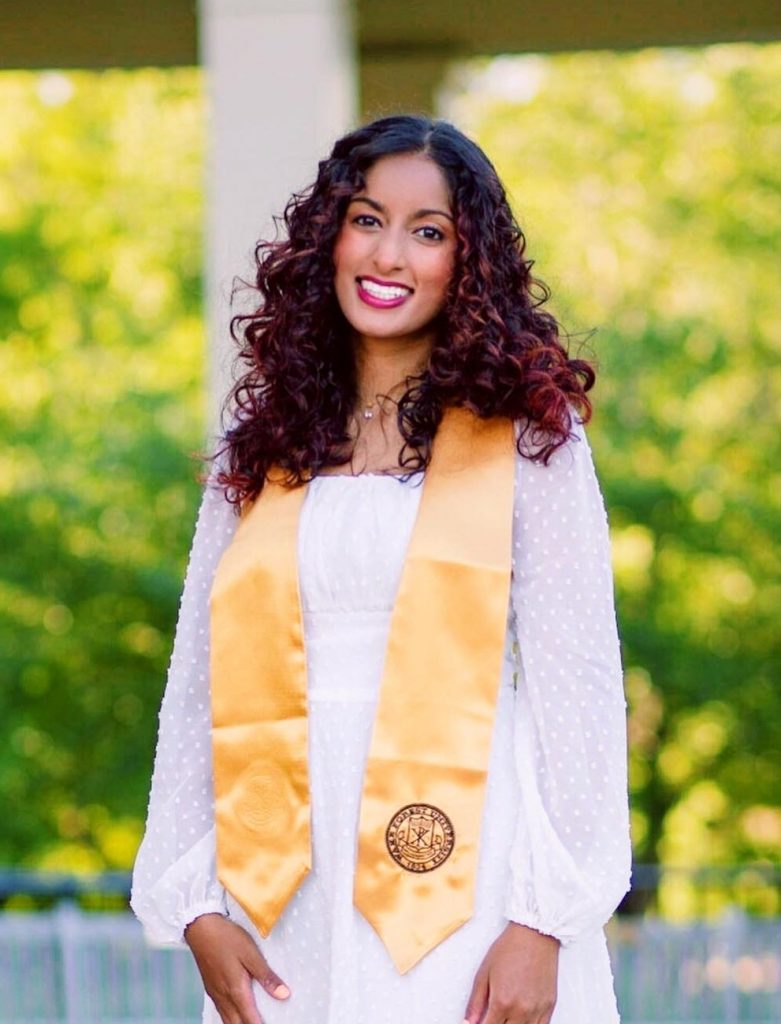 Shayari Peiris
Shayari is a first-year master's student in the Eliot-Pearson Department of Child Study and Human Development. She recently graduated from Wake Forest University where she studied psychology and philosophy. Her research interests include investigating risk and resilience factors for developmental psychopathology, youth socio-emotional development (especially in stressful environments), parent-child relationships, and the diathesis-stress model for mood and personality disorders in young people. Her career aspiration is to become a clinical child psychologist. She is originally from Lexington, MA and in her free time, she enjoys yoga, painting, and embroidery. She is also a big animal lover and has a cat named Tabby.