The Postdoc Poster Competition is back! Join us on SEPTEMBER 15 2022 3pm- 6:30pm at Breed Memorial Hall, 51 Winthrop St. (Tufts Main Campus)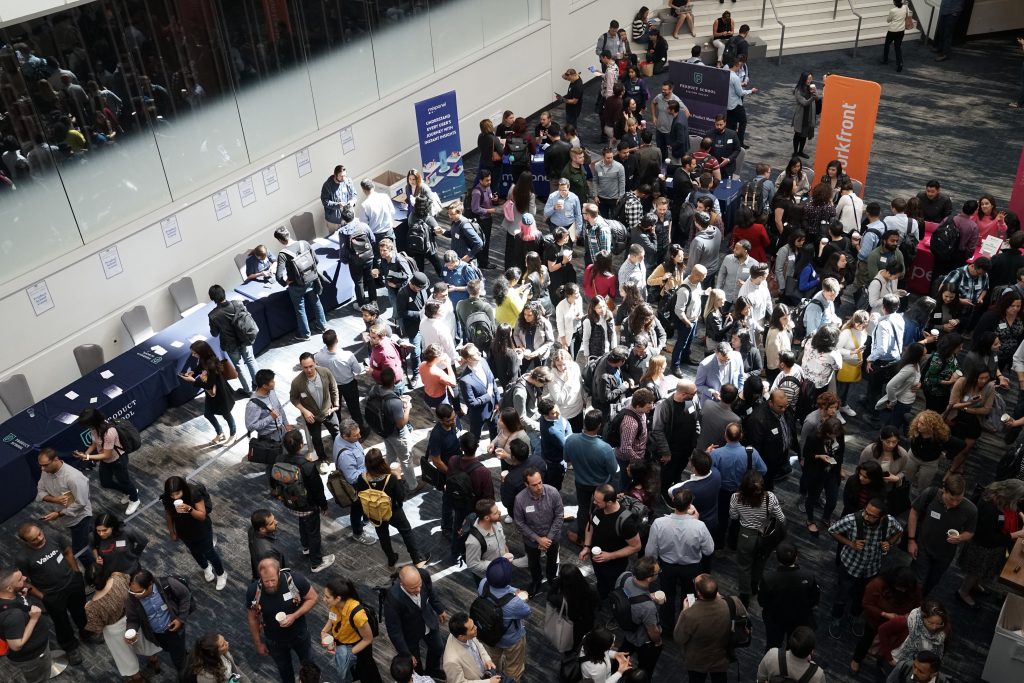 The Postdoctoral Office and the Office of the Vice Provost is very pleased to announce our 2022 Postdoc Poster Competition. This event is intended to give postdocs an opportunity to exchange ideas, develop presentation skills, and have some in-person fun.
This will be a catered event with snacks and drinks, swag, prizes, and featured speakers!
All postdocs presenting a poster will receive a Tufts Postdoc Fleece jacket. Funds are available for poster printing.  Contact Andrew.Bohm@tufts.edu if your laboratory or group cannot afford to have your poster printed. 
All members of the Tufts community are welcome to attend.
Competition rules:
The work presented must have been done during your time as a postdoc at Tufts.
This must be your work, with all other contributors given fair credit.
You must be a Tufts postdoc at the time of the competition.
You may only enter one poster into the competition.
The competition is divided into two groups, and in each category, there will be three winners.
Competition categories:
Junior Category: Postdocs in years 1-2.
Senior Category: Postdocs in years 3 & above
There will also be a prize for Crowd Favorite: (all attendees can vote)!
Event Schedule
| | |
| --- | --- |
| Event | Time |
| Poster Setup | 2:45 pm |
| Introductory Remarks | 3:15 pm |
| Postdoctoral Association Updates | 3:30 pm |
| Poster Viewing and Judging | 3:45 pm |
| Poster Winners Announced | 5:30 pm |
| Poster Viewing, Eating and Drinking continues | 5:45-6:30 pm |
Participants should plan to set up their posters before 3:45 pm. Poster boards (40"x60") and pushpins will be provided at the time of poster setup.
Funds are available for poster printing. Contact Andrew.Bohm@tufts.edu if your laboratory or group cannot afford to have your poster printed.
Selection Criteria
The following Selection Criteria will be used for judging the posters.
Quality of the Work: For basic science and social science posters: Is the study design adequate to address the formulated hypothesis? Do the data rigorously test the hypothesis? If discovery-based research, do the data provide important and interesting leads to novel testable hypotheses? For humanities and arts posters: Is the project well-conceived to demonstrate the thesis or central point? Does the evidence support the argument? For engineering and methods development posters: Is the device, program, or method novel, inspired, well conceived and well executed?
Significance of the Work: Based on the presentation, how much impact is the work likely to have in the larger framework of the field in which the postdoc is working?
Poster Presentation: Is the postdoc able to present the background, results, and conclusions of the poster in a way that is logical, understandable to those with minimal background in the area, and in a manner that conveys enthusiasm for the work?
Poster Design: Is the poster arranged in a logical, aesthetically pleasing format that is easy to follow? Is the work presented in an understandable, clear format?