Restorative Justice Fellowship
Meet Some of Our MyTERN Graduates
After completing MyTERN, the Civic Studies certificate program of the Tufts Education Reentry Network, distinguished alumni utilize the community building restorative justice skills and mentorship training as mentors for current MyTERN students, while continuing to pursue their own career and educational goals. As experienced organizers and presenters with Restorative Justice circle experience, these Restorative Justice Fellows also speak publicly on panels for local, classroom-based, university-wide, statewide, and national audiences. They are available for paid speaking engagements with flexible compensation. Feel free to reach out to tupit@tufts.edu if you would like to engage a speaker.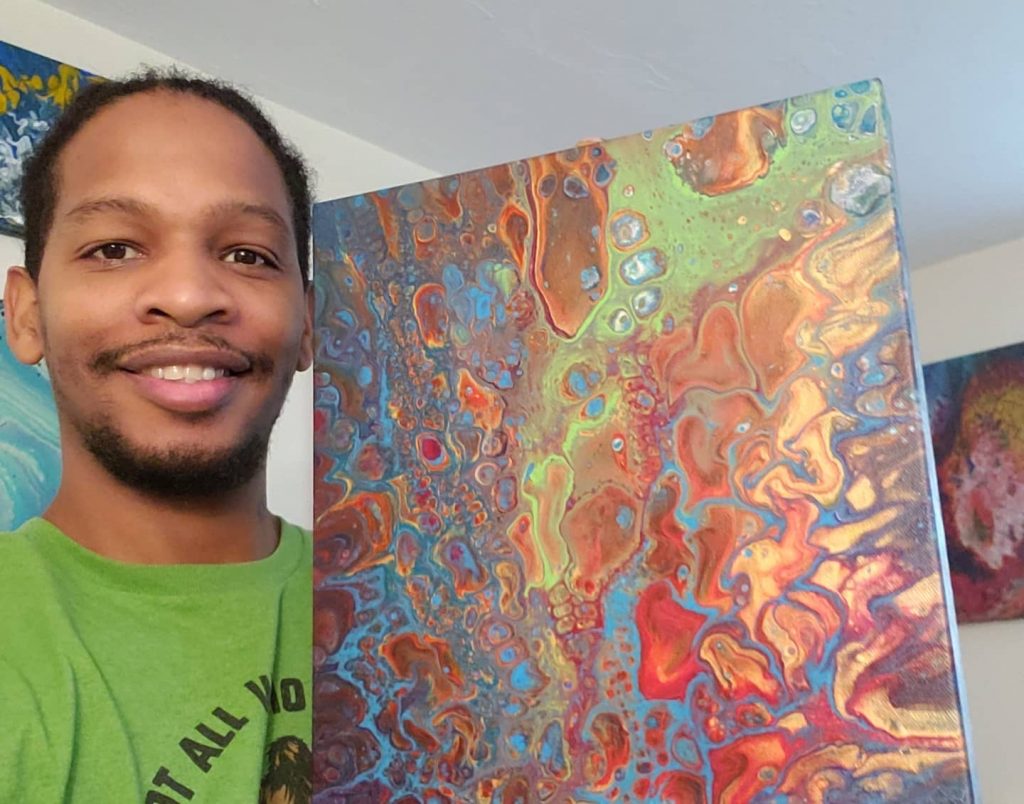 Rahim Gray
Born, raised, and living in Boston, Rahim is an emerging artist and a practicing chef. He fell in love with both art and food by helping his mother cook when he was young, always captivated by the stimulating colors in a stir-fry. He specializes in fluid art, and his work embodies the beauty of response and reaction. To Rahim, art is about more than what goes on the canvas. It embodies emotions and triggers thoughts, acting as a vehicle to challenge his audience and call out societal norms. Along with his artwork, Rahim is also an activist with an ever-growing commitment to racial equity, criminal justice reform, prison abolition, and civic engagement. Although he has not spent a lot of time behind bars, he advocates powerfully for all those who are or have been through the injustice system.
Check out Rahim's artwork here: @Rahimgrayart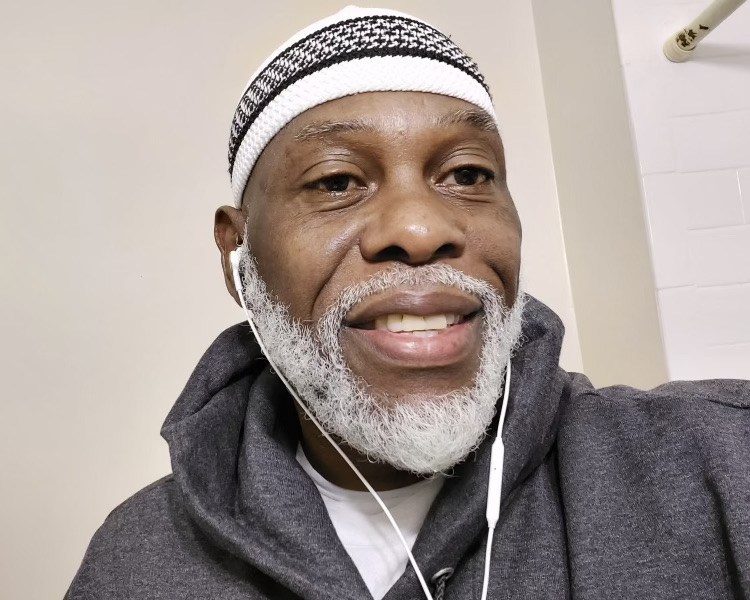 Shakir Abdullah
Originally from Alabama, Shakir is now out on parole after serving 30 years in Massachusetts prisons for a crime he did not commit. After completing two years of Tufts University coursework while serving time at MCI-Concord, Shakir entered MyTERN with the goal of furthering his education to be a force for good in the world outside. Shakir believes that education can be transformative, and to him, there is nothing more important than having this precious opportunity to demonstrate the value of freedom. He is eager to live a life full of successes!
Learn more about Shakir and his work:
Shakir is currently working on a creating a series of motivational t-shirts that highlight his commitment to personal transformation and social justice. Click HERE to check out Shakir's tees!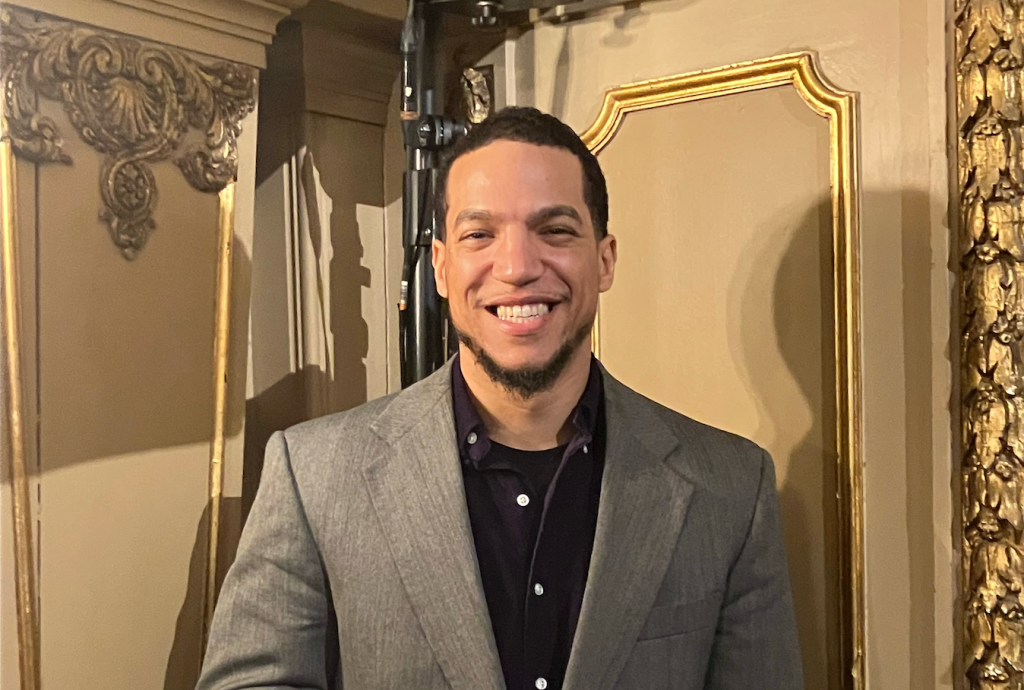 David Delvalle
Originally from Lowell, MA, David Delvalle has become a fierce advocate for criminal justice reform and a skilled public speaker and organizer. Impressively, he has been able to accomplish these all while being an integral college student within TUPIT during his incarceration and after his return in MyTERN. He is currently in the one-year certificate program for Civic-Studies. David's activities outside the classroom have focused on youth impact. He presently works in student outreach at his alma mater, Lowell Middlesex Academy Charter School. Additionally he is also working on founding his own non-profit, named The Legacy Project, where he hopes to connect youths in his community with the impacts of higher education. David is currently the Program Manager at Haley House.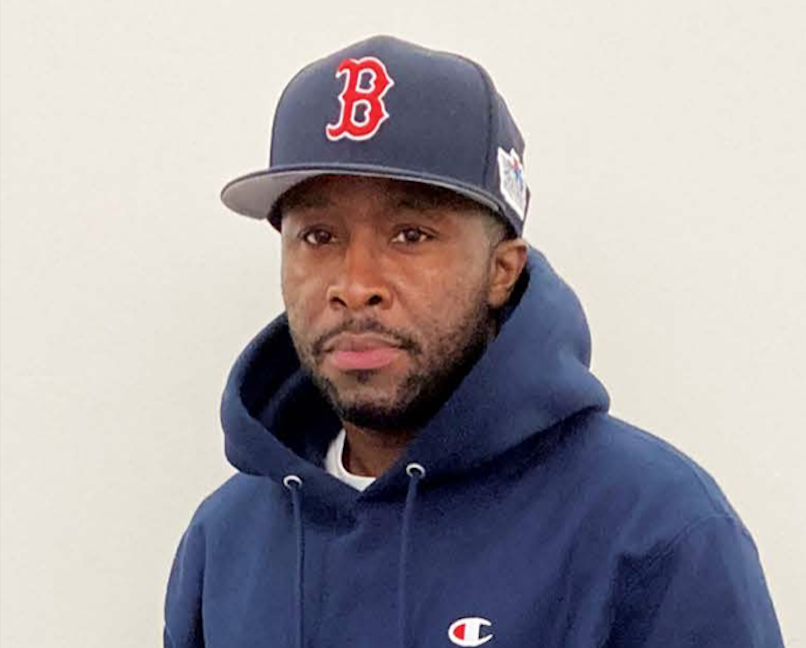 Devon McNeil
A skilled organizer, orator, and self-published author, Devon McNeil is passionate about returning to the neighborhoods where he grew up to make a positive impact on Boston's youth. Since returning to his community after 20 years incarcerated, Devon has focused on furthering his education through MyTERN, cultivating his own performance work and spoken word through his brand name and book title "The Streets Lied," and running his own non-profit organization, called Not On My Watch Mentoring, Inc. NOMW is a mentoring program providing guidance and fostering a sense of direction for Boston youth at risk of falling victim to an increasingly inequitable criminal legal system in Massachusetts. In his work, Devon is committed to continuing to advocate for justice and community repair.
Learn more about Devon and his work: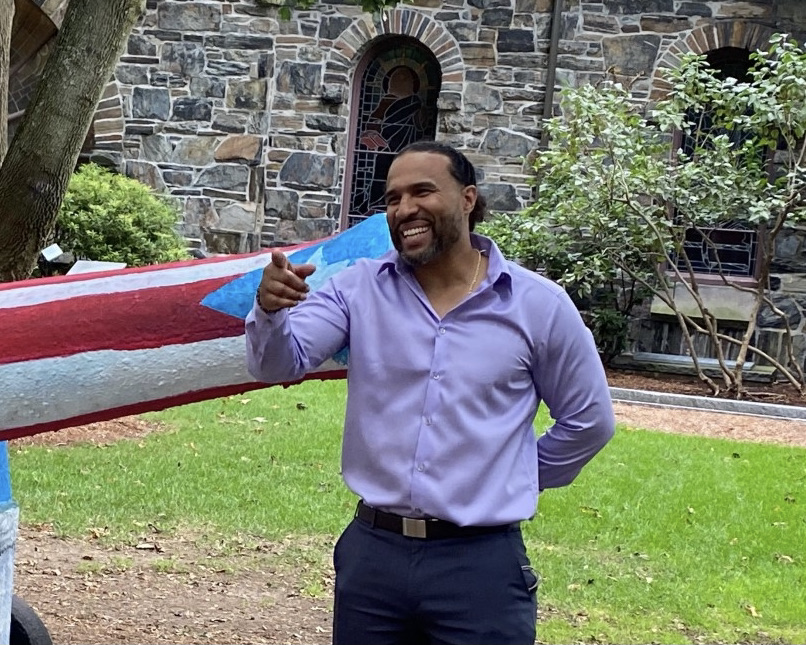 Joseph Irizarry
Beginning his college career on the inside and through the TUPIT program at MCI-Concord, Joseph has been a Tufts student since 2018. Instrumental in the development of the Degree program and in the creation of MyTERN, he is now a lead mentor for other students directly impacted by incarceration completing this year-long certificate program in Civic Studies. In addition, Joseph is a personal trainer with Inner City Weightlifting and a fierce advocate for criminal justice reform. Recently, he has become a community organizer for the Campaign to End Life without Parole in Massachusetts (CELWOP). As an organizer, Joseph is working to end cycles of trauma and violence by connecting faith-based groups, unions, high schools, colleges, and community-based organizations and helping to build consciousness of the importance of second chances.
Learn more about Joseph and his work: