About Us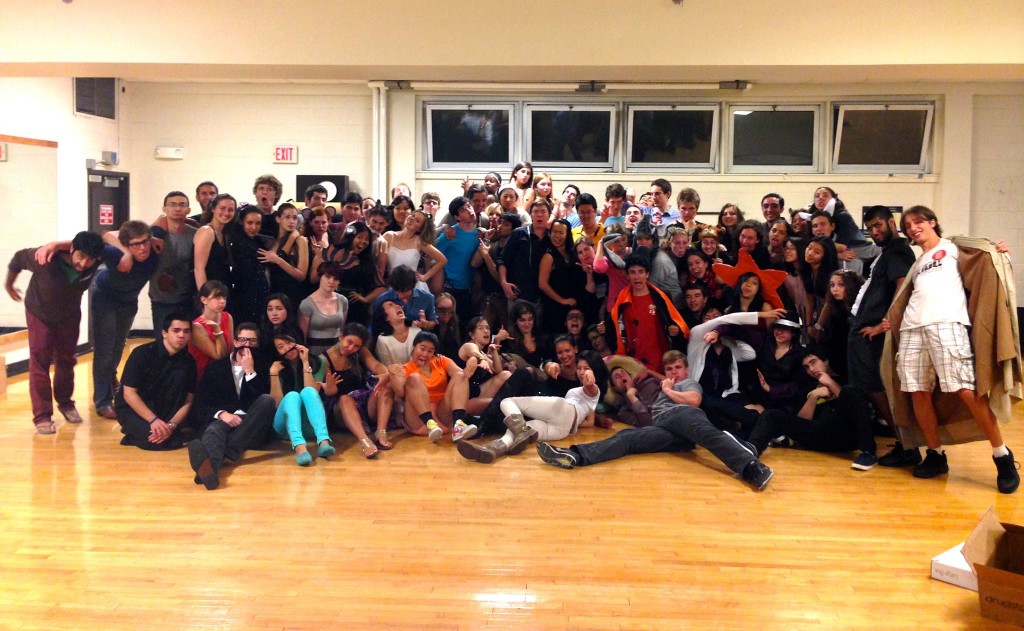 The Tufts University Ballroom Dance Team was founded in 1995 and has since grown into a well-established, competitive team. As a team, we regularly practice and improve our Ballroom dance techniques and learn to apply them in a competitive environment, all the while having a wicked awesome time.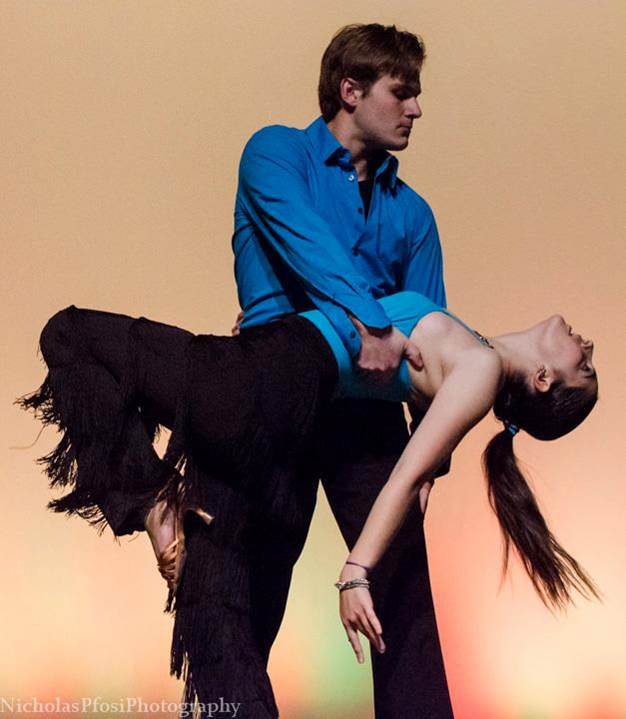 Anyone in the Tufts community who has an interest in learning and competing Ballroom can join the team. We do not hold tryouts, and no experience is necessary to join. We compete at all available levels, Newcomer through Open.
Team Members are highly encouraged to attend two lessons a week taught by our professional Ballroom coach, Mark Nocera. In addition to these lessons, we hold three open practices a week at which the Team Captains and other advanced dancers are more than happy to review any technique, dance, or style that you would like to work on.
Competitions:
The Tufts Ballroom Team competes at six collegiate competitions a year in the New England area including our annual Tufts Comp held in Cousens Gym. While Newcomer dancers do not begin competing until Tufts Comp, we encourage all members to attend these competitions to cheer on their fellow teammates and hang out as a team. 
New Members:
During the Fall semester, Newcomer dancers learn the American Smooth and Rhythm and dances. During the Spring semester, they learn the International Standard and Latin dances in addition to continuing their American lessons. Our Team Captains, Executive Board, and advanced team members are always willing to answer any questions you may have about dancing, competitions, attire, shoes, and whatever else you want to talk about! We also host events such as Initiation and Mock Comp to incorporate Newcomers into the team and to prepare them for competing.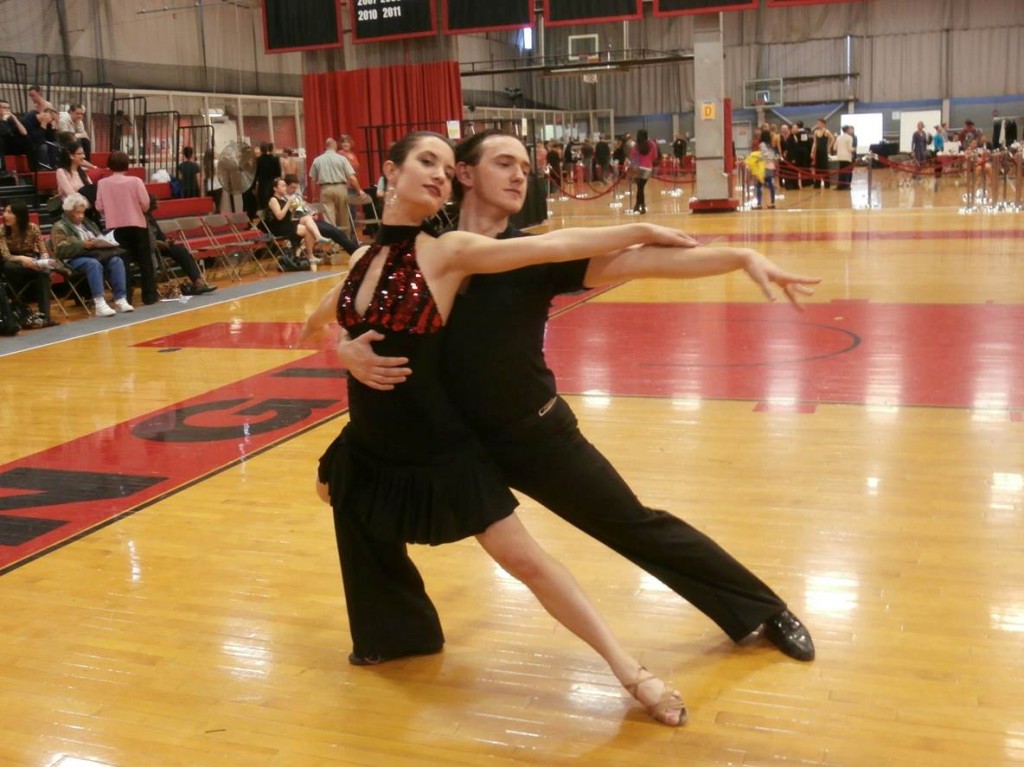 Worried about not having a partner? No need! The Team Captains are responsible for ensuring that all Newcomers have a partner for the first few competitions.
Participation on the Tufts Ballroom Team is an incredibly rewarding experience. Your dancing ability will improve tenfold, but the friends and memories you'll make in this phenomenal community will be one of the most rewarding parts of your college experience.
Questions? Concerns? Email the Executive Board at tuftsballroomdance@gmail.com