Captains: Stephanie Waugh and Michael Kiang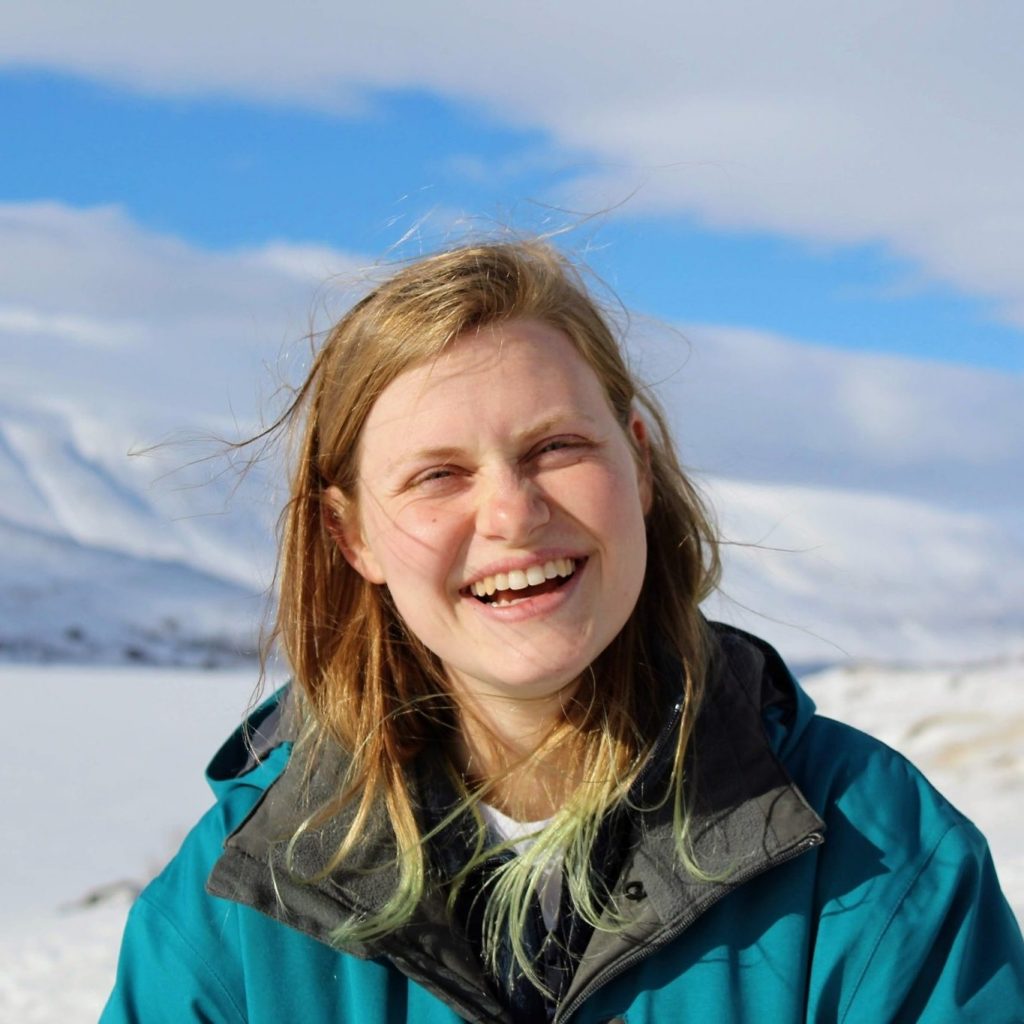 Captain: Stephanie Waugh
Stephanie is a sophomore studying political science and Americans studies from Austin, TX. Stephanie joined the ballroom team her first semester of Tufts and it quickly became her main activity on campus! She competes in all four styles of dance, but she truly loves dancing the Jive and International Tango. In addition to dancing, Stephanie is an RA on Tufts campus and a tour guide. Stephanie also loves to travel and go on adventures outside the USA! During her spare time, Stephanie will most likely be found hanging out with her friends or eating in the dining halls.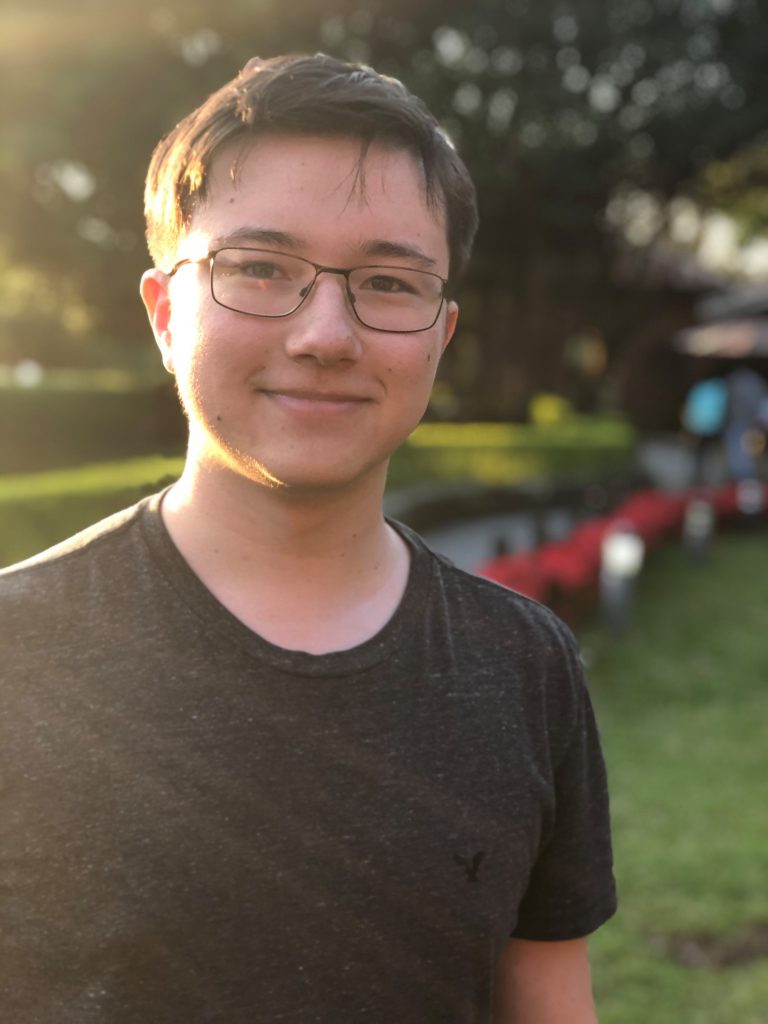 Captain: Michael Kiang
Michael is a senior History major. He is originally from Hawai'i and is still has yet to acclimate to Boston's weather. He has been dancing since he was a freshman on the ballroom team, and his favorite dance is the jive. Quickstep is cool too. When he's not doing ballroom – rare though such times may be – Michael sings Disney songs with Enchanted, Tufts' most magical a cappella group! He is also an amateur game designer.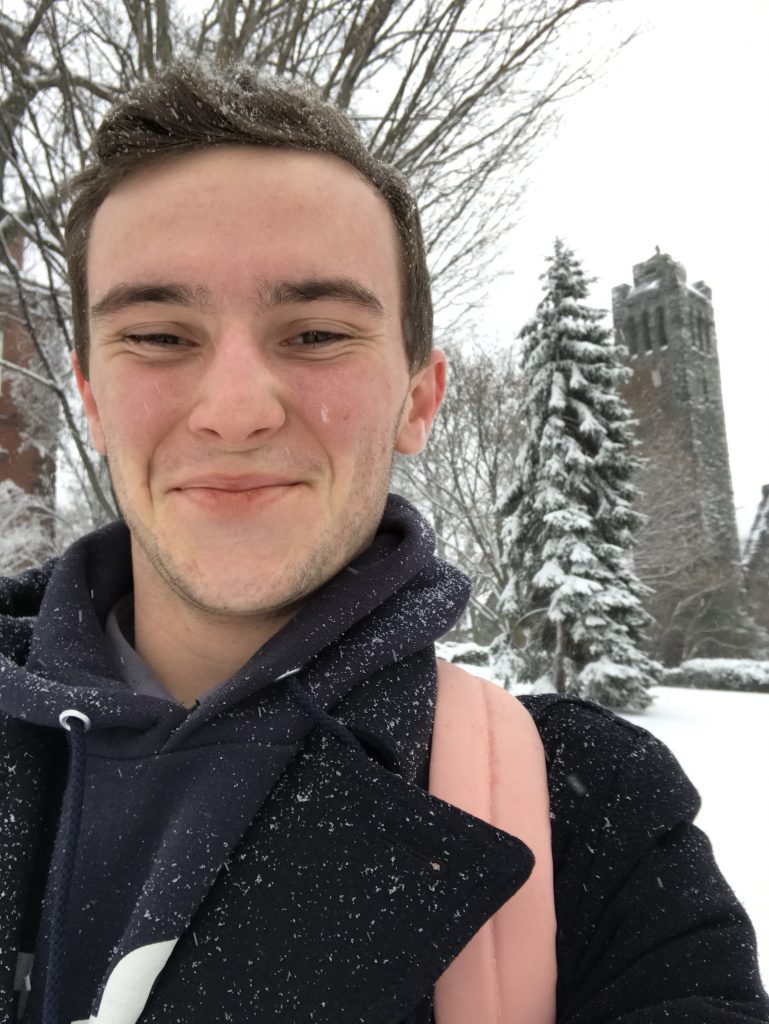 Treasurer: Will Mueller
Will is a sophomore hailing from Los Angeles majoring in Anthropology and Education. He started on the ballroom team his first semester at Tufts, and immediately fell in love with both the dancing itself and the team's community. He dances all four styles, but his absolute favorites are all the Rhythm dances, the smooth Waltz, and the Jive. When not dancing, you'll find him singing in the Tufts Concert Choir, cooking up something in the Tufts Culinary Society, or watching Kristen Bell be amazing in The Good Place. But, you'll probably just find him dancing.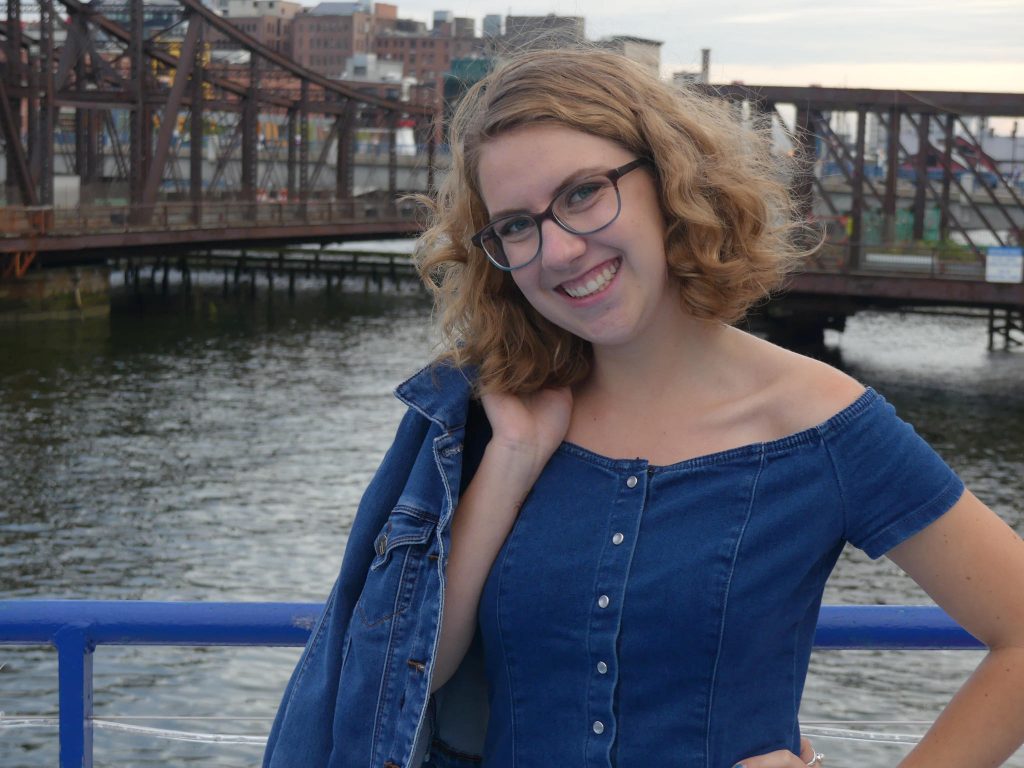 Social Dance Coordinator: Audrey McGlothlen
Audrey is a sophomore from Denver, Colorado. She is majoring in biopsychology but her academic interests also include french, civic studies, education you name it. She first developed her love for partner dancing through social swing dancing before finding herself fully immersed in the ballroom world. She dances all fours styles and all dances with smooth waltz, bolero, and samba as some of her favorites. She still has a soft spot for swing and all things social dance and has really loved getting to be a part of that space for the team. When not in the swing of dance, she can be found doing fiber art, having long philosophical conversations, taking walks through nature, and making terrible puns!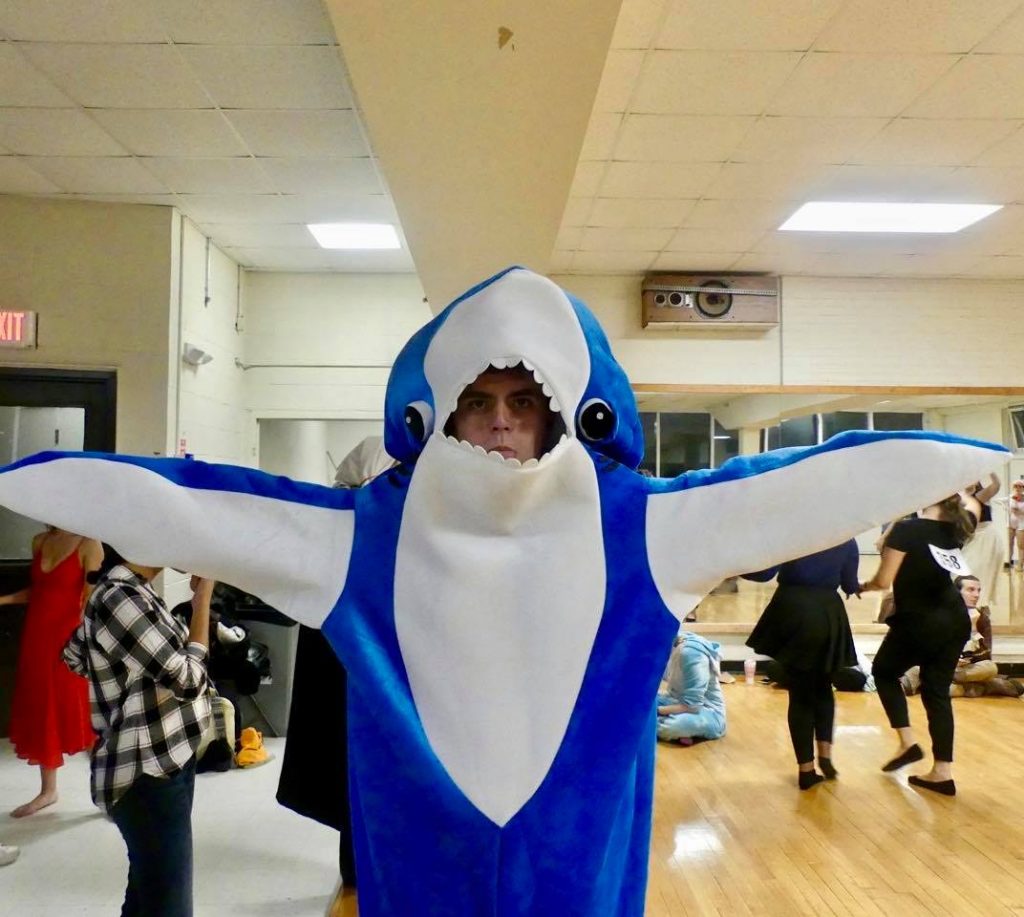 Social Chair: Josh Keys
Josh is a junior majoring in Talent Development, an interdisciplinary major of Psychology, Biology, and Philosophy. Originally from Hong Kong, he came to the U.S. to get some university degrees. Josh's first exposure to ballroom was at a cotillion seminar he attended in secondary school, and subsequently joined the Tufts team at the start of his first semester here. Josh's favourite two styles are American Smooth and American Rhythm, while his absolute favourite dance is the Paso Doble. Outside of ballroom dancing, you can find him singing in the Tufts 3rd Day Gospel Choir, song-writing, dressing up in a shark costume, or just having fun pestering other executive board members. If you can't find Josh at any time, 9 times out of 10 he will be in the hill hall aerobics room attempting and failing to do a dance move that he hasn't been trained to do. Showdance Director: Hannah Richter
Hannah is a biochem and biology senior at Tufts. She's been dancing for most of her life in various styles and added ballroom her freshman year. She's been loving 18 out of the 19 dances ever since. Hannah stumbled into choreography first in other forms of dance but has really enjoyed adapting to choreographing for partners and playing with the lead/follow aspect of ballroom.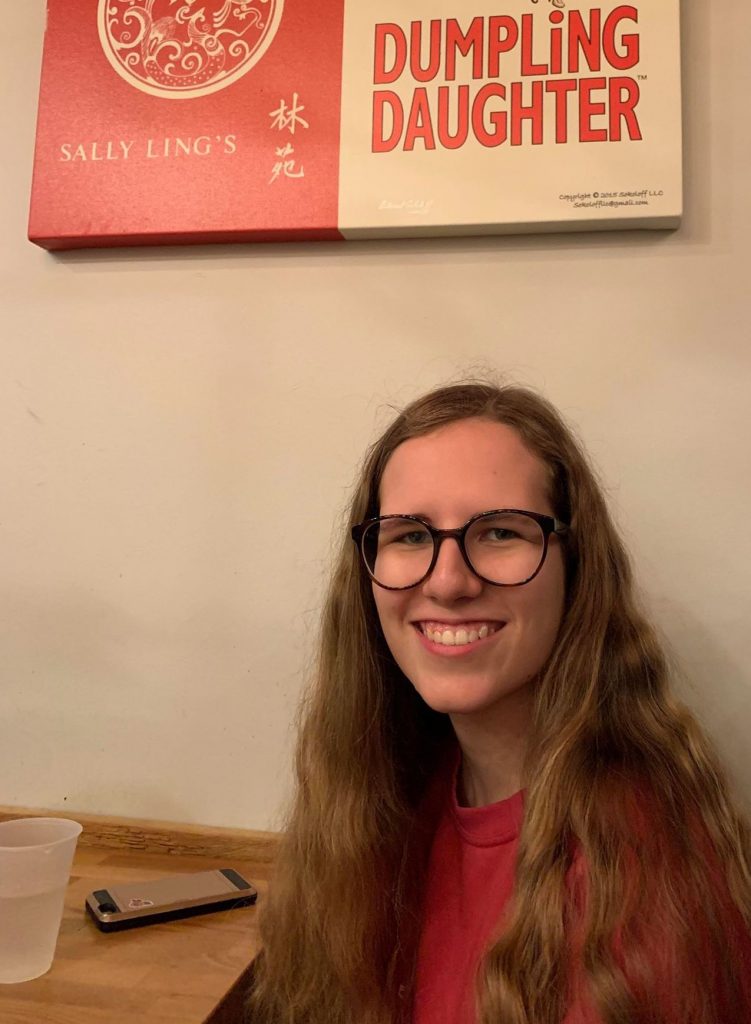 Competition Coordinator: Nora Matthews
Nora is a sophomore from North Carolina double majoring in biology and religion. She competes any or all of the four styles, and her favorite dances are International waltz and American mambo. Her favorite part of ballroom is all the incredible people. When not practicing, Nora can often be found playing the cello, watching Futurama, or studying up in the best area of Tisch, the microforms.