Captains: Samantha Wainapel and Josh Keys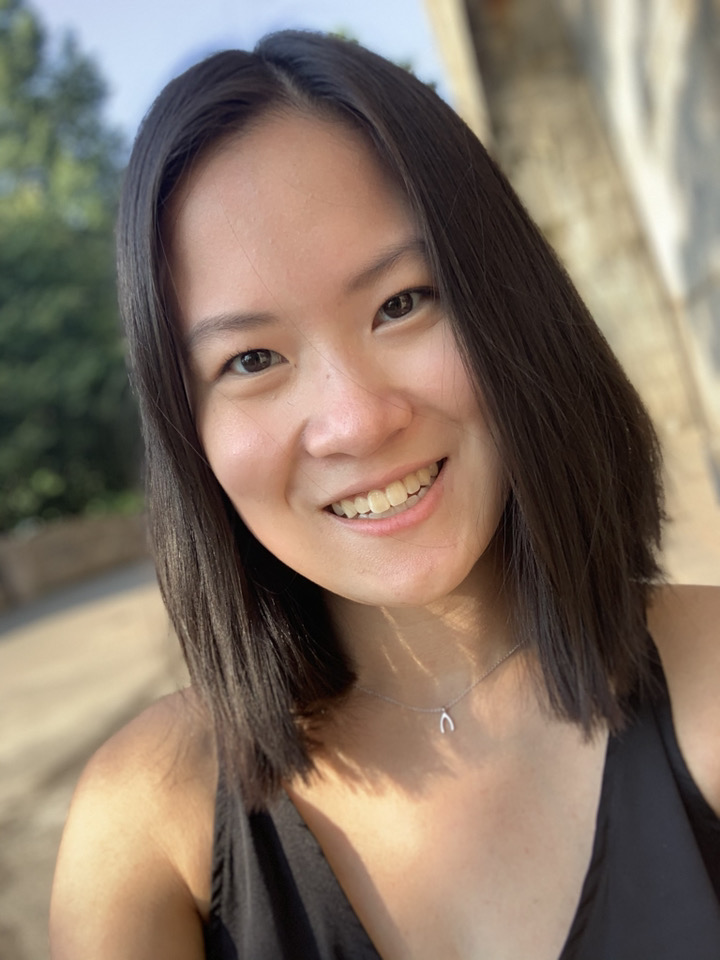 Captain: Samantha Wainapel
Samantha is a sophomore studying biopsychology and biomedical engineering. She hails from New York City and is permanently caffeinated. Samantha joined the ballroom team her first semester of Tufts on a whim; ballroom events quickly became a large part of her campus life. She competes in and loves all four styles of dance, but her favorite styes of dance are the Cha-Cha and Foxtrot. In addition to dancing, Samantha is an RA on Tufts campus and a part of the Best Buddies Program. Samantha loves photography and will walk almost everywhere while taking photos. During her spare time, Samantha can often be found with friends or dancing in her dorm room.
Captain: Josh Keys
Josh is a senior majoring in Talent Development, an interdisciplinary major of Psychology, Biology, and Philosophy. Originally from Hong Kong, he came to the U.S. to get some university degrees. Josh's first exposure to ballroom was at a cotillion seminar he attended in secondary school, and subsequently joined the Tufts team at the start of his first semester here. Josh's favourite two styles are American Smooth and American Rhythm, while his absolute favourite dance is the Paso Doble. Outside of ballroom dancing, you can find him singing in the Tufts 3rd Day Gospel Choir, song-writing, dressing up in a shark costume, or just having fun pestering other executive board members. If you can't find Josh at any time, 9 times out of 10 he will be somewhere spacious attempting and failing to do a dance move that he hasn't been trained to do.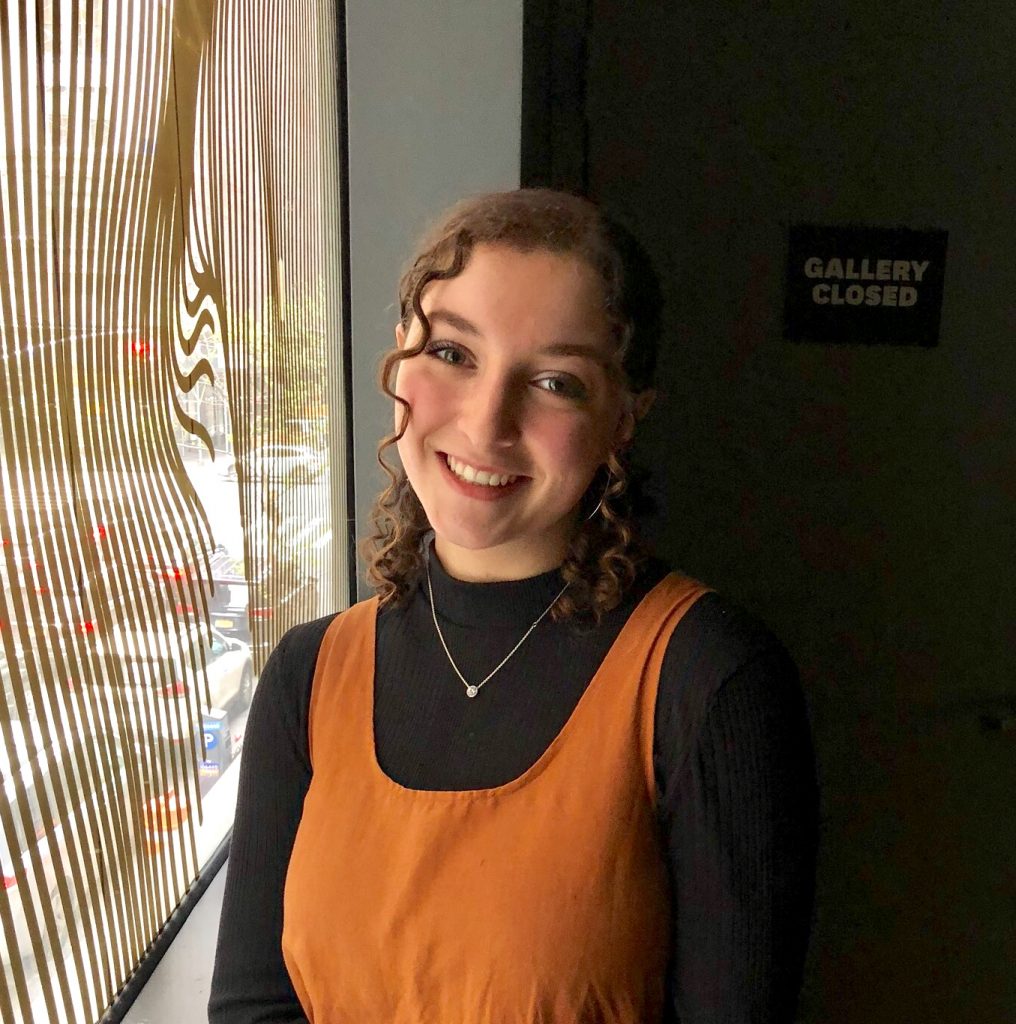 Treasurer: Abigail Pomeranz
Abigail is a sophomore majoring in psychology and minoring (possibly) in sociology. She is from New Jersey and loves dancing (obviously), cooking/baking, and spending time with friends. Abigail dreamed of ballroom dancing since middle school, when she had a minor Dancing with the Stars obsession, so was very excited to have the opportunity to fulfill that dream at Tufts. She loves all the styles and dances, but finds swing and cha cha particularly fun. In addition to Ballroom, Abigail is involved in Peer Health Exchange, BWO (women's ultimate frisbee), Challah for Hunger, and the Hillel Community Fellowship.
Social Dance Coordinator: Max Morningstar
Max is a sophomore majoring in Political Science and Computer Science from Washington State. He got his start as a ballroom dancer by deciding to go to a team GIM on a whim. In addition to being a member of the Ballroom team, Max is an elected member of the TCU Senate at Tufts as well as being an amateur shoutcaster for the Tufts League of Legends Club. His favorite Smooth/Standard Dance is Tango, and his favorite in Rhythm/Latin is Jive. Though he will be attending the Fall 2020 semester virtually, he is still committed to giving you the best social dance experience possible in current conditions!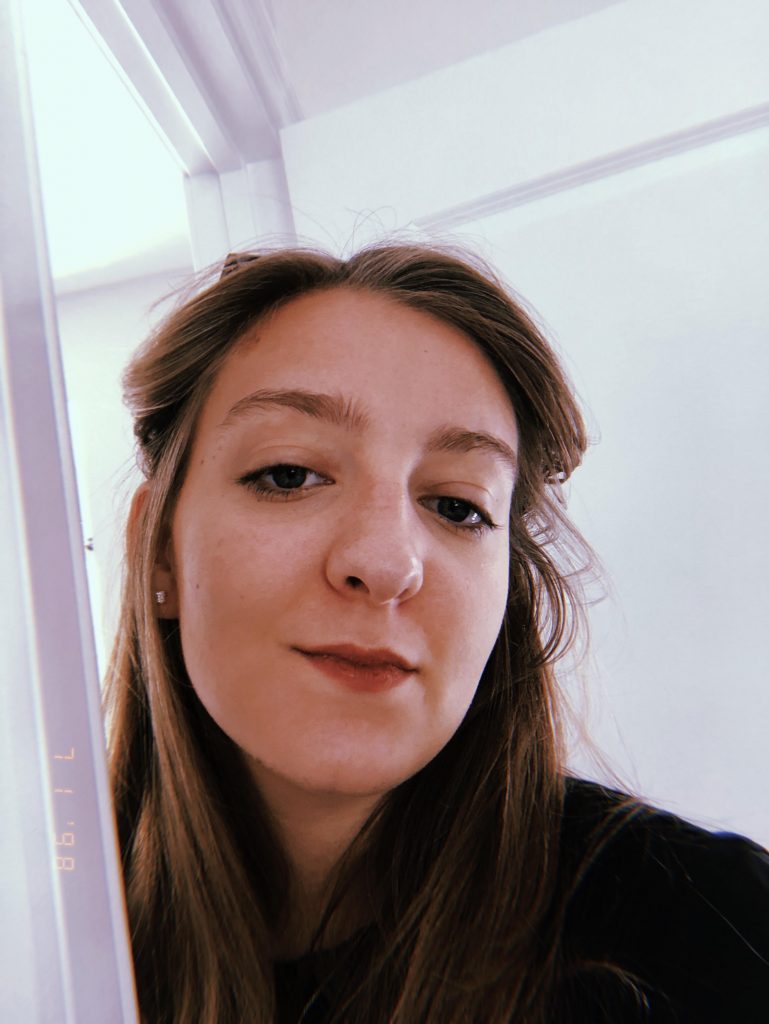 Social Events Chair: Alison Manca
Alison is a sophomore majoring in Civic Studies (possibly) and she is from the Washington DC area. Alison joined the ballroom dance team because one of the first people she met at Tufts was already a Gold level dancer, and Alison thought it would be a fun way to meet people. She joined for the friends, but stayed for the dance. She loves the rhythm and latin styles, specifically rhythm jive and latin rumba. When she's not with the ballroom team you might find Alison discussing new music with friends and eating snacks on prez lawn, or on a hike with Tufts Mountain Club.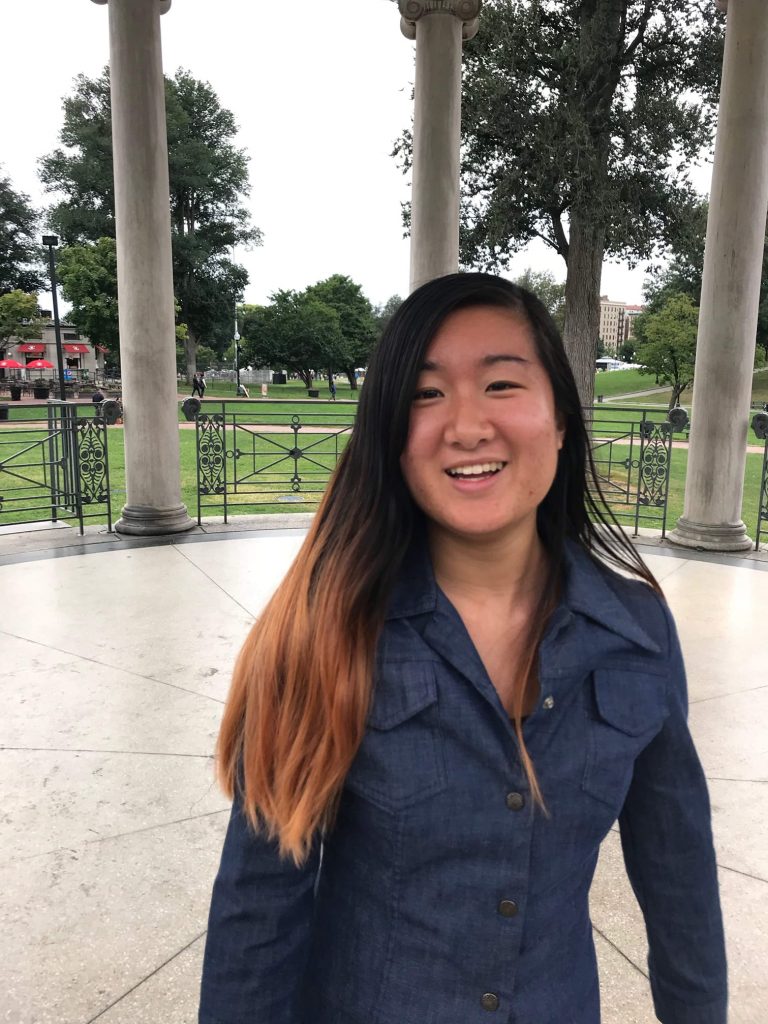 Showdance Director: Liana Wang
Liana is a junior majoring in computer science and minoring in human factors engineering. She's from California and really enjoys good food. She loves all the ballroom people (and also dancing of course). Around campus, you may find her tinkering with bikes in the Tufts Bikes shop or in (virtual?) Halligan.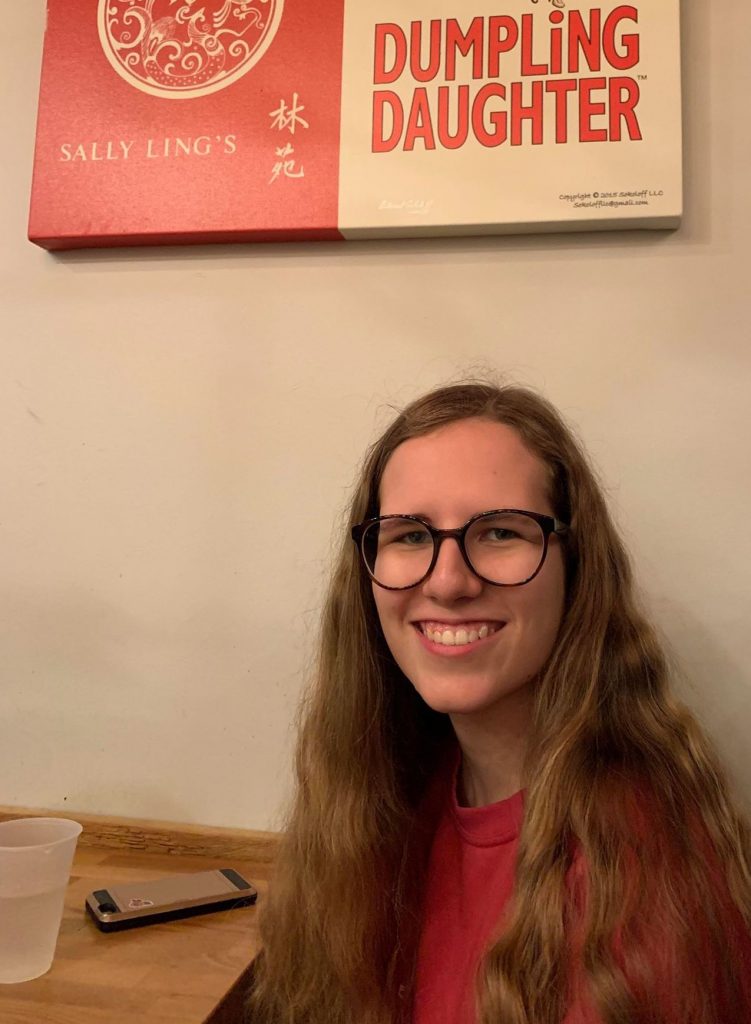 Competition Coordinator: Nora Matthews
Nora is a sophomore from North Carolina double majoring in biology and religion. She competes any or all of the four styles, and her favorite dances are International waltz and American mambo. Her favorite part of ballroom is all the incredible people. When not practicing, Nora can often be found playing the cello, watching Futurama, or studying up in the best area of Tisch, the microforms.