Class of 2014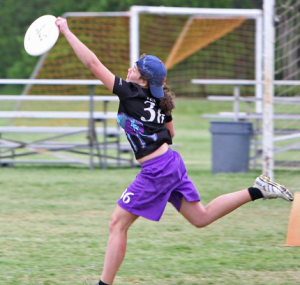 Emily Shields is no ordinary human being. Born to an antelope herd deep in the Kalahari desert, Shields, the only human-antelope hybrid in the world, did not have an ordinary upbringing. Fed only lion meat and buzzard carcass, Shields grew strong and at a young age could run faster and jump higher than any desert animal. Also, because of her thick, lustrous antlers, Shields was the sexiest desert creature, sought after by many a horny lion cub.
When Shields was only 16, she gained worldwide fame as the youngest humantelope ever to win the Olympic gold medal for high jump. Unfortunately, her medal was later revoked due to her controversial usage of toe socks during competition. To this day, Shields remains a firm supporter of toe sock usage and even created the Worldwide Toe Sock Fund, an organization for young refugees discriminated against because of their love of the unique footwear.
At age 18, Shields entered the real world in the city of Boston. Naturally, she was attracted to the elephant women, thinking them to be a herd of captive circus elephants. Seeking to free them, Shields ventured to Tufts and discovered ultimate. Although USA Ultimate has strict rules about players with antlers, Shields has proven her prowess on the field and earned her designated spot in ultimate history.